Having great skin is an excellent way of feeling confident when you're out and about, so it's worth spending a bit of money on. There are thousands of brands out there to suit any budget, which makes it difficult to know which ones are worth the extra investment. You also need to make sure that the brand you choose is suitable for your skin type. That's where we come in and tell you what our top luxury skincare brands are, so keep reading to learn more.
Tata Harper
The skin experts over at Tata Harper are driven to give you a luxury experience through their range of botanically-driven products. Her brand was established in 2010 and has cemented itself as one of the greats, sourcing over 300 natural ingredients to make moisturizers, cleansers, creams, and face oils. If you're looking for organic skincare that will leave you feeling replenished, Tata Harper is a golden choice.
Augustinus Bader
Hailing from renowned stem cell expert Professor Augustus Bader, this collection has been three decades in the making. Using Trigger Factor Complex (TFC8), the skincare brand helps to massively reduce wrinkles and lines. The range has celebrity support from the likes of Victoria Beckham, who released a serum in collaboration with Bader.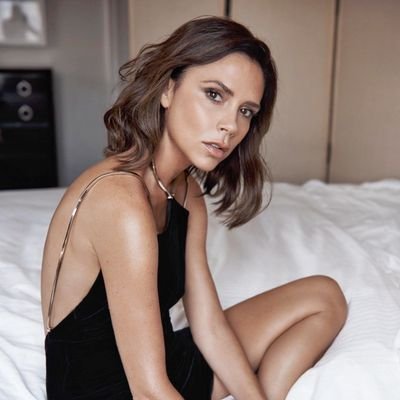 La Mer
We wouldn't be doing our job if we didn't throw La Mer into the mix. Birthed by scientist Max Huber, who developed the skincare line while trying to heal lab-related burns, La Mer has come to be loved by A-list celebrities and skin care professionals alike. Presently, you can find more than just the hallmark moisturizer, with balms and other products hitting the scene.
111Skin
Hailing from Harley Street, the London street renowned for plastic surgery, this skincare product was designed by Dr. Alexandrides. Initially, the line was created to support the recovery of his clients, but fast became one of the most well-known skincare products on the scene. 111Skin is designed to protect the skin against environmental aggressors and leaves the skin looking radiant.
Chantecaille
Sylvie Chantecaille has been using botanical ingredients for over 20 years – back when they weren't so popular. Her work is loved by families and professionals alike, with work on conservation being of large admiration. If you love the environment, this choice is perfect for you as every ingredient is naturally sourced.
3Lab
This technology-driven product works to tackle a plethora of dermatological issues. Their range of products might arrive in small containers, but a little goes an extremely long way when it comes to 3Lab. So, use sparingly and this line will be perfect for your skin.
Looking after our skin is important, since it makes us feel confident and allows us to remain youthful as we age. Investing money in caring for your skin is the best way to get results. Whether you're looking to protect yourself against the environment or help protect the environment, there's something for everyone.