The success of a bakery business depends on many factors. And one of the most crucial aspects to consider is finding the right supplier. The raw ingredients you use in making bread and pastry will determine the price point – hence they directly affect profitability. And during this time when the economy is volatile, every possible way to save money can keep a business afloat.
Choosing a supplier for your bakery business is no easy task. There are plenty of options available and most advertise excellent quality products at affordable prices. So, how do you find a supplier that's best for your needs and can help your business succeed?
Buying from bakery ingredients suppliers vs. a wholesale food supplier
Bakery ingredients suppliers like https://www.kiril-mischeff.com/market-sectors/bakery specialise in providing hard-to-find raw ingredients for bakers. The advantage of buying from a bakery goods supplier versus a wholesale food supplier is the variety of options. Usually, general food suppliers don't carry the same inventory as suppliers that cater to bakeries and baked goods businesses.
Before choosing a supplier, always look at their selection. You may want to do an in-depth look at all the products they offer as well as availability. If possible, ask about the turnaround time for special orders because some companies don't always have everything on hand.
Delivery turnover time, payment options, and order processing
When running a bakery business, you'll want to cut all potential sources of friction in the supply chain. If your supplier isn't reliable, you could suffer from backorders and missed opportunities. Turnaround time is critical, especially when you need to fill your inventory for seasonal products. A reasonable turnaround time depends on whether the ingredient is in stock and ready for delivery. Of course, your location and the location of your supplier should be considered.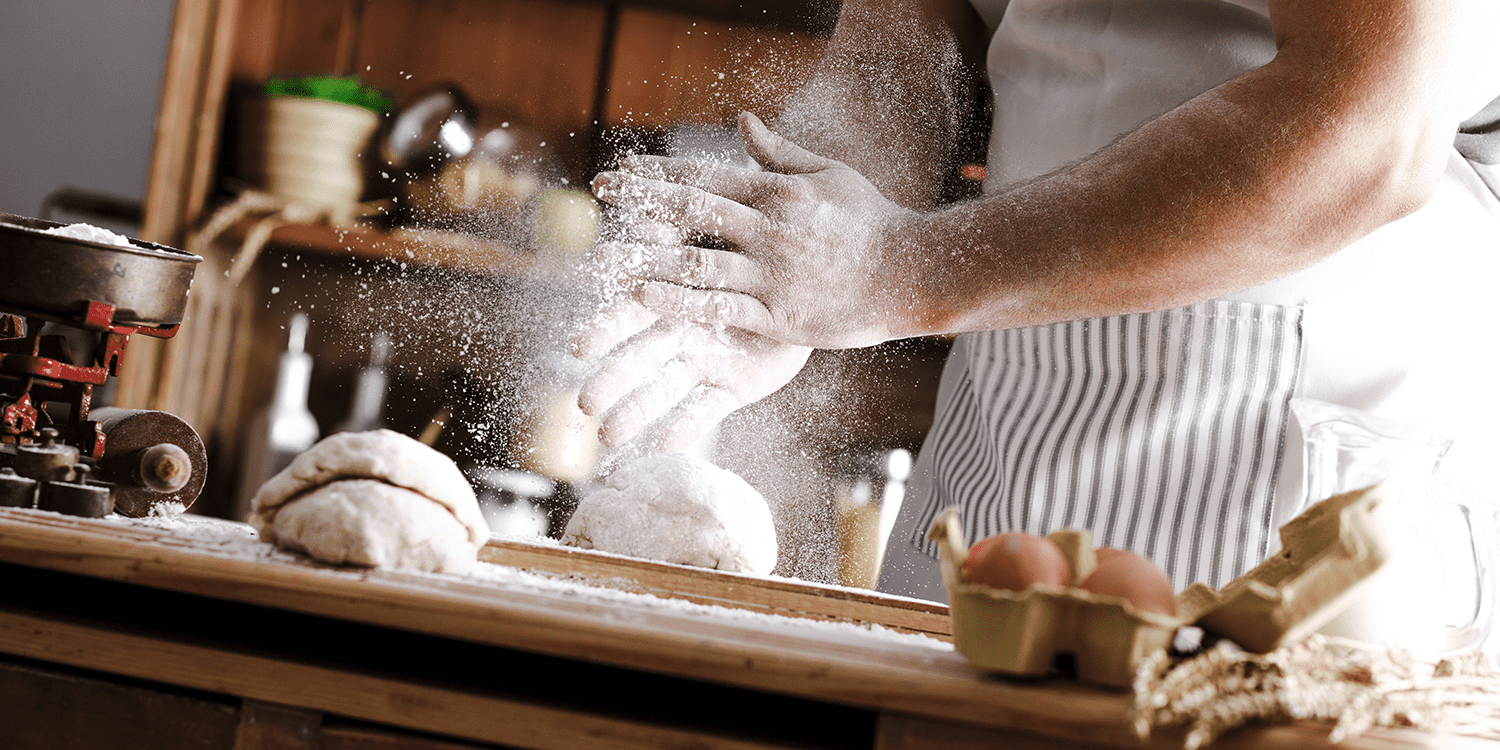 When it comes to payment options, the supplier should have several choices available for wholesale clients. Credit card payments are considered the most ideal because you can easily trace and record your transactions. If the supplier offers deferred payment, then it's another advantage. You may also want to look for a supplier who is open to different payment terms – thus giving you more financial flexibility.
Should you buy locally or trust an international supplier?
Whether to buy from a local supplier or an international supplier depends on your needs. There are times when you can get more variety from an international supplier. But the problem here is the turnaround time. Also, it's hard to guarantee quality when you can't personally deal with the supplier. Buying from a local company is helpful in many ways. First, you get personalised service and can address issues right away. Second, you enjoy shorter wait times. If the items are not in stock, you can place your orders ahead of time.
Indeed, choosing a supplier plays a critical role in the success of a bakery business. Finding one that is reliable, offers high-quality goods, top-notch service, and affordable prices isn't impossible. You can narrow down your search with a list of local businesses that specialise in bakery supplies to find the right partner for your business.