If you have used diesel fuel engines before, you must be familiar with a diesel mechanic in Brisbane repair shops send in to help you with your troubles. They are the angels that do their magic on your machinery or vehicles, ensuring smooth functioning. If you are interested in becoming this mechanic angel, here is everything you need to know about diesel mechanics as a profession.
What is a diesel mechanic?
Diesel mechanics are responsible for repairing, maintaining, and rebuilding vehicles and machinery run on diesel fuel. Buses, ships, trucks, and trains are some of the vehicles they work on. They constantly run diagnostic tests to troubleshoot any problem, check the water cooling system or oil filers to maintain the engine, and rebuild the engine after dismantling it. Diesel is a common fuel used in a variety of industries and sectors. As such, these mechanics get to work in different sectors.
What sectors need diesel mechanics?
As mentioned above, diesel mechanics find jobs in a variety of sectors. They include:
Transportation: cargo boats, 18-wheelers, buses of all kinds, freight locomotives, and shipping companies
Agriculture: irrigation pumps, fertilizer spreaders, harvesters, tractors, and more
Construction: road rollers, excavators, pavers, cranes, dump trucks, and more
Commercial Generators: Generators used as backup power for housing complexes, business parks, hospitals, and more
These pieces of machinery are heavy-duty and run efficiently due to their diesel-fueled engines.
Qualities and qualifications of a diesel mechanic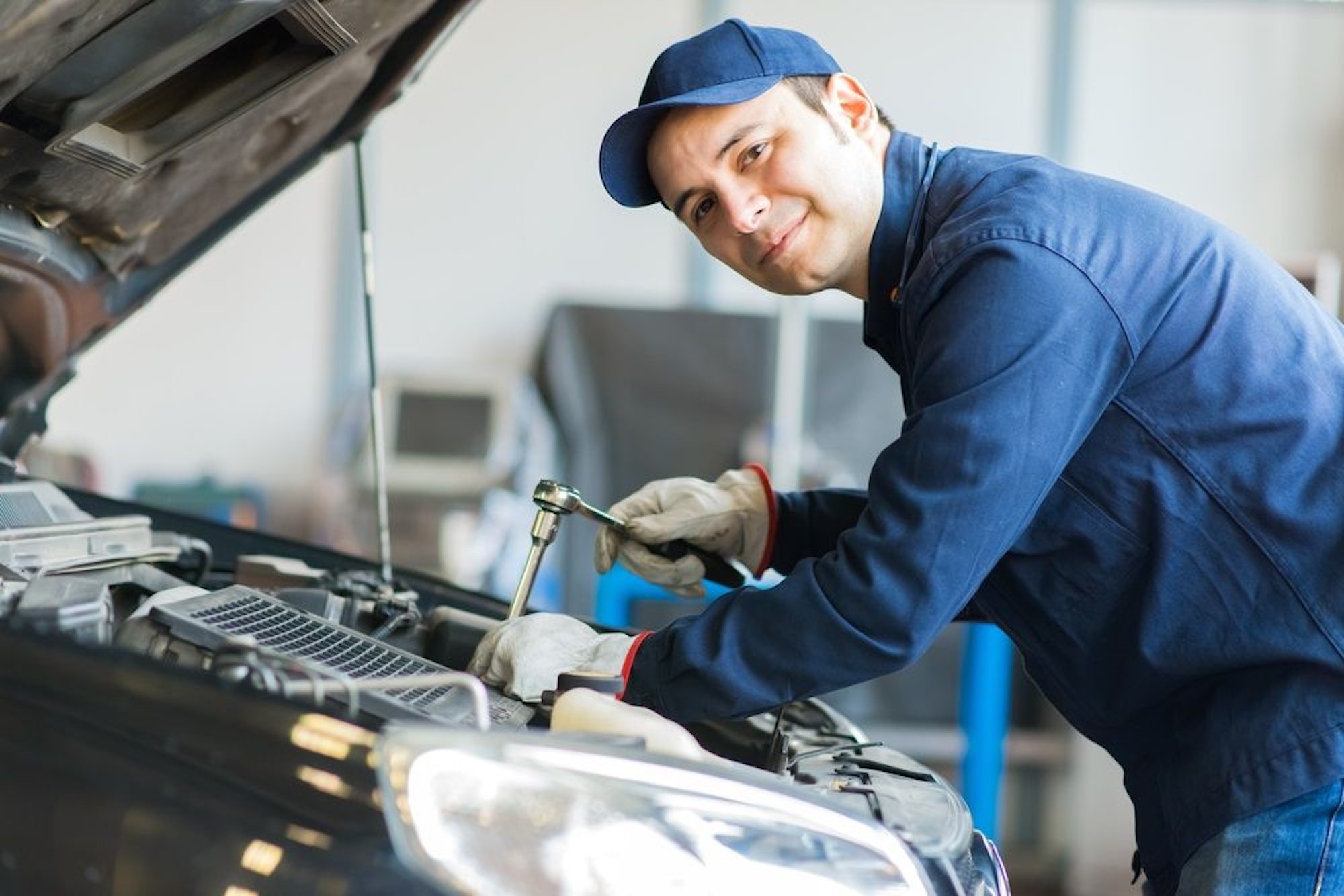 Qualifications:
Most diesel mechanics start their careers by working under experienced workers in the field. Some others join a formal apprenticeship program. Both last around 3-4 years, followed by six to eighteen months in their place of employment. High school diploma and mechanical ability are all one needs to start on these training programs.
Qualities:
Apart from experience and knowledge, a diesel mechanic needs to be problem solvers, great communicators, and tech-savvy to be successful in the field.
Dangers of being a diesel mechanic
Despite a favorable salary average of AU$ 73,224, being a diesel mechanic comes with certain risks. They are:
Muscles pain, fatigue, and injuries due to all the heavy lifting and contorting postures
Bruised or burned knuckles and toe injuries
Hazardous tools of the trade that can cause serious harm
Varying weather and associated issues like heat stroke, etc.,
Damage to kidney and blood clot problems due to sustained exposure to diesel
Conclusion
To ensure the efficient functioning of heavy-duty engines, diesel in invaluable. Similarly, for the diesel-fueled engines to run smoothly, we need diesel mechanics. The nature of the job calls for practical training and immense experience. Therefore, these two make up the most important factors of becoming a diesel mechanic.