In the past, HR had a simpler meaning. Back then HR took charge of hiring employees and filling vacancies with employees meeting the criteria of the requesting departments. HR kept employee records and determined the salary range of all the employees. They implemented labour laws and coordinated with the labour unions and trade organisations.
But today, HR has evolved and does more for companies. Now it is more concerned about human capital management (HCM). A human capital management strategy is beneficial to a business allowing for simplifying and organising the operations of human resources.
What is strategic HCM?
Strategic human capital management is an HR method to unite a variety of human resource processes to collaborate with a people-focused perspective. It combines recruitment, onboarding, payroll, benefits, workforce and management of performance. Implementing the right strategy for human capital management will allow a business to save on employee management costs.
A business invests in the employees. Implementing HCM involves considering the entire life cycle of an employee, from the person's hiring until the person's retirement. The strategy guides the company on how to manage and develop the entire workforce.
Vital elements of HCM strategies
An HCM strategy combines technology and the streamlining of HR processes, including HR automation. With HR automation, the routine processes of HR employees become automatic, freeing the employees to concentrate on more vital HR functions.
The seven elements of the strategies include:
• Applicant tracking and recruiting
• Onboarding
• HR management
• Talent and performance management
• Benefits administration
• Time and labour
• Payroll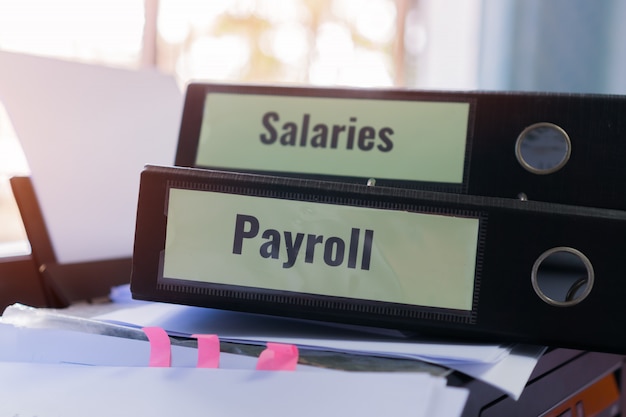 The value of human capital management strategy
Your HCM strategy is not only a tool to help guide the growth of each employee. It can optimise the culture, organisational performance, and departmental process of your company. Investing to cultivate and enhance the skills and talents of your individual employees allows you to discover and keep talents and increase the productivity of your workforce.
1. It's an investment that will be worth every pound you put into it because you will definitely realise many benefits.
2. You are setting your business apart from the competition because of yourmethods of managing your workforce.
3. You will have a workforce that you optimise to work for the company's success. Your employees are happy because you recognise and boost their talents. It prevents staff turnover, which leads to an increase in productivity.
4. You streamline the various functions of the HR department, integrating everything, which simplifies the automation process of separate yet inter-dependent routine tasks. It eliminates redundant work and duplications by entering data only once.
5. An HCM strategy speeds up the hiring and onboarding process. It improves the visibility of your business and workforce operations. It will show you where you are lacking in recruiting efforts, following business objectives, and patterns in individual employee productivity, learning, and skill sets. With all the information you gain, you can implement the right training for existing employees. It will also minimise the time it will take for new hires to train and get on board.
Remember, human capital management is a broader term. It includes human resource management, which concerns the core administrative functions of HR like administering benefits and maintaining employee records.