It doesn't matter what type of business you operate – whether you have an e-commerce shop or send out important materials or documents to various other business regularly – you need to make the right choices in terms of your packaging and shipping needs. And mind you, it's not as easy as it seems, because choosing the right or wrong packaging can make a huge deal of difference. With the wrong type of packaging, your shipping expenses could cost more, and if you don't choose your packaging materials correctly, your products or items can get damaged. So what should you remember and think about when fulfilling your packaging and shipping requirements? Here are the best answers to your most important packaging and shipping questions.
How can I ship items with
varying weights?
For this, you have to compute the weight of each item and then look for a packaging solution for that specific weight. Many companies can give you options based on the items' weight as well as other specifications. But in general, you should ship heavier items using double-lined or walled boxes. The double wall or lining can add more protection and lessen the risk of damage to the item whilst it is being shipped. Many double-lined or walled boxes can also hold weights of up to 15 kilograms, but confirm this with your chosen packaging material supplier, such as www.ukplc.co.uk, so they can also make recommendations based on the items you will ship.
If the items are not too heavy, you can make use of single-lined boxes which are more affordable but make sure the item isn't delicate or fragile, either, because you don't want it to be at risk of damage just because you are keen on saving a bit on the packaging.
How can
I best ship products or items that are fragile?
If you are shipping fragile items, your most important concern is that the items arrive intact at their destination. This means that the products or items have to be adequately padded and secured in the packaging, with no risk of them moving around or becoming damaged due to shakes and bumps.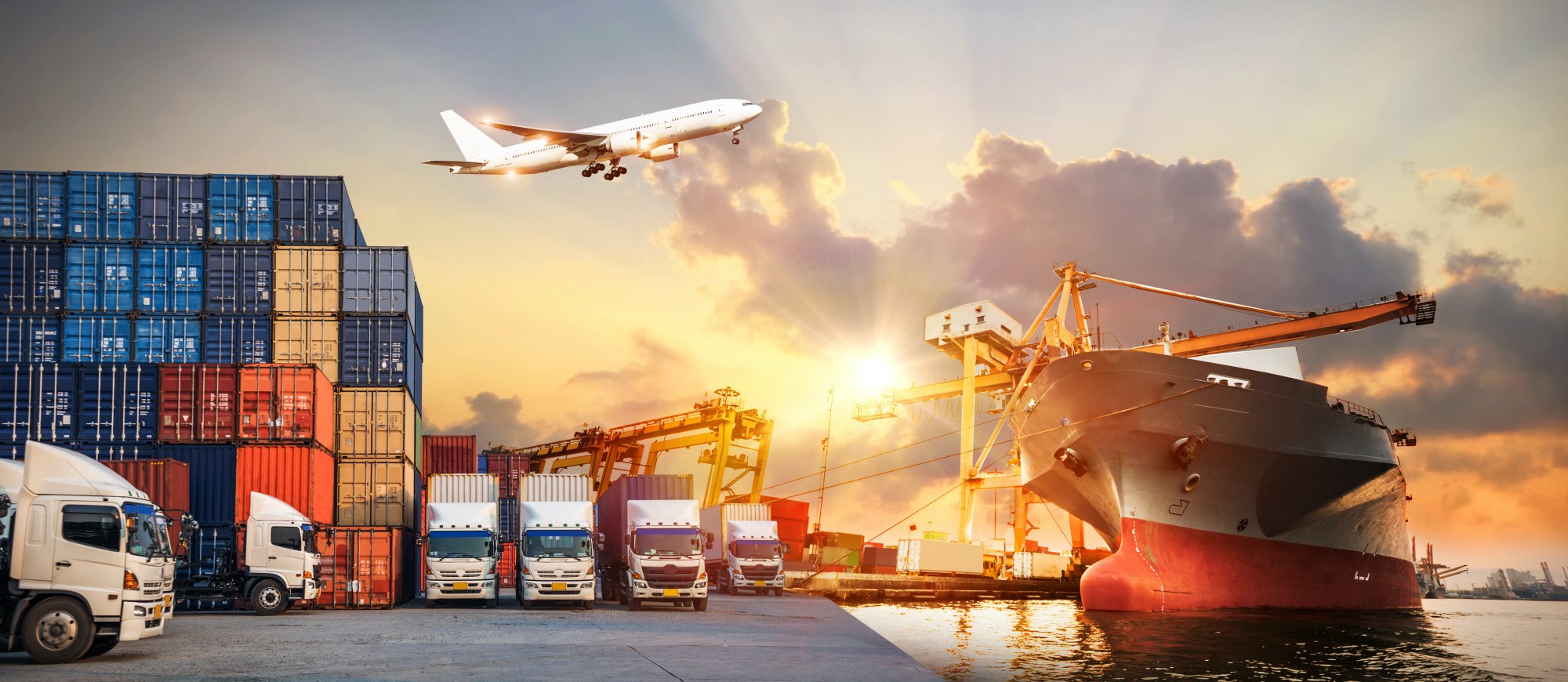 Some solutions would include using a box and then wrapping bubble wrap around the item, and it's an easy and convenient as well as flexible method ideal for various item weights and sizes. You can also take advantage of padded mailing bags, and these are handy for flat products or items like books and small electronic gadgets. You can make use of an interior pack or cover which can hold the item in place within the box.These packs are a good solution if you don't want to use extra void fillers, and they are ideal for glasses, dishes, electronic gadgets and devices, and mobile phones.  
What is the best way to ship items of varying sizes?
If you are sending out items with varying sizes, should you purchase differently-sized boxes or should you try fitting all the items in one big box? If you want, you can opt for custom boxes that you can adapt to make several differently-sized boxes. These are multipurpose boxes that you can use for books, cosmetics, clothing, video games, and so on. If you are sending bulky or awkwardly-shaped items like flags, prints, or sports equipment, you may be able to use triangular tubes as well.