Guildford-based lettings agent The Home Club has seen award wins at several prestigious industry ceremonies in the last six weeks after collecting silverware at the EA Masters, UK Property Awards and The Negotiator Awards.
Launching at a turbulent time for the property industry at the start of the pandemic, The Home Club has gone on to win FOUR prestigious awards in its first year, being recognised for its use of technology, excellent customer service, and the confidence to step outside of the traditional lettings model by doing things differently.
The agency first took an EA Masters Gold Award in The Property Academy's Best Estate Agent Guide. The Property Academy is the UK property industry's leading business improvement and events company, making this a valuable accolade.
It then scooped two further wins at the UK Property Awards: Best Real Estate Agency Website UK and Best Lettings Agency for Surrey.
Then, most recently, The Home Club saw success again at The Negotiator Awards – the UK's leading estate agent awards – snatching up third place for New Agency of the Year UK.
Founders, James Hay and Jerry Pfletschinger firmly believe that their approach in managing property for both landlords and tenants is the key to their success – rooted in transparency, and local area knowledge.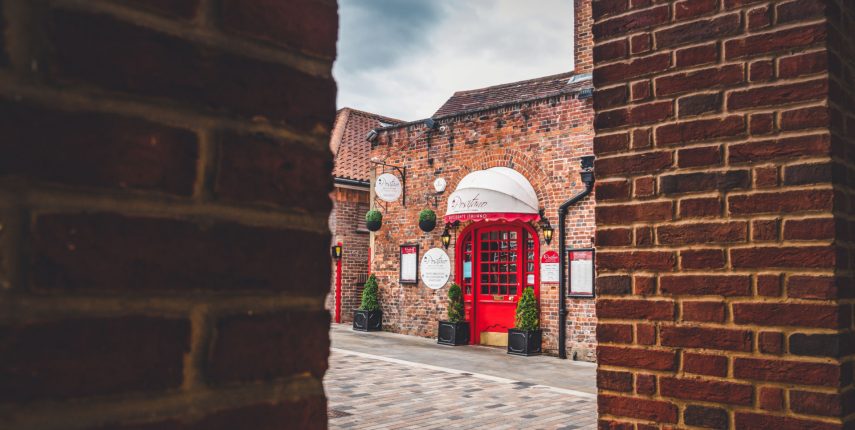 Commenting on the sweep of award wins, James Hay said, "We have been working hard this year, continuing to provide the best service possible and maintaining high standards in the property industry.
"Jerry and I founded The Home Club on an idea rooted in great customer service, transparency, and intuitive technology. We stand out as a business built on values – not just competitive price. We treat others as we would want to be treated ourselves, regardless of whether they are a tenant or landlord. For that reason, a positive client experience is at the very centre of The Home Club's ethos.
"We're so proud of our team for pulling out all the stops so we could scoop these amazing awards. This incredible industry recognition, coupled with our generous 5* Google reviews, place us in a great position for the New Year."
The local Surrey-based lettings business has now found homes for over 370 tenants and shows no sign of slowing down.
Hay continues, "The market is as busy as ever and properties in commuter and student towns such as Guildford remain competitive. Good-quality stock is flying out the door quicker than we can market it in some cases so it is certainly a strong rental marketplace at the moment. We predict that this will continue long into the New Year. In 2022 we stand by our promises not to hide fees, impose mark-ups, or take third-party commissions.
"We remain transparent and fair in everything we do, and that is something the industry clearly recognises as good practice."
The Home Club also works hard to be a central part of the Guildford community, linking other local businesses and people together to share common goals and beliefs. Coupled with the teams' local knowledge, they strive to help make a difference to people already living and looking to live in the wonderful town of Guildford. This was evident earlier this year when the firm conceived a LIVE art installation under the Tunsgate Arch as part of Guildford Car Free Day. Aptly named 'Our Guildford', the giant personalised mural, formed a unique piece of art for the town.