A ground-breaking play that lifts the lid on domestic abuse is set to take the stage at The Lowry Salford as part of Greater Manchester Fringe Festival this September.
Produced by Preston's Certain Curtain Theatre Company, a professional Company, renowned for tackling sensitive and controversial subjects. 'LADY IN RED' tells the story of 'Rose' – a woman struggling to break the chains of 'love.'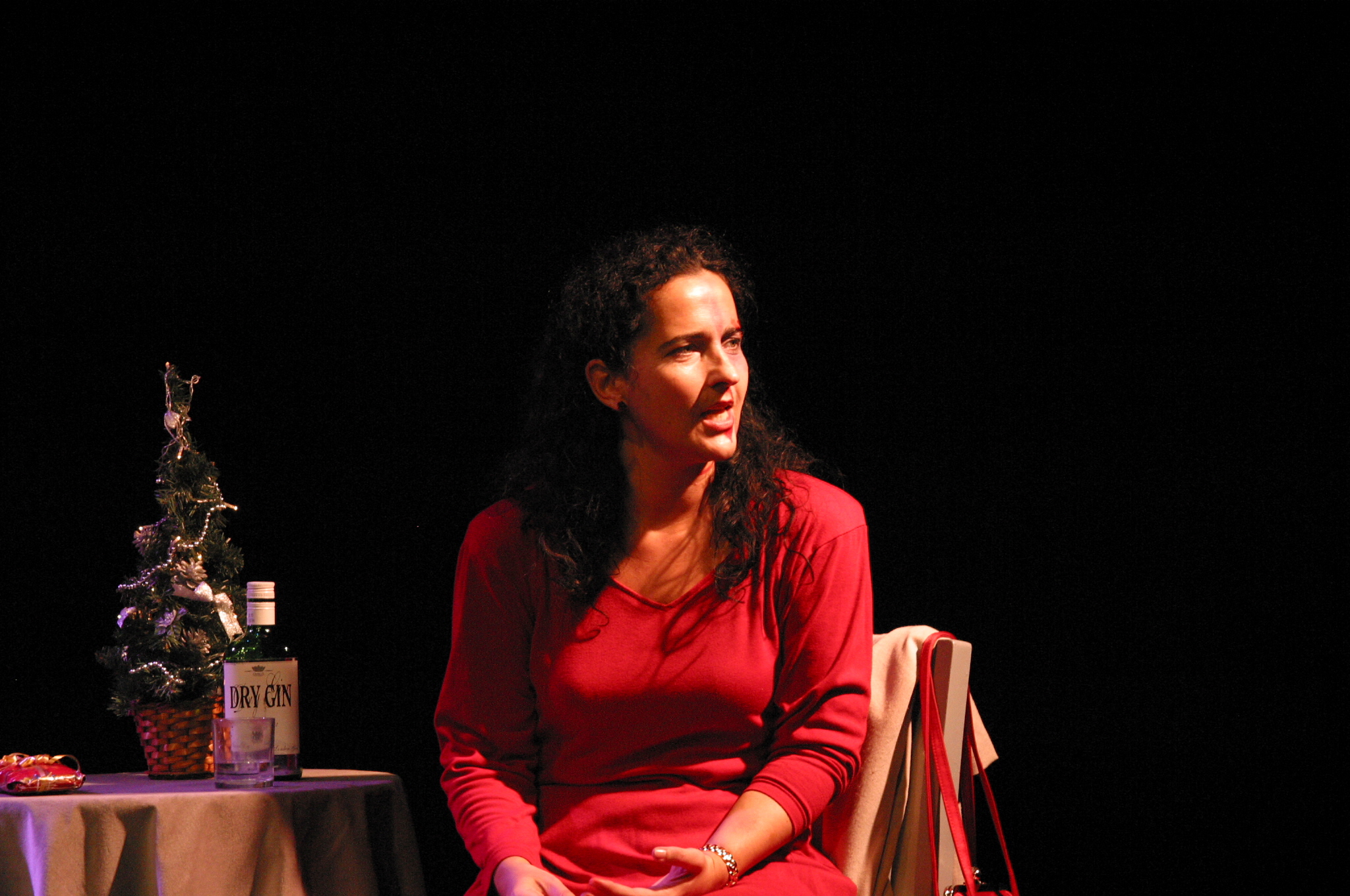 "Yes, It's a hard-hitting subject." says co-writer John Woudberg "But it's also a compelling drama in its own right. It has tension, humour and a gritty yet beautiful language. People are saying 'LADY IN RED' is an experience they will never forget. Theatre should tackle the darker side of life – it's not all 'Cats' and teacups – it's raw and beautiful – it's real and its relevant"
Lady In Red – combines superb dialogue, a compelling plot, inspired performance and evocative colours to create an unforgettable experience – a journey through one woman's attempts to leave an abusive relationship.
"Domestic abuse may have hit the headlines during Covid but it has been a continual part of our Society for centuries and is something we all need to understand if we want to create real change. If you have three female friends – statistically one of them will experience domestic abuse" – says actor Claire Moore, "Our play helps the audience answer the 'Why doesn't she just leave?' question and gives them a chance to find out what really goes on behind closed doors. I believe theatre can challenge AND entertain its audiences – it gives us a chance to experience other people's lives – LADY IN RED is no different."
Researched by talking to survivors 'LADY IN RED' will be performed in The Aldridge Studio at The Lowry 8pm – Monday 20th and Tuesday 21st September. Tickets are £10 and can be booked online BOOK NOW The Lowry is part of the 'We're Good to Go' scheme and has the See it Safely mark so audiences can be reassured that venues they visit have taken precautions to be as covid safe as possible.