For many people, work didn't stop over the festive period.
Simon Pusey has been busier than most. The entrepreneur who runs the hotel food delivery app Room Service was not only focussing on his business, but also delivering news to the nation.
The founder of the service, which links over 350 hotels to the best local restaurants, presented BBC News on Christmas day and the early hours of New Years day, covering events from wildfires in Colorado, to the New Year's ball drop in Times Square.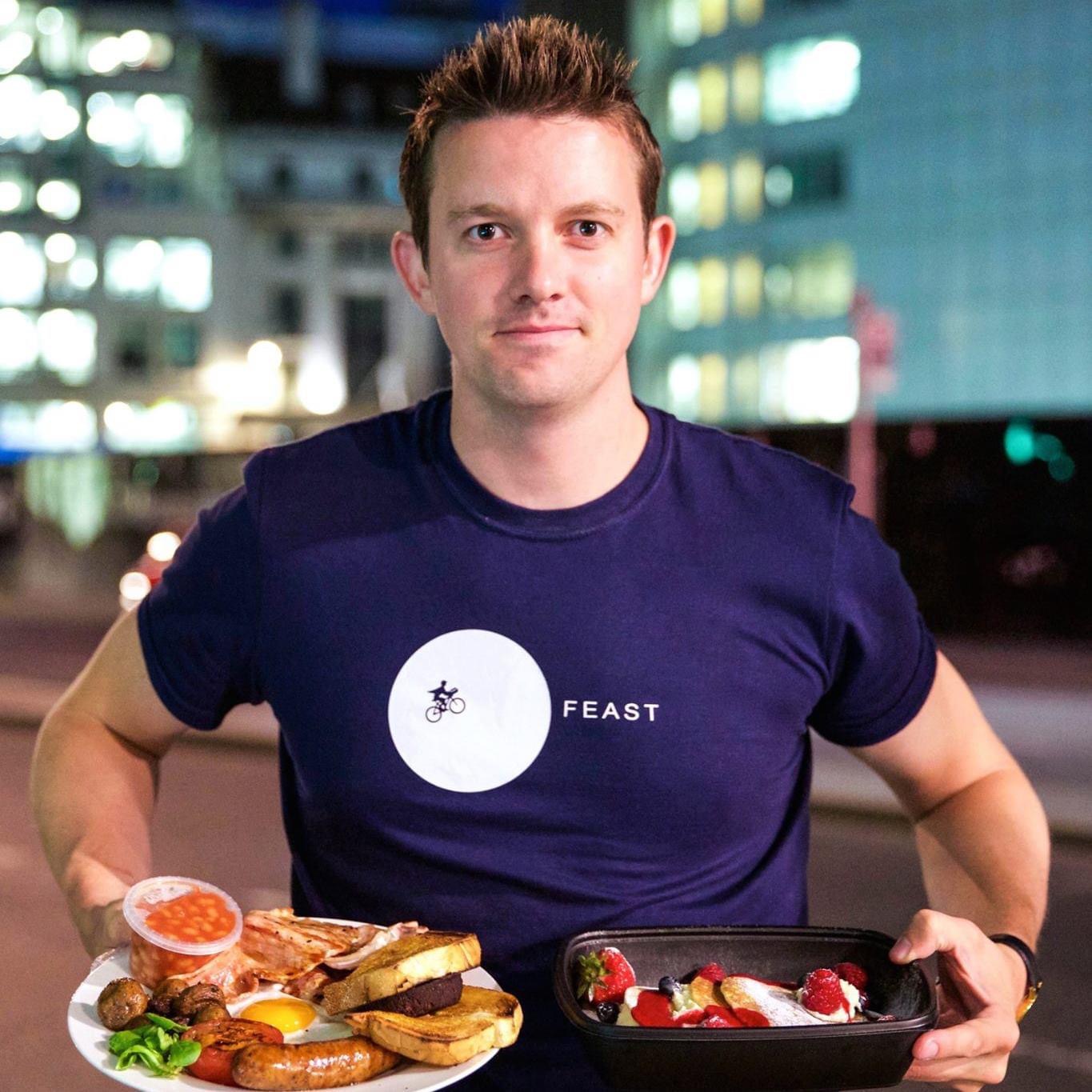 "I like the variety," Pusey says. 

"The hotel delivery service is incredibly exciting and has huge potential for growth. But I've always been really interested in news and current affairs, so I think it's a good balance".
The 35 year old who gained a postgraduate diploma in journalism before working for a host of international news channels started the business in 2015. Since then it's expanded across the UK, allowing hotels to outsource their room service needs to restaurants of their choice.
And Simon thinks the timing of the service now is just right.

"Hospitality is in a tough place at the moment. Offering hotels an easy alternative to conventional room service is a winner all round, as hotels make money without any costs, and restaurants get more orders."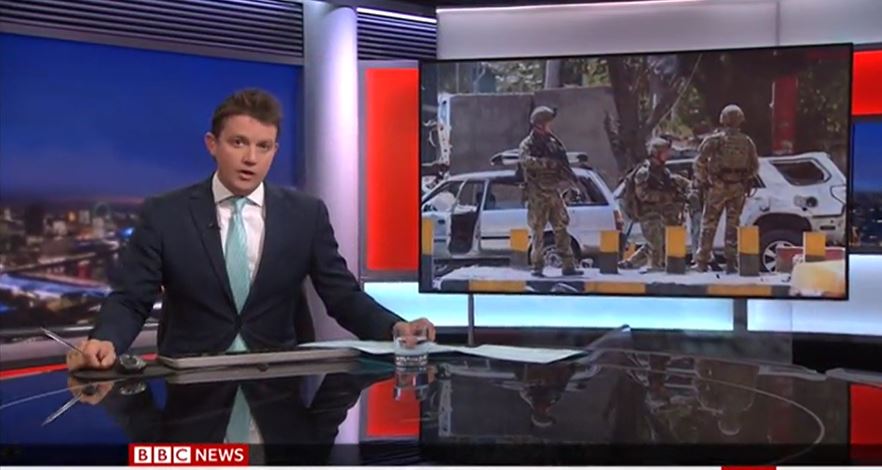 So will this double life continue?

"Absolutely" Simon says. 

"Food delivery is booming right now, and there's never a lack of news, so hopefully I can continue to juggle both."
You can catch Simon on the BBC News channel most weekends, from 11pm.