Polish artists are becoming more and more popular in the world. What's more, they are getting more appreciated especially in the world of art. Among the most successful artists known globally are visual artists. Let's meet some of them.
Polish artists
One of them is Wojciech Fangor – first and only Polish graphic, painter and sculptor who had his own individual exhibition in the Guggenheim Museum in New York. He's one of the creators of Polish School of Posters. Nowadays, people visiting Warsaw can admire his works in the metro stations around the capital of Poland. The other significant artist is Igor Mitoraj, Polish sculptor inspired by ancient Greek and Roman art. His sculptures like for example giant famous heads and other parts of human body can be found in the European cities like Kraków, Lausanne, Rome, Milan, London, or Paris.
One of the most recognizable Polish artists is modernist painter and filmmaker Wojciech Sasnal. He's also one of the most famous contemporary artists whose paintings have been showcased in some of the world's most important museums like Guggenheim Museum and Museum of Modern Art in New York, Tate Modern in London, Centre Pompidou in Paris or Kunsthaus in Zurich, Switzerland. His works are strongly inspired by the grey, dark vibe of postcommunist Poland and the era of political and social transformation in Eastern Europe.
Some of the Polish film directors apperciated in the film industry
There are also Polish people playing significant role in the world of cinema. One of them is a famous Polish director Agnieszka Holland. This Oscar-nominated film director and screenwriter is well known not only in Poland. In 2020 she was elected for the President of the European Film Academy. She also won some of the European most important film awards like: FIPRESCI in Cannes (1980) and Silver Bear in Berlin (2017). Another significant Polish film director is Oscar-winning Paweł Pawlikowski. In 2015 Pawlikowski won the Academy Award for his movie "Ida".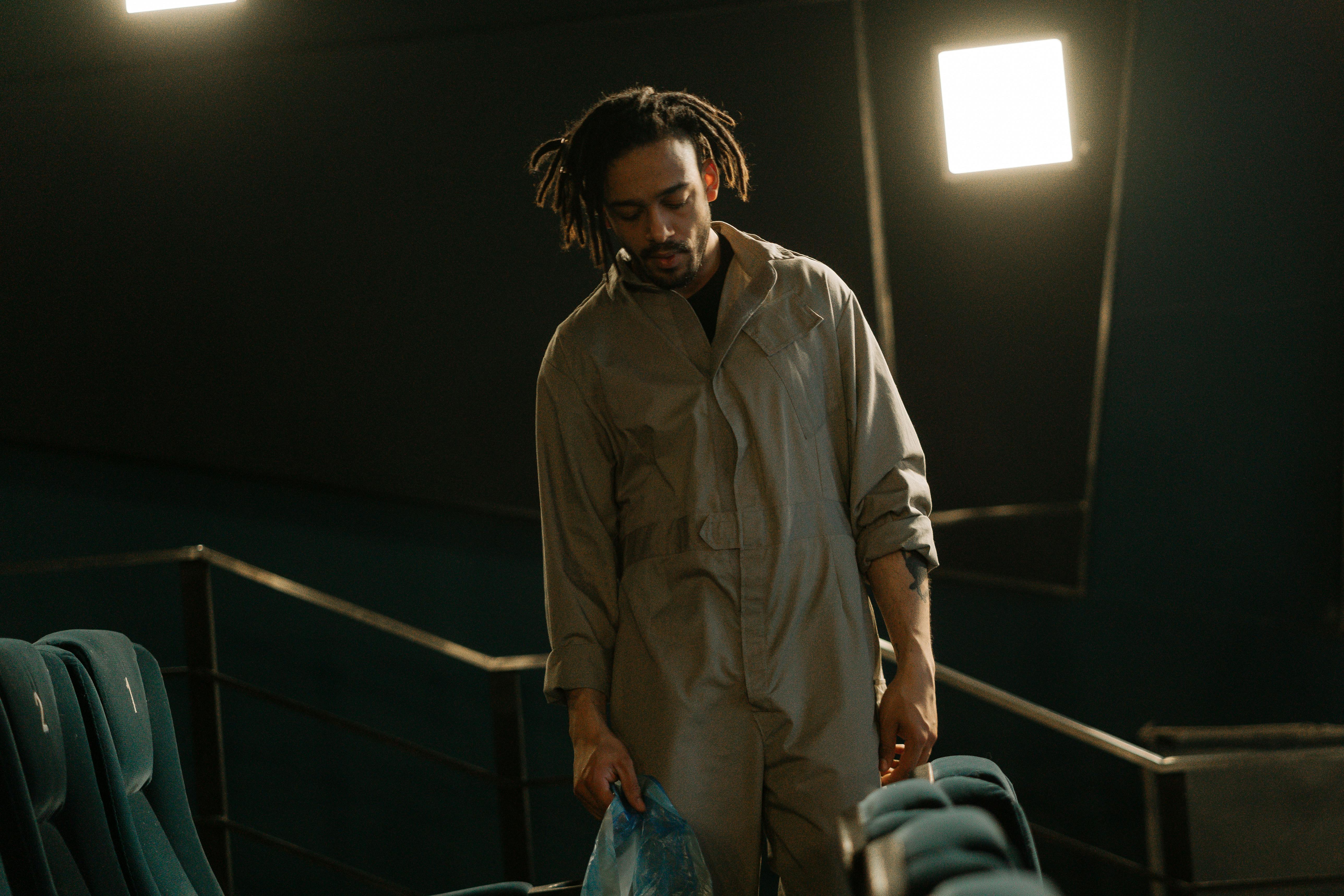 Moreover, in 2019 he received another nomination for his movie "Cold War" (pol. Zimna Wojna). Probably the most recognizable Polish-root icon in the cinematic world is Roman Polański. During his long career he won 8 Academy Awards, 6 BAFTA Awards and 7 Golden Globes. His most famous films are: "Rosemary's Baby", "The Pianist" and "Tess". World knows well also Polish director Andrzej Wajda who won 5 awards on the famous and important film festival in Cannes over the years and many others.
Most recognizable Polish actors and actress around the world and their achievments
Poland is also home for many talented actress and actors. Polish actors are becoming more often parts of the cast in the international productions. One of such people is Marcin Dorociński. Born in 1973 near Warsaw is a graduate of Aleksander Zelwerowicz National Academy of Dramatic Art in Warsaw. He's well recognizable thanks to his role in American miniseries "The Queen's Gambit" awarden with Golden Globe for Best Limited Series or Television Film and others. Another one is Daniel Olbrychski, one of the main characters in Oscar-winning "The Thin Drum" directed by Volker Schlondorff. He appeared in multiple films and TV series, for example: "Transatlantis", "Marie Curie: The Courage of Knowledge" and "Salt".
One of the best known Polish actress in the world is Izabella Scorupco. She was born in Białystok in 1970 and in the age of 17 she started her international career. One of Izabella's biggest roles was the role of Natalya in one of the James Bond movies "GoldenEye" (1995). Considered as one of the best Polish actress is Agata Kulesza. Graduate of the Aleksander Zelwerowicz State Theatre Academy in Warsaw she played in The Dramatic Theatre and The Atheneum Theatre in Warsaw. She played main role in "Ida" film, nominated for some of the most significant awards in film industry. Joanna Kulig is another Polish actress definitely worth attention.
Her main role in Pawlikowski's film "Cold War" was awarded by the European Film Award for Best European Actress. She's going to appear in "She Came To Me" – American romantic comedy, next to Anne Hathaway and Matthew Broderick.
How to find talented actors and actress in Poland and why you should consider them in the cast of your movie or TV production?
There are many actresses and actors in Poland with huge international potential. They appear more and more in films and TV shows around the world. If you are a director or a movie producer looking for extraordinary talents for your production, you should definitely focus on Polish people. It might be quite difficult at first without having enough discernment but with fixer in Poland you can find best people for your cast. Fixer in Poland can help to organize casting or contact directly with Polish actors. If you need any advices, you should definitely ask fixer in Poland for help to find out the best people. Poland fixer is an experienced company delivering all the services for movie creating process from the beginning to the end.