Discover Royal Collection; The AW21 Royal Collection is nothing short of majestic. Dignified silhouettes, immaculate leather, rich tones and intricate detailing combine for a shoe selection made for a monarch.
The luxurious line consists of four equally distinguished styles, designed to create an ostentatious aesthetics – King, Prince, Duke and Viscount.
Discover Women's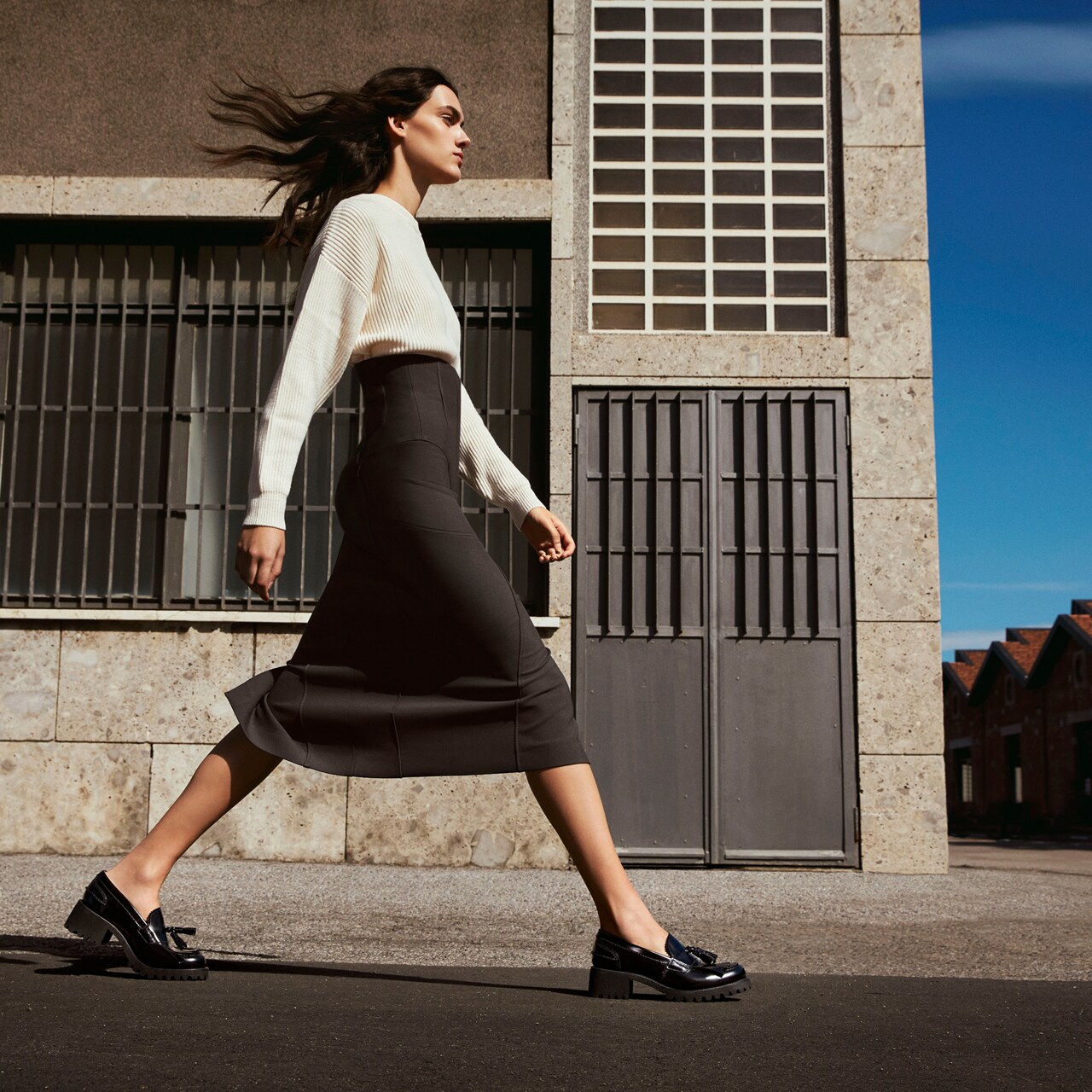 The women's collection gives trademark British style a contemporary makeover with perfect shoes to elevate daytime outfit or complement sophisticated evening attire.
Discover Men's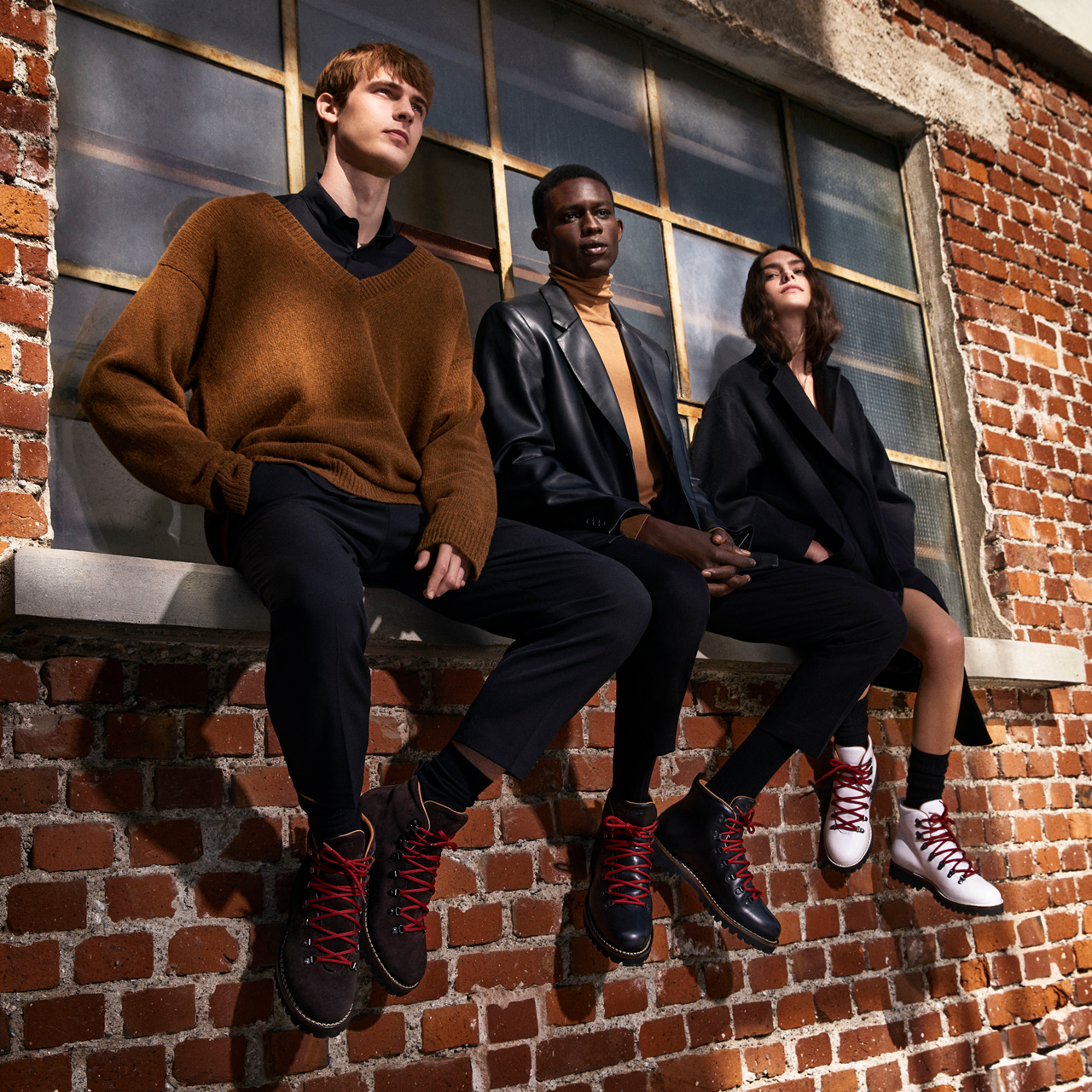 The brand's innovative spririt is as alive as ever in the men's collection, which includes sneakers and shoes with ultra-light soles.
Church's Autumn / Winter 2021 collection will be available in boutiques and online at www.church-footwear.com from October 2021.