Kurt Geiger announces new, inspired collection emblazoned with positive statements, celebrating the Kurt Geiger kindness mission.
It's been a challenging year for us all, but thanks to the help of our community, we've reached some significant milestones as we continue to live by our 'Be Kind' message. One year ago, when the first lockdown was announced, we wanted to ensure that we played our part in giving back to our incredible NHS during a difficult period of crisis and uncertainty. In doing so, we launched the We Are One collection, including a uniquely designed tote bag, T-shirt, mask and snood, and pledged 100% of the profits raised would be donated to the NHS.
In April 2021, one year on, CEO Neil Clifford confirmed a donation of £103,871 to NHS Charities Together.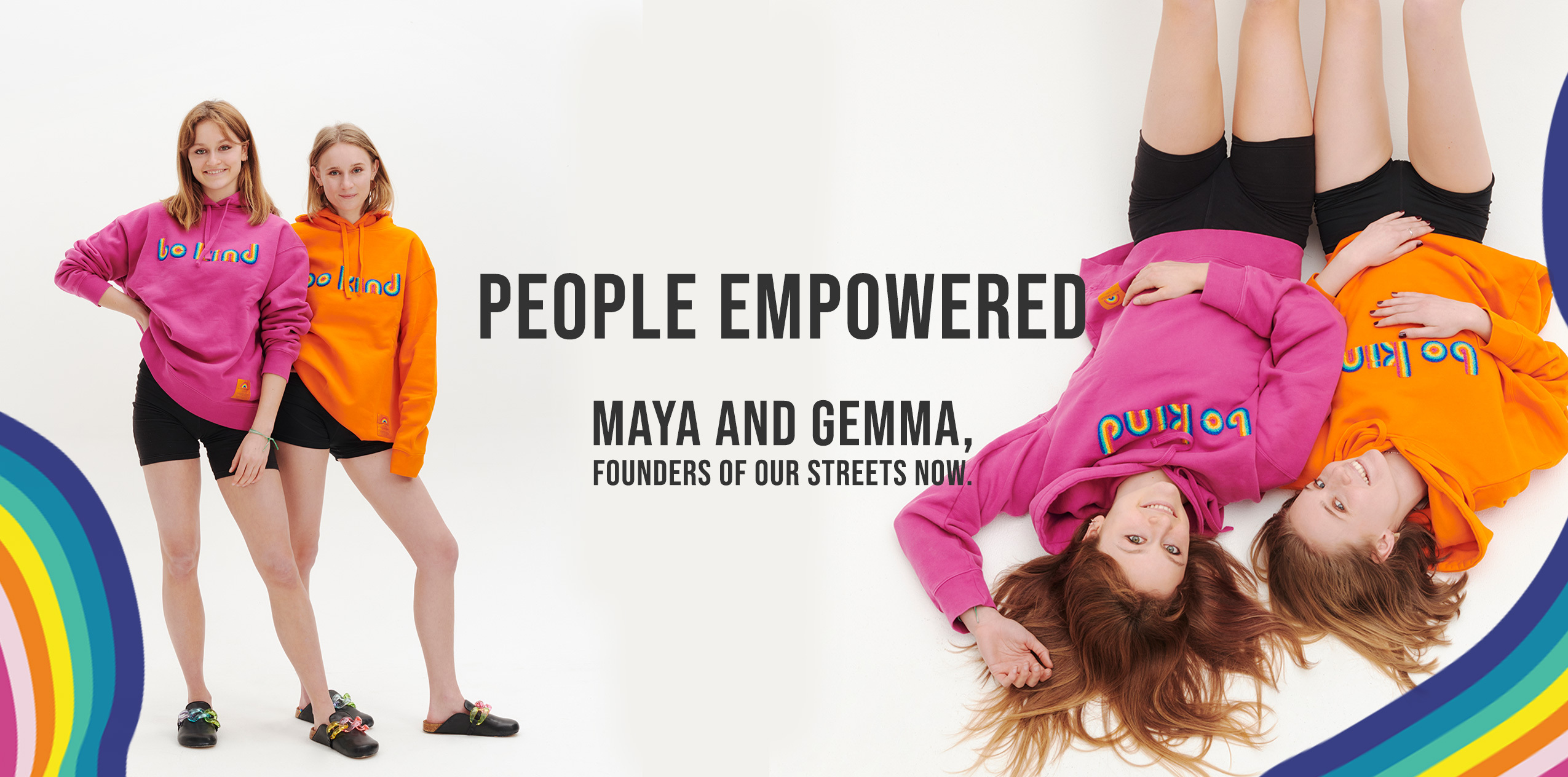 As of February 2021, we have spotlighted 25 incredible activists, community heroes, entrepreneurs, students, athletes and models all taking a stand for a cause close to their hearts, from sharing their selfless acts of kindness to raising awareness for a disability, the climate crisis, mental health, body positivity and anti-racism platforms.
Now, we're sharing Kurt Geiger's message through a new, inspired collection. Sharing a little kindness and positivity with thought-provoking Sweatshirts, Sneakers, & Bags.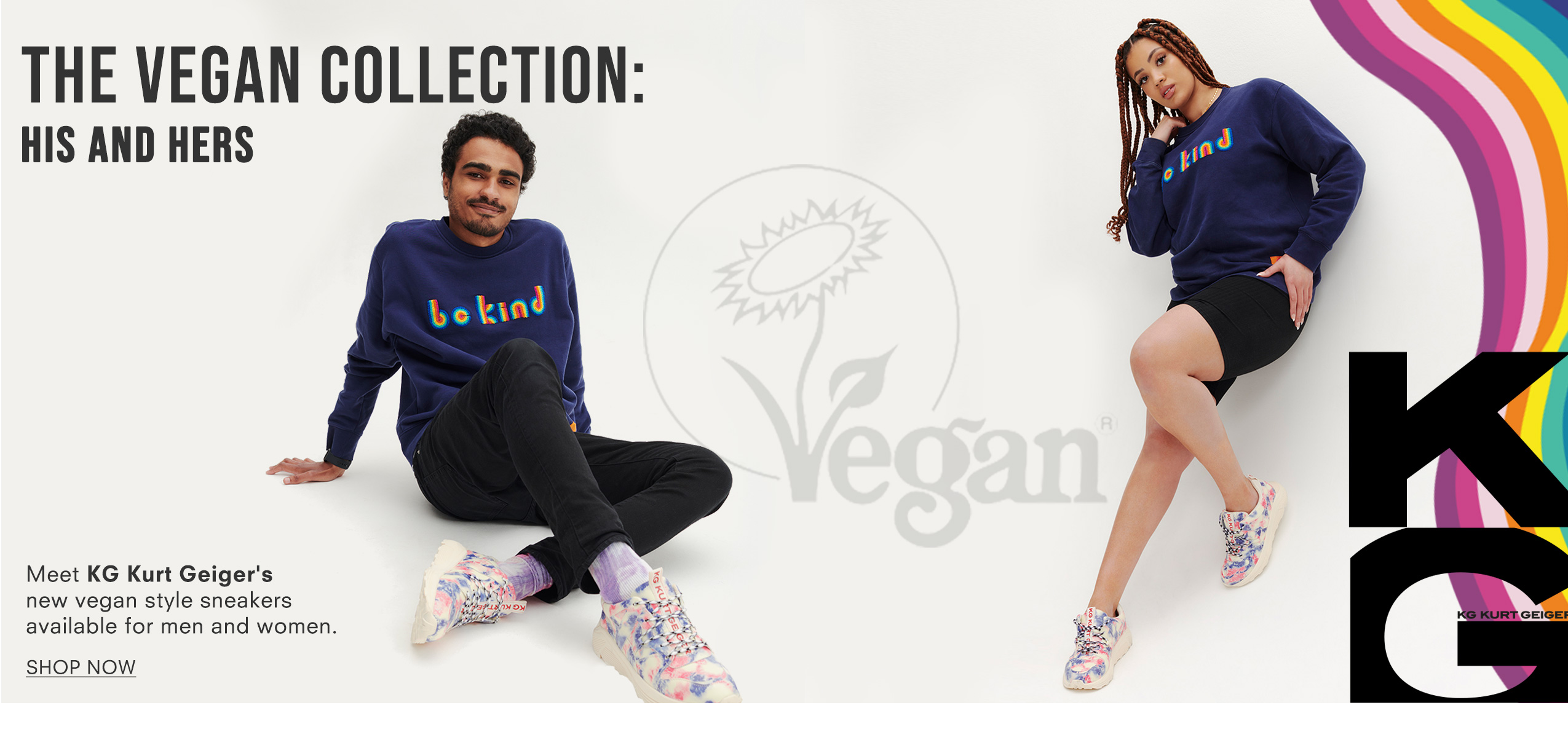 The collection is now available here. Share a little kindness and positivity with these thought-provoking styles. Shop sweatshirts, sneakers and bags featuring Kurt Geiger's 'Be Kind' message.