When it comes to looking chic exuding feminine appeal, nothing beats the look of the 1940s and 50s. This era saw the beginning of many new trends of female couture wherein the entire ensemble was from utility clothing.
In other words, the 1940s fashion was that it was all about functionality and practicality of clothes. The emphasis was not to waste any piece of clothing and prepare a fashion line that was body-friendly and accentuated the hourglass figure. Another notable feature of the 1940s outfits was that the dresses were created even for the women of plus size, which was not seen in the earlier times.
In recent times, 1940s fashion seems to have made a comeback. Whether you talk about wide-legged pants, swing dresses, knitted tops, or flared skirts, these have become a fashion staple today and are becoming quintessential part of a fashionable woman's wardrobe.
So, if you are fond of vintage fashion and are looking for some rustic appeal to your fashion ensemble, we have got this blog highlighting the popular 1940's outfits that are in trend today.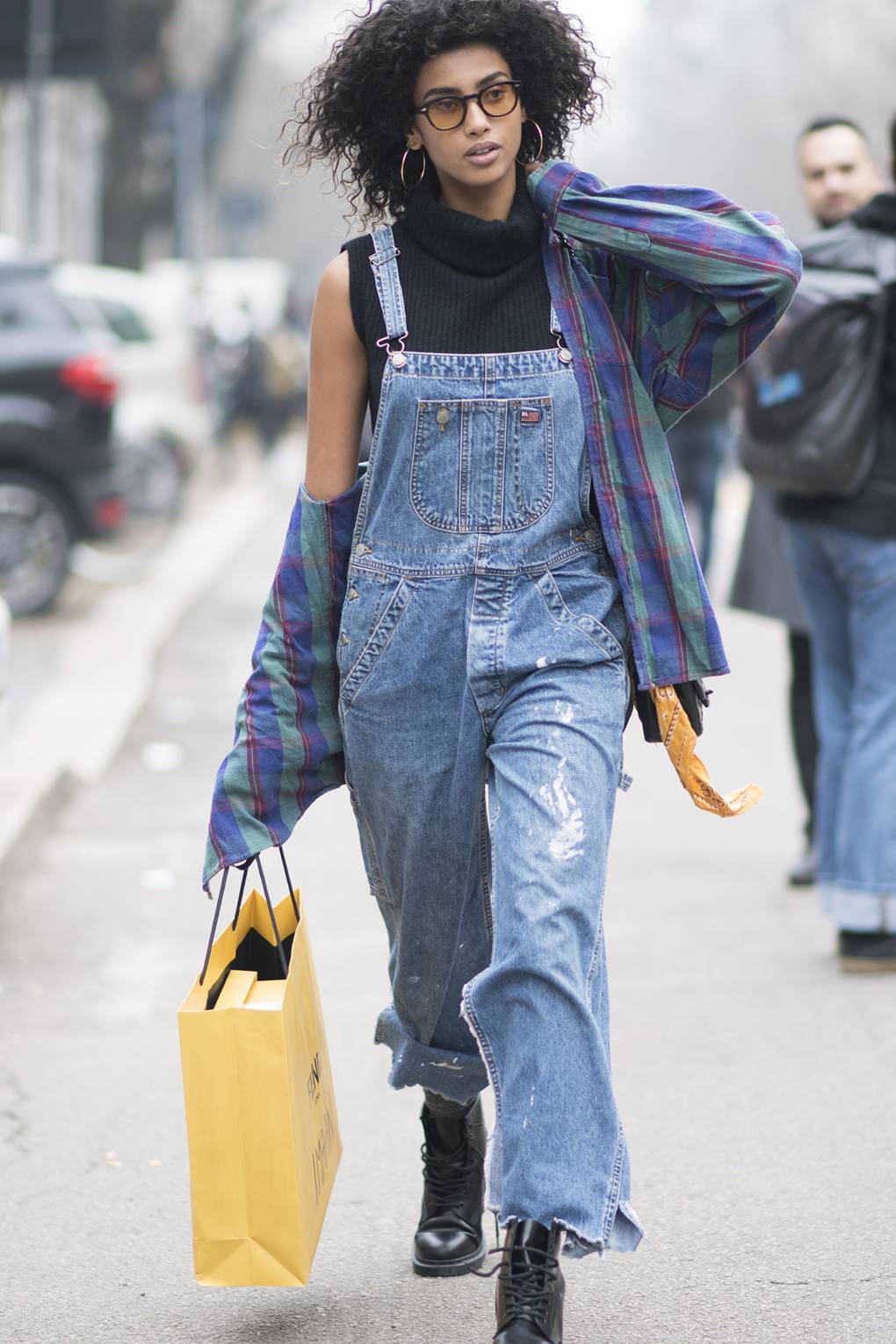 Outfit Styles to Give Yourself 1940s Look
• Swing Dresses – Another notable fashion staple of the 1940s were the flowy swing dresses. These were up to knee-length or just below it. Swing dresses emerged to give freedom of movement during partner dances. As fashion keeps repeating itself, swing dresses are quite popular even today and come in many styles and prints. You can find swing dresses of varying lengths with short, long or no sleeves. These elegant dresses look great in summers and spring with a perfect fit at the top. Skirts were also a part of casual wear, and these were usually A-line.
• Button-Down Blouse – While 1940s fashion was about dressing up with a feminine appeal, the button-down blouses became quite a trend. You can still find the popularity of button-down blouses amongst the fashion-conscious females.
To accentuate these blouses and to give them a more feminine appeal, adding accessories like pussycat bows or playing with the neckline like ruffled neck or peter pan collar got popularity. These look fab in summers with skirts and swing trousers lending an elegant touch.
• Knitwear tops – The knitwear tops of the 40s and 50s era are perfect making you look smart and stylish while keeping you cosy in chilly winters. You can find knitted vintage style tops in various styles like high collar keyhole sweater, cropped sweaters with round collars, V-neck bow tops, boat neck striped sweaters, long sleeve button up cardigans, short-sleeved cardigans, retro-style round neck sweaters and more. These are perfect to be worn with trousers or skirts. Check this page to find the perfect knitwear for you https://www.weekenddoll.co.uk/collections/all-knitwear
• Swing Trousers – The next thing that made a mark in the 1940s fashion was wide-legged swing trousers. That was an era when women started to find themselves in different roles, and they needed clothes that could fit them well and also don't hamper their work. So, swing trousers became very common for daily wear. Topped up with a button-down blouse, knitwear cardigan, or padded jacket, they created a perfect chic appeal.
• Siren Suit – One of the most notable styles of the 1940s was siren suits. With the acceptance of trousers, the demand for an attire that was more practical surged, and then came in the siren suit. These looked the same as jumpsuits and got their name because one could easily don it up at the time of an air raid siren. These were loosely fitted suits, and one could even wear them over a nightgown to move out in case of an emergency. They also had large pockets to help women stuff all their essentials.
• Dungarees – Another all-in-one that came in after siren suits were dungarees. Once worn as leisurewear, these have now become a part of casual wear. In the modern era, we can find so many variations of the same. Have a look at this incredible gallery of celebrities wearing dungarees, click here.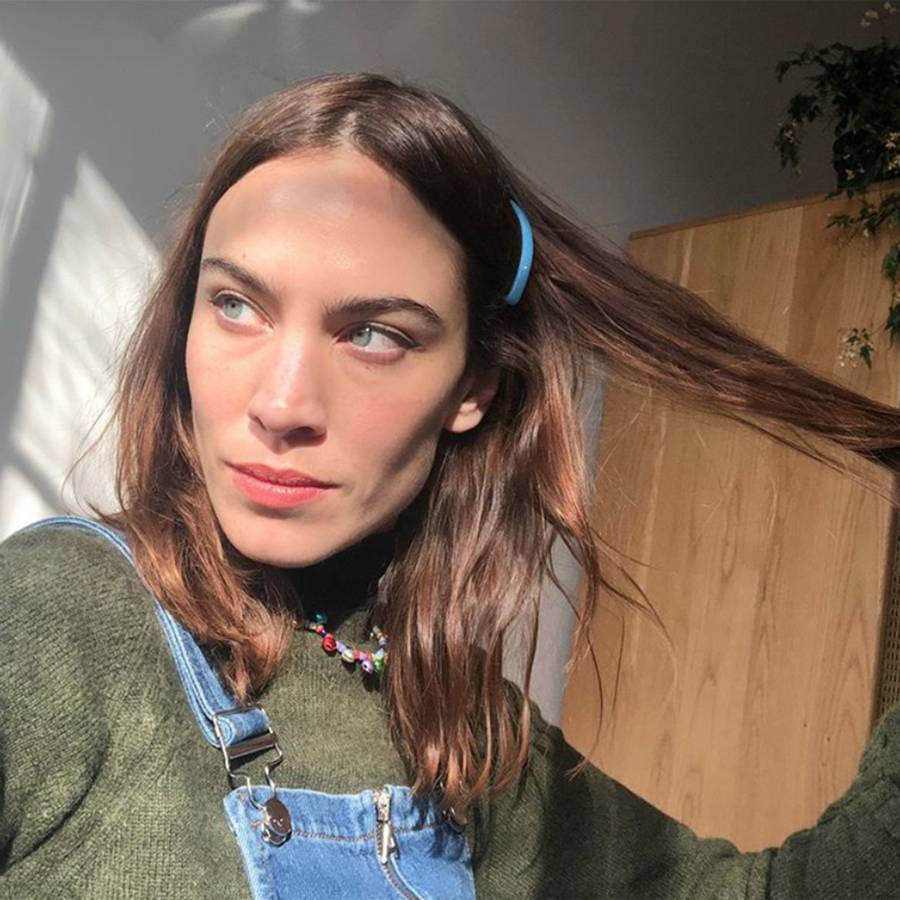 Today, you can find so many stylish variations in the jumpsuits, button-down blouses, trousers and swing dresses and skirts. Fashion and clothing trends of the 1940s were classy, and that is why you can still find girls and women preferring these styles today.