The Crocs Comfort you need for the whole family, the Classic Collection contains a various range of silhouettes. Crocs Classic Collection never goes out of fashion.
Find all your favourite shoes including the iconic clog, plus discover fun Jibbitz™! The shoe charms to decorate your Crocs.
Save up to 50% off in the Crocs sale on selected styles & Jibbitz. Prices already marked down.
Enjoy FREE Delivery with promo code FREEDEL or 5 Jibbitz for £10 Code – 5JIBB10 and 15% off with voucher code 15OFFCROCS from our partner Offers, Coupons and Deals website, on all Crocs orders at Crocs UK website.
Baya Clog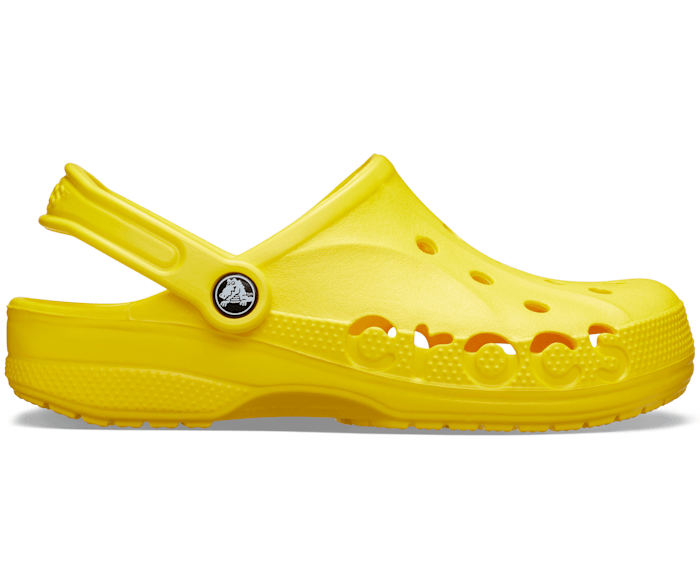 Have a little fun with Crocs™ Baya—the very latest update to Crocs' signature clog design. Letting your feet breathe increases comfort. The Crocs™ name proudly displayed on the side of these clogs for men and women makes a splashy statement while providing increased ventilation.Was £44.99 Now £31.49
Toddlers' Baya Clog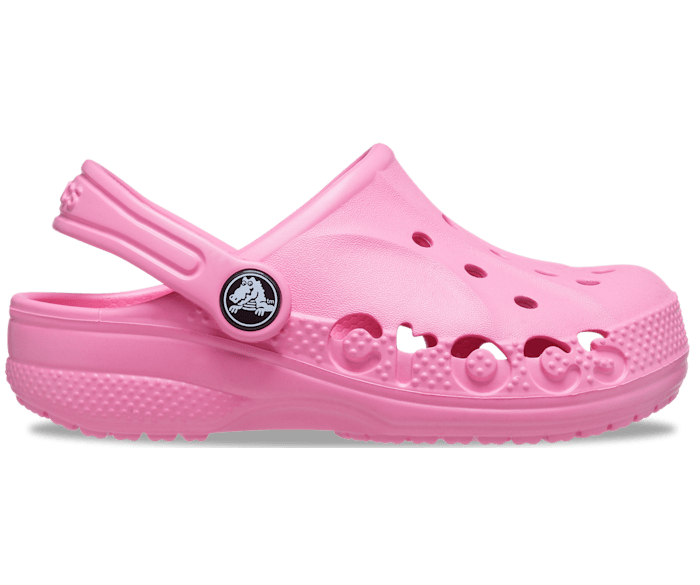 The little ones will love making a comfy and confident statement with the Crocs Baya Clog. A stylish twist on Crocs' signature Classic Clog, it features sleeker lines and the lightweight, durable build kids love with advanced ventilation for breathability and to help drain water and debris.Was £24.99 Now £19.99
Bayaband Clog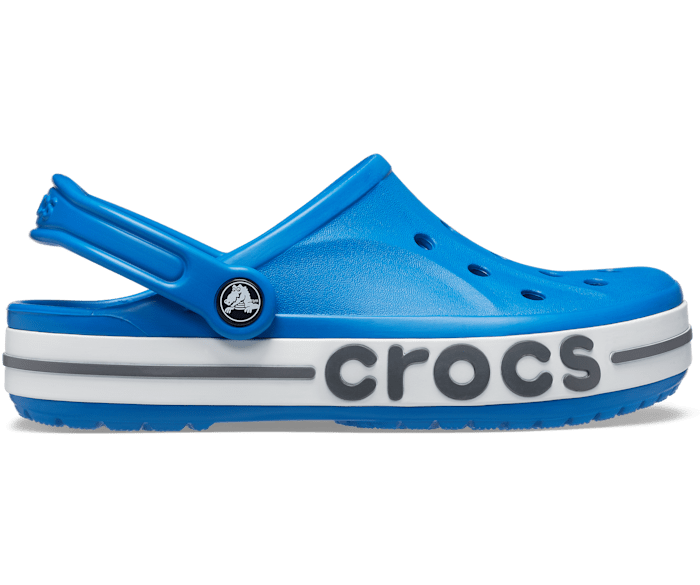 We took two of our most iconic clog silhouettes — Baya and Crocband™ — and combined them to create a special pair that elevates the sleek, fashion-athletic spirit of the originals to another level.Was £49.99 Now £34.99
Kids' Baya Clog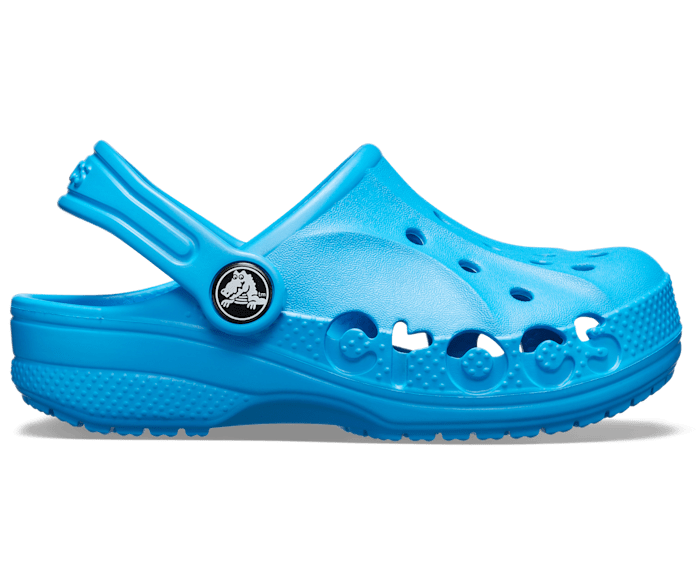 The little ones will love making a comfy and confident statement with the Crocs Baya Clog. A stylish twist on Crocs' signature Classic Clog, it features sleeker lines and the lightweight, durable build kids love with advanced ventilation for breathability and to help drain water and debris.Was £29.99 Now £23.99
Men's Classic Yukon Vista II Clog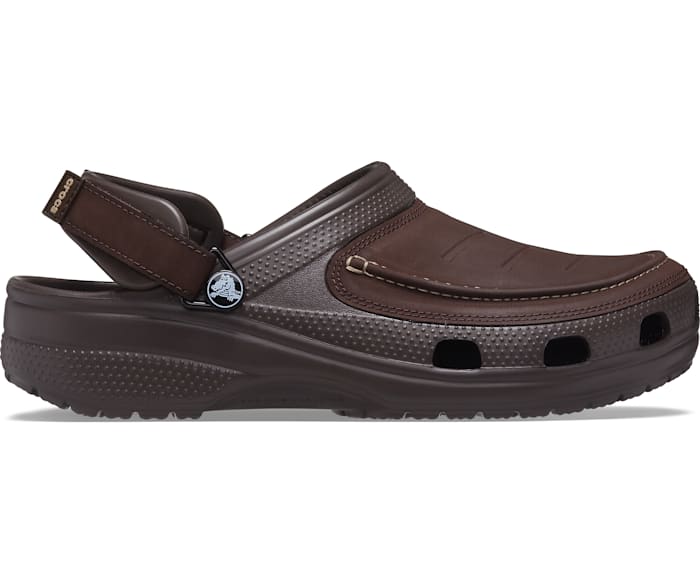 Faux leather uppers and adjustable heel straps add a dose of ruggedness to the Men's Classic Yukon Vista II Clogs. With a hook-and-loop closure system that also pivots forward, you're free to choose between a hands-free slide or secured fit.Was £49.99 Now £34.99
Classic Feel the Positivity Sandal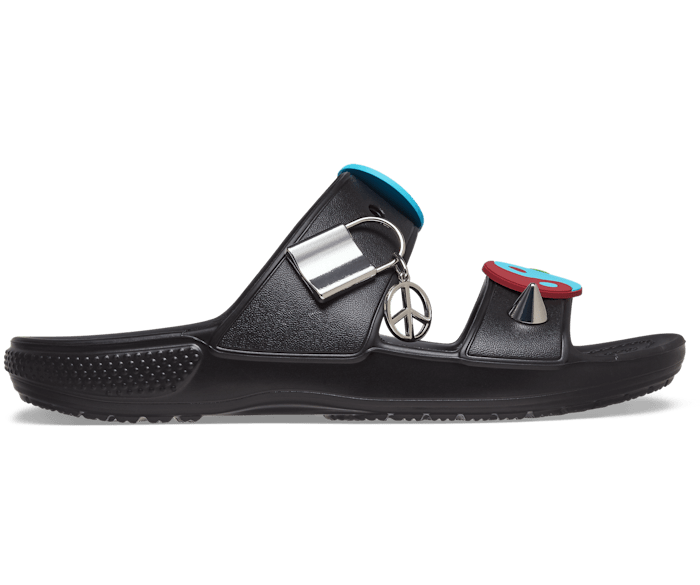 Iconic Crocs comfort combines with a unique personalization experience in the Classic Crocs Feel the Positivity Sandal. These sandals come with an exclusive collection of oversized Jibbitz charms, including: Peace Sign, Yin-Yang and more. Add or remove these oversized charms as you see fit.Was £34.99 Now £24.49
Kids' Crocs Fun Lab Shark Lights Clog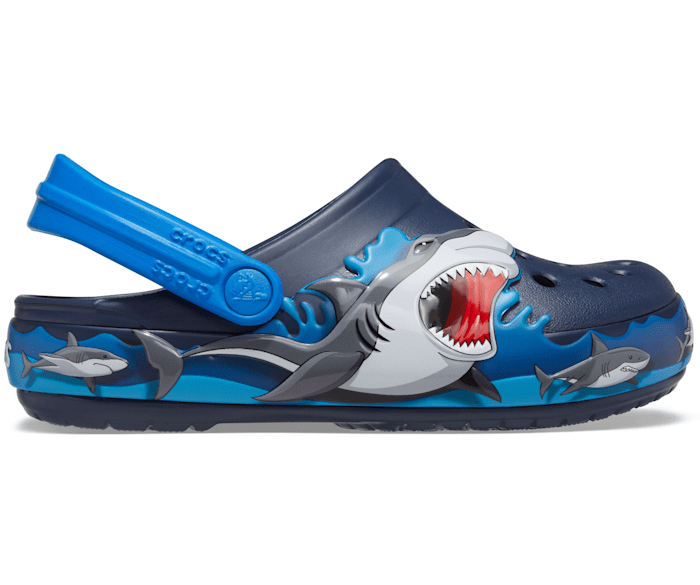 If your little one digs sharks, here is the footwear that'll work swimmingly.Was £39.99 Now £20.00
Crocs On-The-Clock LiteRide™ Slip-On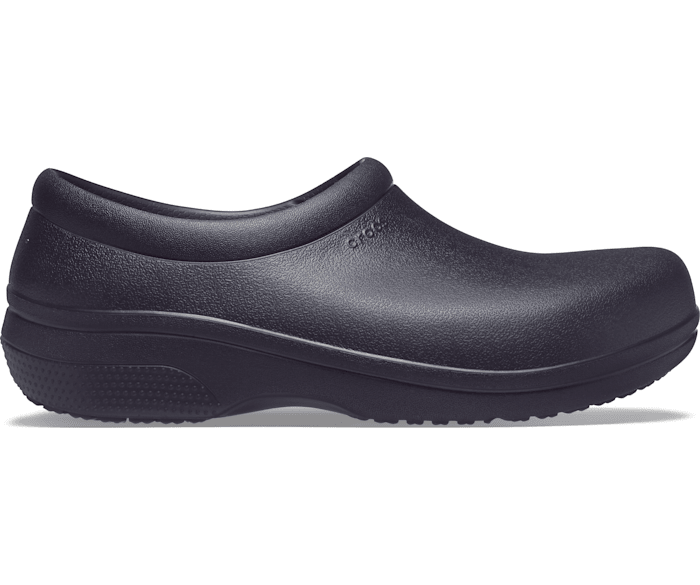 Calling all baristas, restaurant servers, and healthcare and service industry workers of every stripe. If you spend hours on your feet, you deserve a comfortable pair that work as hard (and look as good) as you do.Was £44.99 Now £31.49
Classic Translucent Clog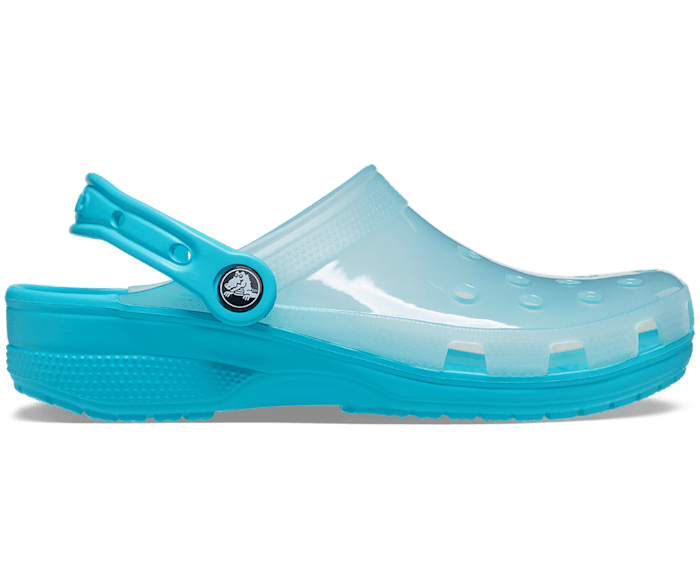 It's the iconic clog that started a comfort revolution around the world, and now it's making style waves with a trendy update featuring translucent uppers. It's the perfect opportunity to show off your Crocs with socks style and even add Jibbitz™ charms for more personality.Was £44.99 Now £22.50
Women's Classic Neo Puff Shorty Boot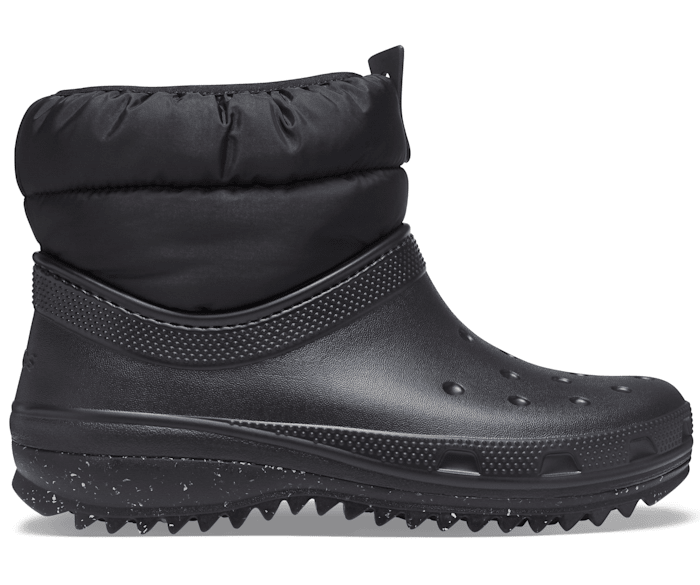 Actually, the perfect winter boot does exist. With a fully fuzz-lined interior, puffy insulation around the ankle, and a sawtooth outsole for added traction, you'll be more than ready to weather the cold winter months. Plus, this new style is, well, stylish.Was £74.99 Now £52.49