Running a small business is often a stressful and tiring endeavour, but it can be extremely rewarding over time. Being in control of the direction of your own business and not having to answer to a superior is very liberating and allows you to mould your company exactly how you want. After some time though, the success of many businesses may begin to plateau,with the intake of new customers and clients starting to slow down. To help get you out of a rut, or to avoid this stage altogether, we've put together some of our best tips to level up your small business.
Hiring A Quality Team
If you've been doing everything yourself so far, this may be the reason you've been unable to push your business to the next stage. After all, there is only so much one person can do in any business and letting yourself get swamped by excessive tasks and roles is not only unhelpful for your business, but it's also bad for you both mentally and physically. Instead, it's important to make sure you know when to hire some more staff to take on some of the workload. Not only will this help to free up some of your time to focus on growing the business, but it'll also allow your business to take on more work as a whole.
Make sure you hire the right people for the job, both skills-wise and attitude-wise. Remember, even if someone doesn't have the best experience for a role, they might show a great willingness to learn and could end up being a great asset to your business with a little guidance.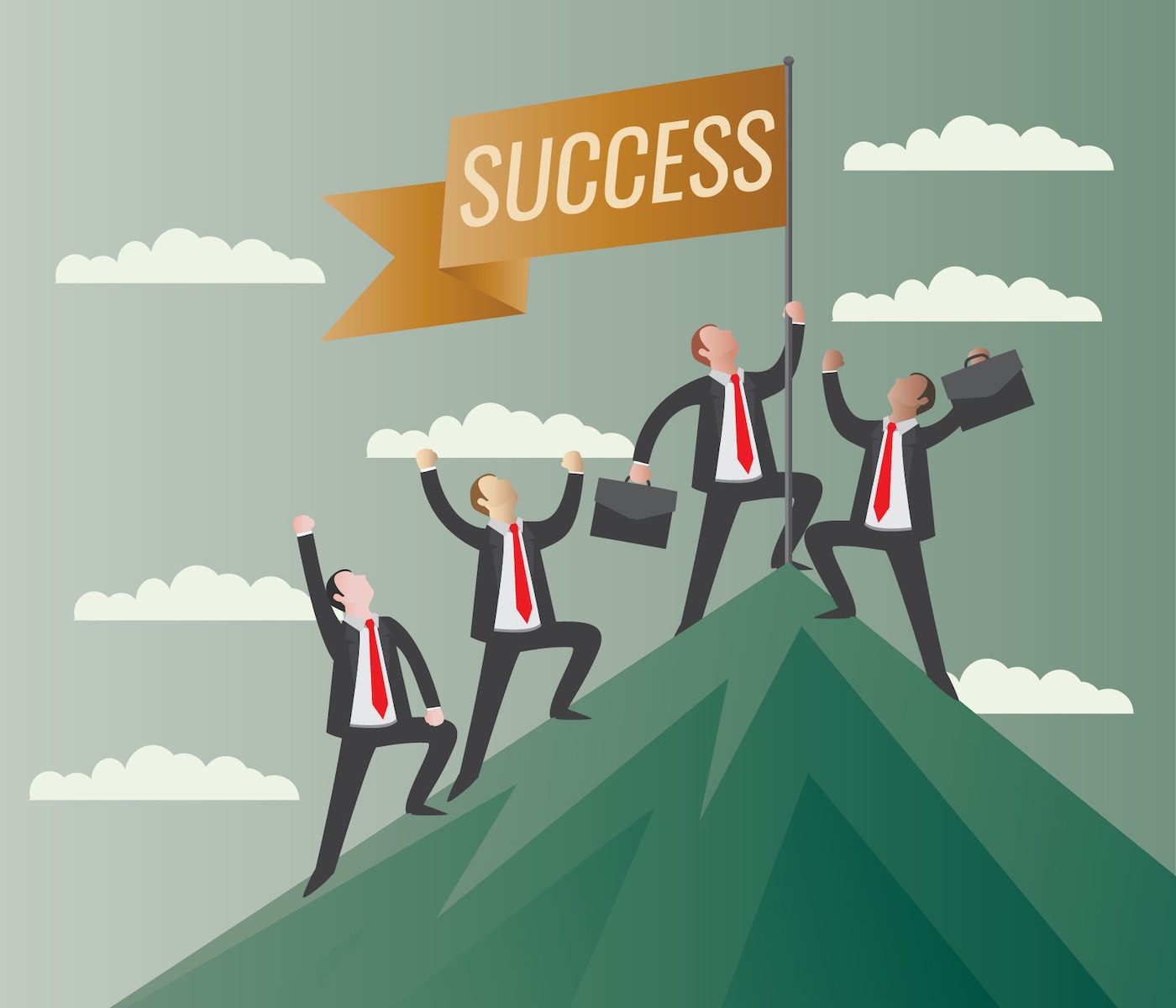 Money Management
At the end of the day, businesses require funds to thrive. While you may have a healthy, positive balance and income, you might be losing money unnecessarily via certain areas of your business. Hiring a local accountant to help you manage your money is a great idea to identify any of these problem areas. There are some fantastic, expert accountancy services up and down the country such as those offered by Palmers Business Support. An accountant can help you to manage a budget, cut out expenses that aren't needed, and even advise you on the next steps for your company.
Marketing Focus
Easily one of the best ways to improve your business is to attract more customers, if you're able to handle more, that is. The only effective way to do this though is via quality marketing. Today, good social media marketing can drive a business to great heights of success and hiring the best team possible for this task should be a priority for you. Handling marketing yourself is no easy task, so make sure you either find a talented marketing specialist and social media manager to add to your team, or outsource this task to an expert marketing company.
Automate Systems
The larger your company grows, the more your daily admin tasks become time-consuming and tedious. These mundane jobs may have been manageable in the past, but with more and more customers or clients coming to your business, you may find these tasks becoming hard to keep on top of. There are some very useful automation systems available for businesses,however, that can entirely remove these manual jobs from your workload, including everything from customer service tasks to office management and payroll.
Franchising
Another way to level up your business is to franchise it. This can allow you to grow your small business nationally and sometimes even internationally. If you are interested in franchising your business you should consider browsing online franchise directories. These websites provide franchise opportunities but also useful free advice for anyone looking to franchise their small business. One of the best places to start would be a website called franchise-uk.co.uk.