Olivia Burton have today announced their support for the NHS charity organisation, NHS Charities Together, with the upcoming release of their Rainbow of Hope watch. The watch releases this month with £10 from each sale being donated to NHS Charities Together.
Marcos Lopez, President of Olivia Burton, commented: "During what has been a period of extreme uncertainty we looked to the NHS for guidance, support and strength. Today, I am proud to officially announce Olivia Burton's support for the NHS and we hope that our donation to NHS Charities Together will serve to give back to those who so selflessly gave to us."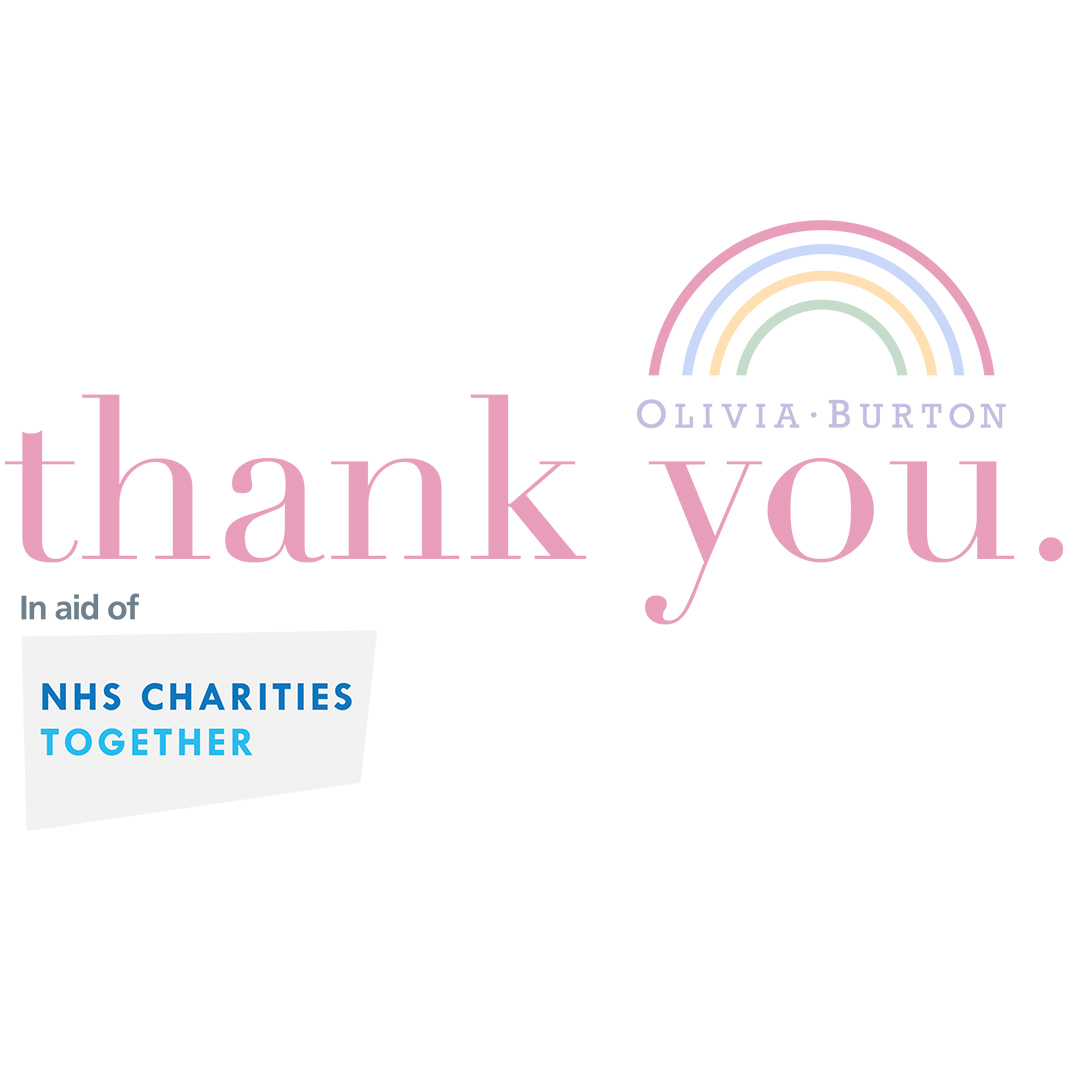 Chief Executive of NHS Charities Together, Ellie Orton, has also commented on the brand's support for the charity, saying: "We are thrilled and thankful to be part of Olivia Burton's collection with the Rainbow of Hope watch, which represents so much pride and positivity. Every customer's £10 donation will go towards supporting NHS workers, volunteers and patients at the centre of the crisis, making a huge difference to so many lives."
Olivia Burton's Rainbow of Hope design was born from the first UK lockdown in 2020, when the brand released their rainbow illustration on social media to show their support for the NHS. The response was overwhelming with fans of the brand re-sharing the post and adorning their homes with the uplifting print.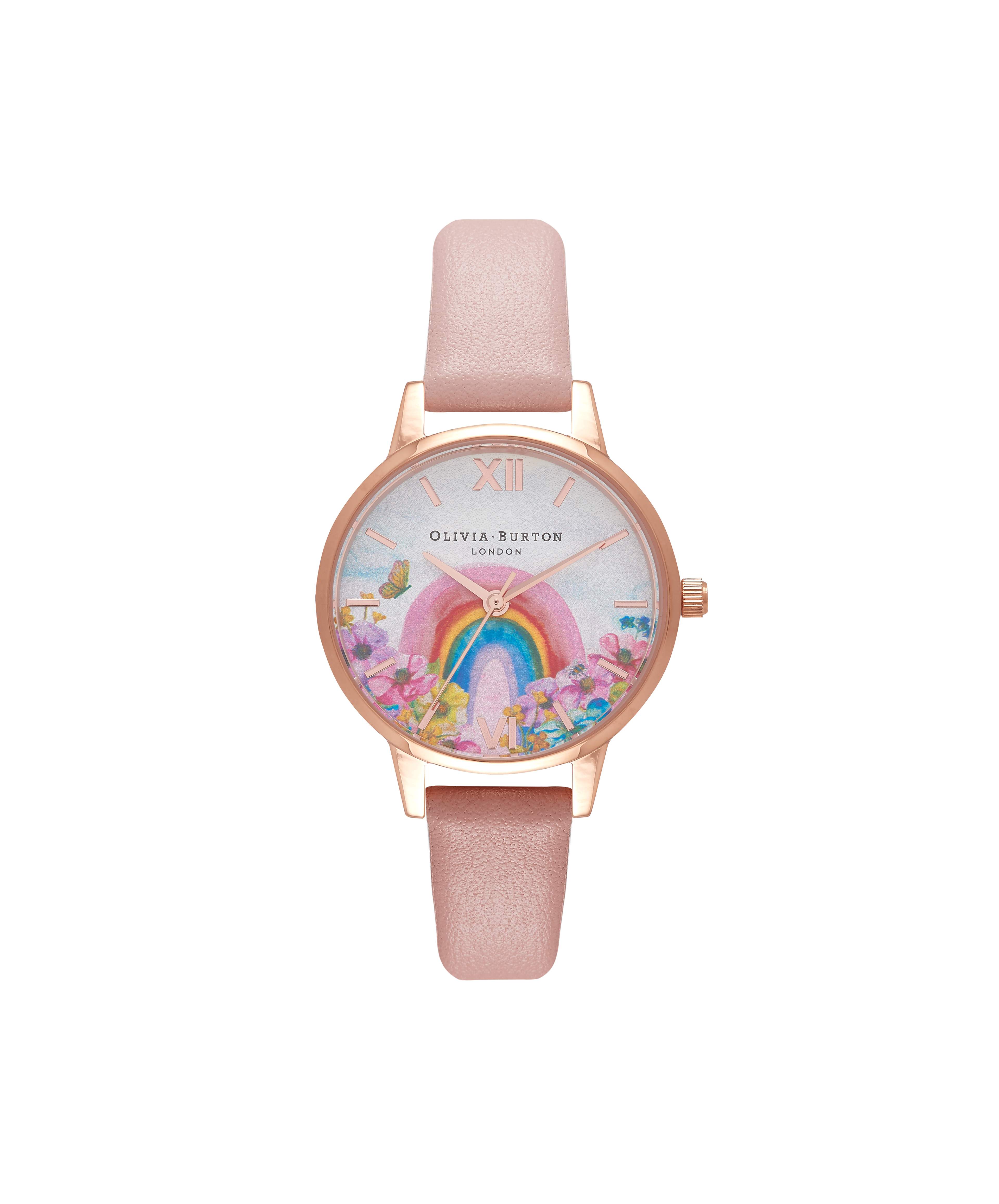 The Rainbow of Hope watch houses that same artisanal print, with hand-illustrated watercolour rainbow and butterfly motifs. A positivity-inspired style that encapsulates the sense of pride in, and undying gratitude for, the NHS.
About Olivia Burton
Olivia Burton is the British accessories brand founded by two best friends and ex-fashion buyers in 2012. At the heart of the brand is a celebration of originality and a dedication to creating styles as individual as you.
With an impressive line of innovative watch and jewellery collections, Olivia Burton blends contemporary and vintage styles to create truly timeless and covetable accessories.
Designs are dreamed up in their pretty East London studio, where their small Design team work together to draw inspiration from vintage styles, fashion trends and all things nature. With unparalleled attention to detail, creativity and a hands-on approach Olivia Burton create elegant and unique accessories you simply won't find anywhere else.
About NHS Charities Together
NHS Charities Together is the national charity caring for the NHS. The charity is made up of 241 NHS charity members based within hospitals, mental health trusts, ambulance trusts and community health trusts across the UK.
The funds raised by NHS Charities Together enable the health service to go above and beyond what would otherwise be possible. Through the 241 member charities covering the UK, donations fund projects that improve services for patients and help NHS staff and volunteers both practically and emotionally so that they can continue with their vital life-saving work.