Mehiel Foundation, a small charitable organisation based in Oxfordshire, UK was founded in 2010 and has undertaken 29 projects in 11 countries around the world. Its primary aim is to tackle the underlying causes of poverty and social injustice, in order to deliver lasting change in the lives of poor and vulnerable people.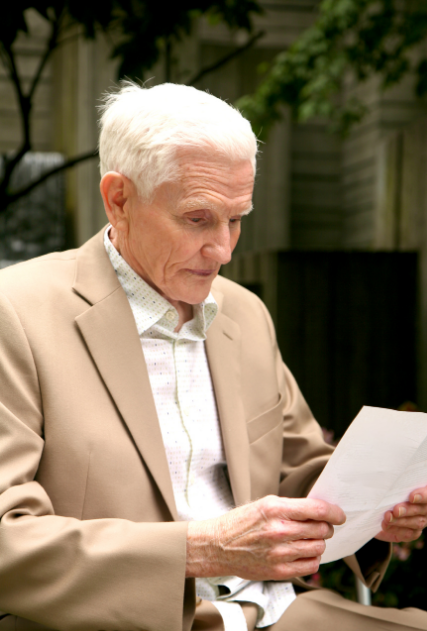 During these very trying times, there is no group of people more affected than the elderly in care and nursing homes. Without access to the outside world and very limited family interaction, the one thing that brighten their days is reading.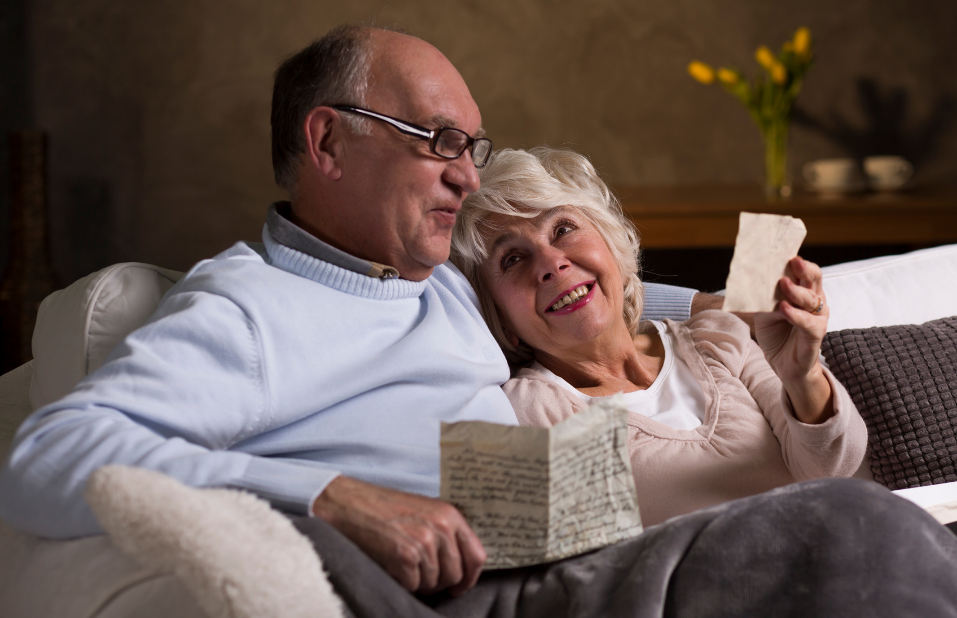 "The elderly are the fastest-growing population in the world, and as old age sets in, their need for attention and care becomes more acute. We have tapped into their plight with a method that most seniors can relate to – good old fashioned letter-writing" said Lawrence Patrick, Mehiel Foundation's founder.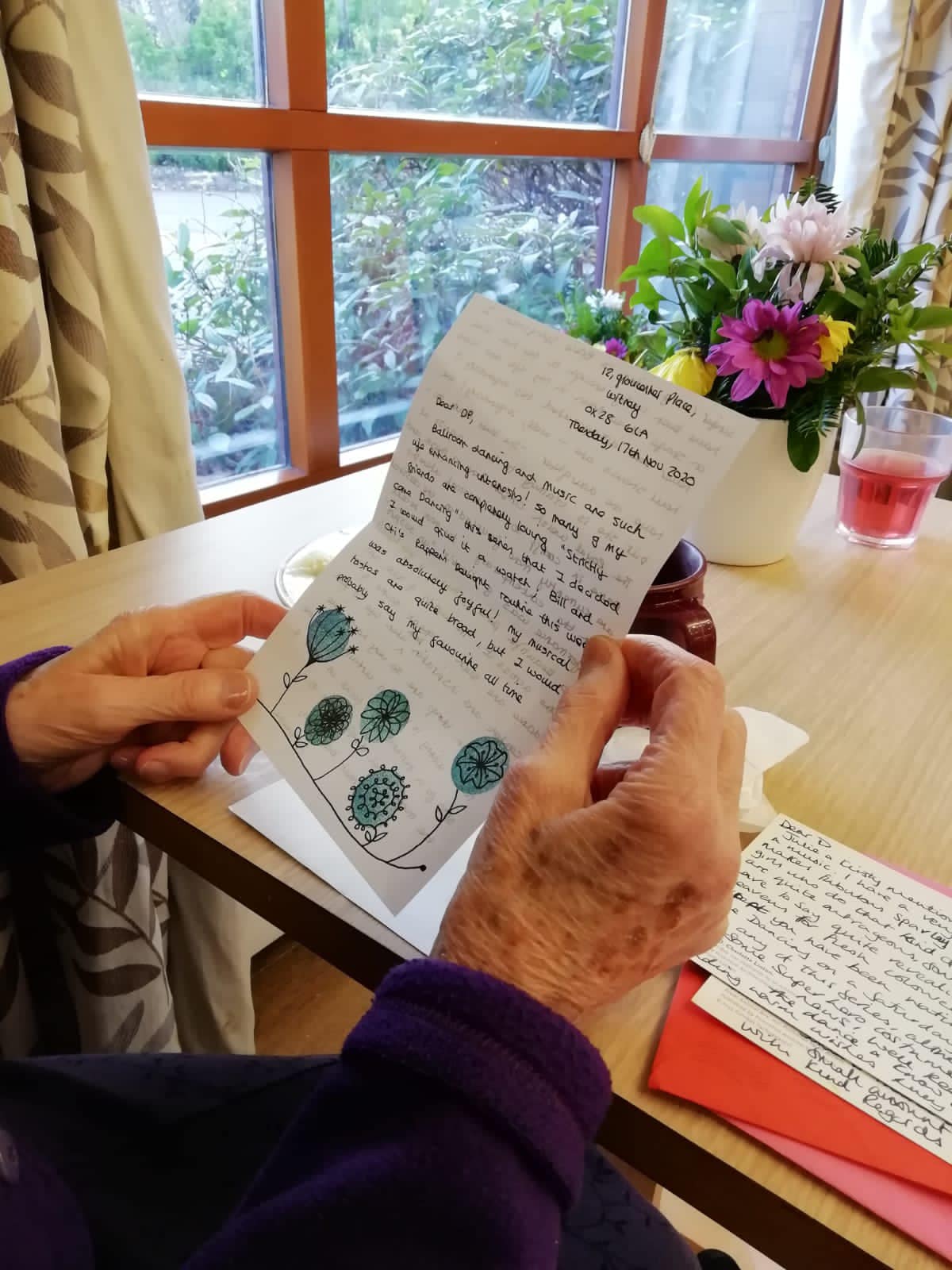 Writing a letter to an elderly person can be a gift that keeps on giving. Letters written with affection and sincerity, are a fantastic way to brighten the lives of so many people who have lost touch with the outside world over the recent past.
A letter is a pleasant surprise when it arrives, and it can be read over again whenever one is feeling lonely or isolated.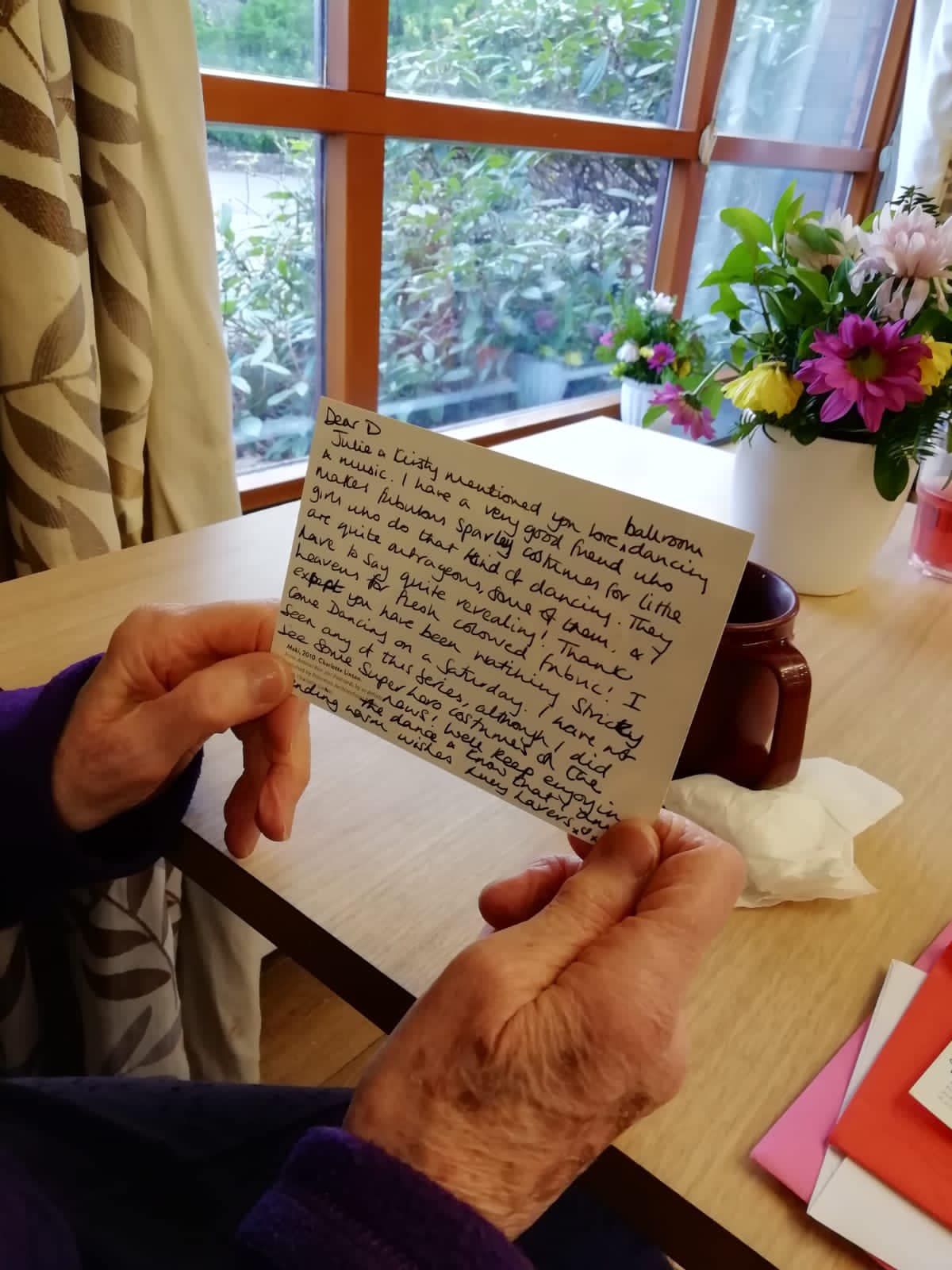 Currently, there are 12 Care Homes enrolled in Mehiel Foundation's "Letters To Residents" initiative, aiming to recruit another 18 by the Spring.
Anybody who can spare 5 minutes to write a letter or card is welcome to get in touch with the charity at https://mehiel.org/letters-to-residents/.
"Letter-writing is the only device for combining solitude with good company".
– Lord Byron