A new study, published to coincide with World Hearing Day (3 March) reveals that tinnitus, a common condition that causes the perception of noise in the ear and head, presents a significant problem for musicians, and that a quarter of musicians living with tinnitus have also been diagnosed with a mental health condition.
The study was led by the British Tinnitus Association (BTA) in collaboration with the University of Nottingham, and funded by Help Musicians.
The British Tinnitus Association is an independent charity and the primary source of information for people with tinnitus. It helps to facilitate an improved quality of life for people with tinnitus through a range of support options including support groups, a helpline and its website, while also taking steps to bring forward the day when tinnitus is cured. The charity works to inform and educate medical professionals and the community on what tinnitus is and how to manage it. The British Tinnitus Association wants "a world where no one suffers from tinnitus". It wants to find better ways to manage tinnitus and, ultimately, to help find a cure. Earlier this year, the publication of its Tinnitus Manifesto led to more than 120,000 people signing a petition for more funding for tinnitus research to find cures.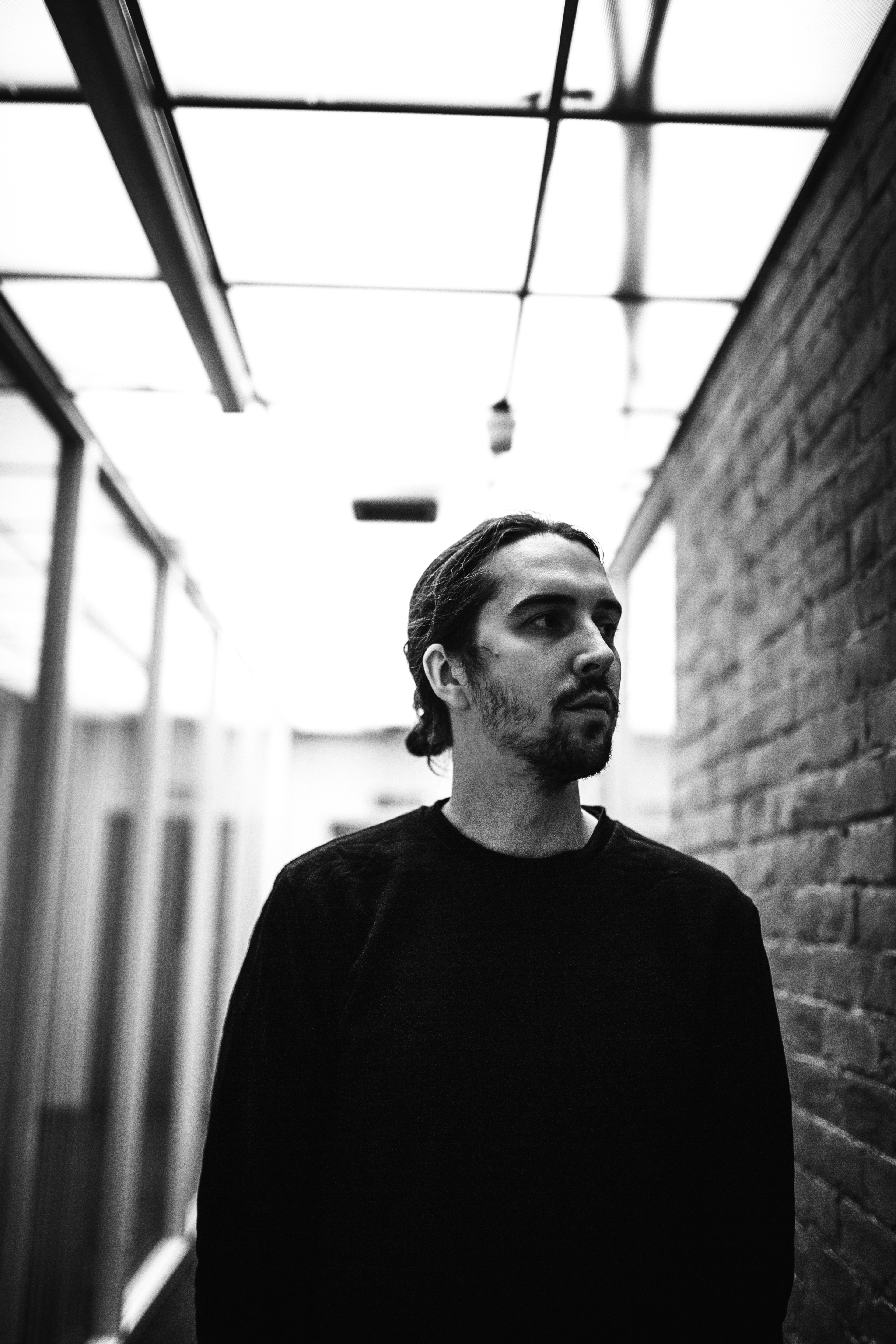 Published in the report Music to your ears, the research found that over half (51%) of the musicians surveyed reported that their tinnitus began after 'sudden or prolonged exposure to loud noise/music', yet almost one-quarter (23%) said that they 'never' wear hearing protection.
Tinnitus affects an estimated one in eight adults in the UK and is associated with reduced emotional wellbeing, depression, and anxiety. One quarter (25%) of the musicians in the survey reported living with a mental health condition in addition to their tinnitus, primarily anxiety and depression. Tinnitus had a severe impact on the musicians' ability to relax and/or to sleep.
Respondents also discussed the impact of tinnitus on their professional lives, with many revealing how tinnitus restricted their ability to do their job, and influenced their confidence in the quality of work that they produced. Many commented that there was a stigma and lack of understanding of tinnitus within the musical community, the public and healthcare professionals, leading to a lack of empathy and tailored support.
Based on the findings from the study, four key recommendations were developed.
1. Support: tinnitus support groups for musicians, by musicians
2. Tinnitus management: support focused on relaxation techniques
3. An understanding and informed approach: encouraging knowledge, empathy, and awareness of tinnitus amongst friends, family and those who work with musicians
4. Music education evaluation: tinnitus prevention and promoting healthy hearing
Report author, Dr Georgina Burns-O'Connell, Research Officer at the British Tinnitus Association (BTA) said: "The findings of this study highlight the difficulties faced by musicians living with tinnitus, and the impact that the condition can have not only on their wellbeing, but also on their daily work."
"Musicians with tinnitus are facing challenges that are unique to this group of people. I'm delighted to say that following the recommendations in the report, we are launching an online support group for musicians, run by musicians, as well as workshops focusing on relaxation techniques for them."
"Some of the challenges faced by musicians with tinnitus are exacerbated by a lack of prevention education and understanding about the condition and its impact not only within their own field, but from their loved ones and even from health professionals."
Claire Gevaux, Director of Programme, Help Musicians, said: "We know that musicians' careers can routinely expose them to harmful levels of sound and that, without the correct levels of protection, musicians are at risk of suffering lifelong effects that not only impact their careers but also potentially their mental health. Our investment into Music to your ears provides valuable understanding into the lived experience of the impact of tinnitus on professional musicians.
"We support the recommendations that the British Tinnitus Association makes in the report which has given us an increased empathy and awareness. In collaboration with the industry, we will use this insight to make a meaningful difference to the lives of professional musicians across the UK."
For information about the support group for musicians, visit the website.
To book a place on the workshops for musicians, visit the website.