NHS Scotland, social care partners and veterans' charities have joined forces to ensure former servicemen and women across the country get swifter access to improved care.
For many former Forces personnel, the toughest battles come after they have returned to civilian life. The new Scottish Veterans Care Network (SVCN) will focus on improving the health and wellbeing of all those who served.
Scotland's veterans community is at the heart of this new partnership. The SVCN will target key areas that veterans themselves have identified, such as improving mental health support and ensuring that the same high standard of support is available wherever veterans live within Scotland.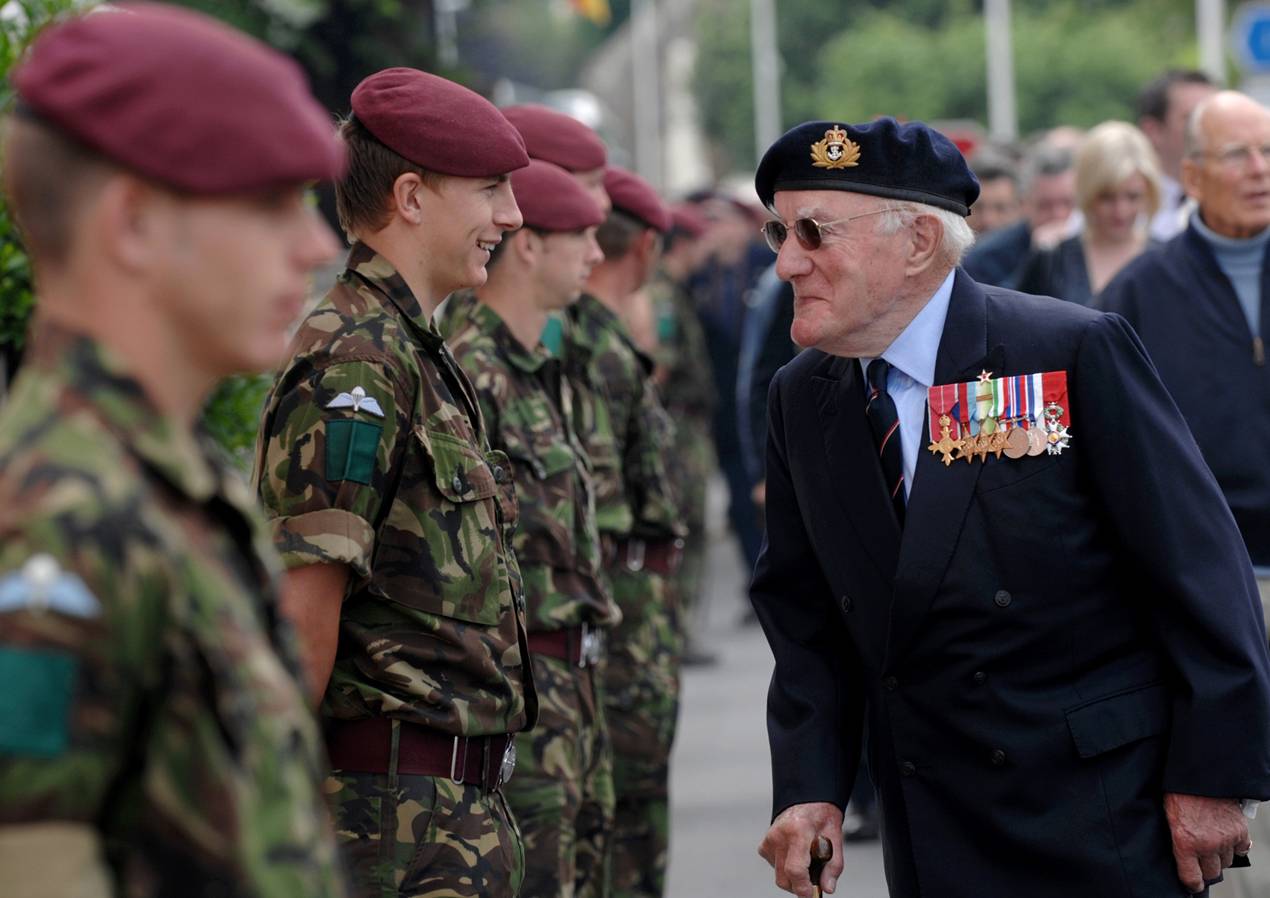 This new network is being managed by NHS National Services Scotland (NSS). Kate Burley (pictured), who is leading the programme for NSS, said: "I am delighted to support the arrival of the Scottish Veterans Care Network.
"This is a fantastic opportunity to enable positive transformation in health and well-being for veterans, their families and their wider communities.
"Our shared ambition is that all veterans across Scotland should be able to access the healthcare and support services they need, when they need it, without fear, in a way that puts them and their needs at the centre."
Social care providers will also play a critical role, with leading veterans charities including Combat Stress and Erskine Home also bringing their experience and expertise.
Dr Lucy Abraham (pictured), clinical lead for the network, said: "Our Scottish veteran care network is working in partnership to bring together everyone involved in providing specialist care for veterans.
"Our network will work to enrich the lives of all those who have served or are serving, so that veterans can enjoy a positive state of mental and physical health and wellbeing."
The Scottish Government is also backing the network and Veterans Minister Graeme Dey said: "The idea behind the Scottish Veterans Care Network is to ensure that we can deliver high quality services for veterans across Scotland regardless of where they are.
"We're also seeking to raise awareness amongst the medical profession of the specific needs and the nature of our veterans community."
The Scottish Government and NHS Scotland recognised the distinct needs of veterans and their requirement for specialist support from a wide range of statutory and non-statutory services.
In light of this, following a policy recommendations in 2018, the formation of a new National Strategic Network, the Scottish Veterans Care Network (SVCN) was announced. The aim of the SVCN is to bring together everyone involved in providing specialist health and social care for veterans – professionals, veterans and Third Sector organisations – in order to remove barriers to accessing care for veterans and improve the quality of care provided.