Did you know that one in five Americans has some form of mental illness? That's 52 million adults living with anxiety, depression, PTSD, dementia, and other disorders.
The good news is that there's more awareness (and more treatment options) available than ever before. If you've been thinking about a career in the mental health field, now is the perfect time to start down that path.
The question is: Which mental health job description is right for you?
Keep reading as we explore four possible career paths you could pursue.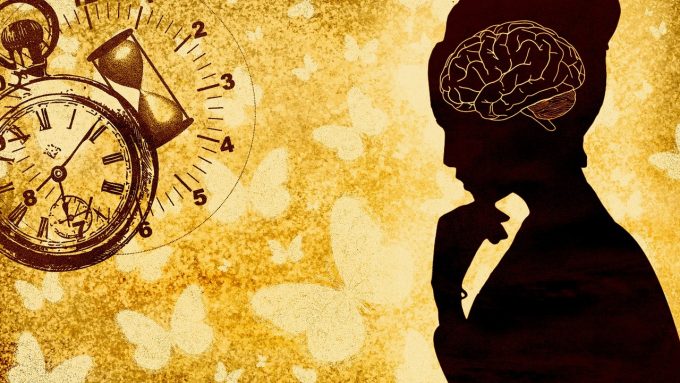 1. Mental Health Counselor
A mental health counselor is a licensed professional that treats the cognitive, emotional, and behavioral aspects of mental health disorders and substance abuse conditions.
They specialize in psychotherapy that helps their clients to identify stressors, understand behaviors, and come up with healthy coping mechanisms. They may work with individuals, couples, or groups using techniques such as cognitive behavioral therapy (CBT).
Licensing requirements vary by state, but counselors typically hold a Master's degree in counseling and have at least two years of supervised counseling practice.
2. Mental Health Technician
If you're a real hands-on type, you might enjoy working as a mental health technician.
You'll spend more time with patients than their doctors as you help them to carry out their treatment plans. You'll also report back to the supervising doctors and counselors and work together to help patients achieve their goals.
This school has more information about entering this little-known but exciting career field. In some cases, you can get the training you need and start working in about a year.
3. Psychologist
This is probably the first job title you think of when you consider the mental health field.
Clinical psychologists perform work similar to mental health counselors. They help their patients talk through their problems to cope with conditions like anxiety, PTSD, and depression.
There are other interesting fields of psychology such as:
• Behavioral psychologists
• Social psychologists
• Cognitive psychologists
• Industrial psychologists
• Forensic psychologists
• Neuropsychologists
Most psychologists hold a doctorate degree (Ph.D. or PsyD), which involves at least three years of research and practice.
4. Psychiatrist
Psychologists and psychiatrists overlap in many ways, but with one key difference — psychiatrists are also medical doctors (MDs).
In other words, psychiatrists are licensed to prescribe medications for an array of mental and behavioral health conditions. This is crucial, as some mental health disorders can only be effectively treated with medication.
It's important to note that all of these mental health professionals work together for the same goal. Whether you're a technician, a counselor, or a psychiatrist, your job is to improve the mental health of your patients.
Your Future in the Mental Health Field
With more awareness than ever before, there are endless opportunities for jobs in the mental health field.
If you've been wondering how to work in mental health, consider some of the paths listed above. Whichever one you choose, you're sure to enjoy a fulfilling career!
The mental health job sector isn't the only topic on the table today. Keep browsing our site for more career and lifestyle advice.