ADT goal is to help you embrace the dark, rather than fear it – and knowing your home's protected 24/7 makes that easier. So if you do one thing this year, make it home security and enjoy your nights with complete peace of mind.
Shop the Home Security Products and Add-ons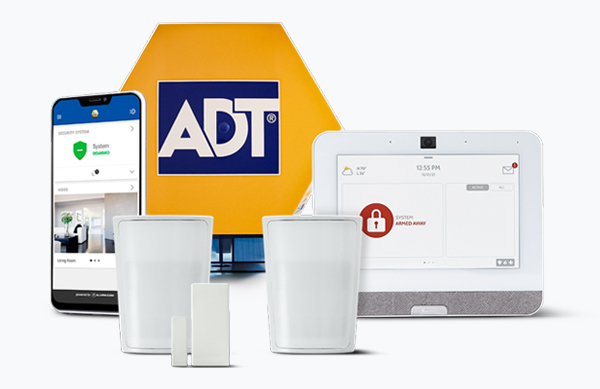 Having the right home security can make a life-changing difference to families. Every ADT security product gives you added peace of mind. They include wireless security systems complete with life-saving smoke and poisonous gas detection, CCTV systems and Wi-Fi security cameras that capture every detail, and the intelligent ADT Smart Home security.
ADT Burglar Alarm Package
With touch screen control, clever ADT Smart Services connectivity and a deterrent siren, this user-friendly alarm system provides maximum peace of mind!
ADT Smart Home Package
Stay in control of your home security, anytime and anywhere, with ADT Smart Home. Combining the latest security tech, you can connect remotely with your home security system via your phone, tablet or PC.
ADT Pet Friendly Alarm Package
Home security and happy pets go hand in hand with our all-inclusive dedicated pet friendly alarm packages.
Home High Definition CCTV System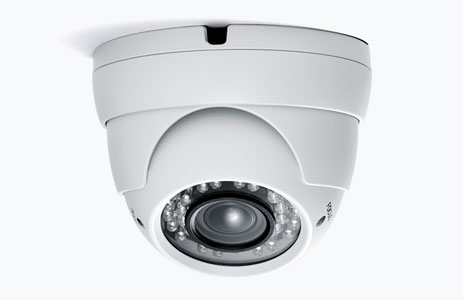 Don't miss a thing. Upgrade your home security to high definition with one of the HD CCTV packages, which can be tailored to suit your home security needs. Record true colour daytime images and crisp monochrome night-time images, capturing all the detail you need.