Did you hear about Tiger Wood's car accident?
After his SUV veered off-road, the pro golfer is still undergoing rehabilitation, and it's unclear as to whether or not he'll gain full mobility in both his legs. In situations like Wood's car accident, it's clear to see that he'll be dealing with pain and suffering. However, since the car accident was his fault, he won't have any legal recourse to seek compensation.
Were you or a loved one in a car accident, and the other drivers at fault? If yes, you could be eligible for a large payout. What exactly goes into calculating emotional distress in a personal injury lawsuit? Read on to find out!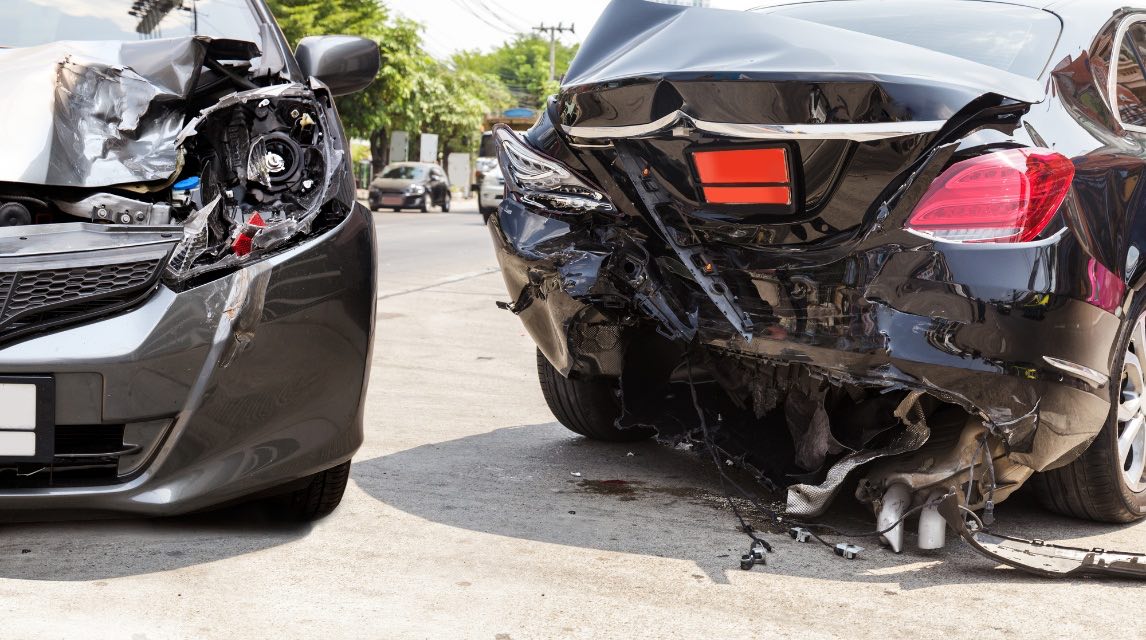 Determining Pain and Suffering
Pain and or suffering specifically refers to the emotional or physical stress that a car accident can cause. For instance, if somebody began to suffer from PTSD following a crash, this would be an example of emotional distress. When it comes to calculating pain and suffering, it's also going to vary on a case-by-case basis.
Avoiding Over Inflation
How do insurance companies determine the severity of your injuries? For starters, they're going to want to assess the full extent of your injuries. For instance, are you dealing with something that's going to go away, or will the impact of your injuries last a lifetime?
When an injury is more severe, insurance companies tend to favor the side of the victim. However, it'll be up to your attorney to assess whether or not the insurance company is offering you a fair payout.
Part of filing a personal injury claim involves sending the insurance company a demand letter. The demand letter is going to be drafted by your attorney, and it'll outline the exact amount you should receive for your injuries.
How much money can you sue for pain and suffering? It'll depend on the level of proof you can provide.
Providing Proof of Injury
Next, on our list of tips regarding filing a pain and suffering settlement, let's talk about evidence. The more evidence you can provide to verify the severity of your injuries, the easier it'll be for you to recover a fair settlement award.
When it comes to proving emotional distress, one of the best pieces of evidence is going to be personal records. If you have any personal records from a journal that convey the emotional distress the accident put you through, you'll want to provide these documents to your lawyer.
Next, any documentation from a visit to a mental health professional can also go a long way towards helping you receive a fair settlement award. Lastly, when you're visiting with medical professionals to treat your injuries be sure to clearly express the levels of physical pain your experiencing.
Rather than offering a vague description of how you feel, let doctors know what your pain level is on a scale from 1 to 10. Medical documentation showing the presence of chronic pain can help prove emotional distress.
Get the Compensation You Deserve
Now you know the ins and outs of calculating pain and suffering. As you can see, there's no one size fits all calculation when it cost to determining your settlement award. However, if you're willing to work with a reputable attorney and gather the right evidence, you can boost your chances of receiving a hefty payout.
If you're not thrilled with the payout amount your insurance company is offering, reach out to an attorney to draft a demand letter today. For more tips like these, explore the rest of our site!