If you have lost a loved one due to the negligence of another individual, company, or institution, you are not alone. Such 'wrongful acts' have resulted in the deaths of hundreds of thousands of Americans over the past few years, a number that appears to be rising faster than ever. When negligence results in a loss, it is important to hire a wrongful death lawyer.
Filing wrongful death claims is about so much more than monetary compensation – it can also help you get the closure you need and ensure that justice is served on behalf of the deceased. If you are experiencing the wrongful death of a loved one and are not sure about the next steps to take, read on to find out the key benefits of hiring a wrongful death attorney.
1. A Calm, Clear Head
The sudden death of a loved one can be a highly disorienting event. When you are grieving, you are not in the right place to make important legal and financial decisions on behalf of yourself and your family. You may also be more vulnerable to manipulation and exploitation by the party that is responsible for the wrongful death in question.
By hiring a wrongful death attorney, you can rely on a professional, clear-headed, and qualified attorney to navigate the complex legal process entirely on your behalf. This will help you focus on grieving and your own recovery.
2. Find Out Your Entitlements
Put simply, it is not easy to know exactly what you could be entitled to in the event of wrongful death. A huge number of costs may be recoverable from the responsible party, such as:
• Funeral costs
• The lost salary and wages of the deceased for the remainder of their working life, had they lived
• Loss of inheritance
• Emotional damages suffered as a result of grief
• Medical expenses incurred before death
You can learn more about your entitlements by consulting a professional wrongful death attorney. Negligent parties will go to extreme lengths to hide your entitlements from you, which is why you need a qualified legal professional to fight on your behalf.
3. Secure Accountability for Wrongful Acts
Perhaps most importantly, hiring a trial lawyer for a wrongful death will help you get the accountability and closure you deserve. Most wrongful deaths are the result of negligence or a failure to follow health and safety procedures by businesses or institutions. In order to ensure that nobody else has to die because of such pointless negligence, you can make a difference by suing.
A successful lawsuit against the negligent party will make it much less likely that such negligence will continue. By hiring a competent and experienced wrongful death lawyer, you can secure public accountability on behalf of the deceased and help protect anyone else from the danger of negligence.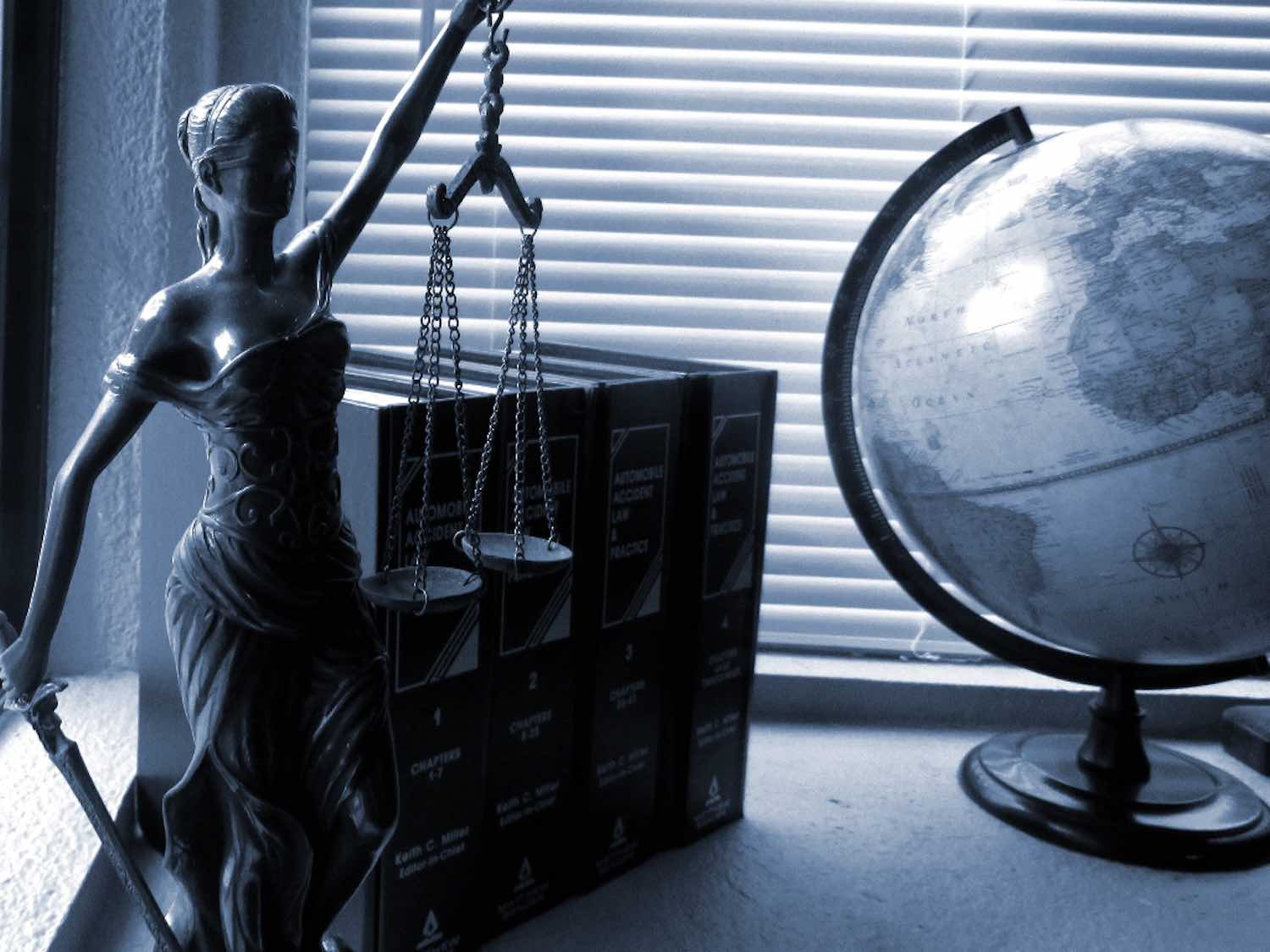 Your Legal Questions, Answered
Understanding what to do when wrongful acts have caused the death of a loved one is only the first step towards taking effective legal action. To learn more about the legal actions and resources available to you, we have got you covered. Make sure to read our comprehensive Legal guides for the latest information and advice on navigating the justice system.