With the results of the 2021 Virgin Money London Marathon Ballot announced recently, The Bouncing Ball Trust has three places available for anyone who wants to raise crucial funds while making history as part of the world's first 100,000-person marathon.
Following the announcement that London Marathon Events plans to stage the world's first 100,000-person on Sunday 3rd October, The Bouncing Ball Trust is inviting its supporters across the UK – and the world – to be a part of it by running to raise funds in its name.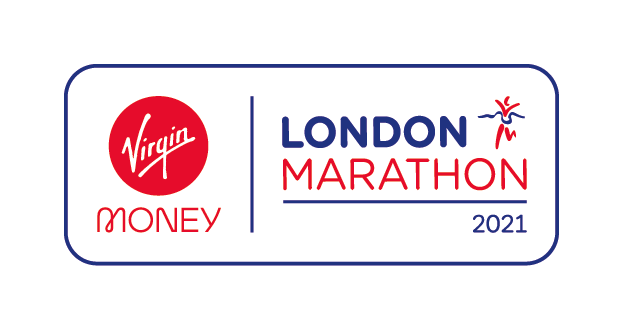 On Sunday 3rd October 50,000 participants will take on the traditional course from London's Blackheath to The Mall – an increase of more than 7,000 on the previous finisher record – while another 50,000 people around the globe run the 26.2 miles on the course of their choice, any time from 00:00:00 to 23:59:59 BST, in a virtual event.
The physical and mental health benefits of being active have been brought sharply into focus during the pandemic, and this biggest-ever London Marathon offers more people than ever before the chance to experience these benefits while raising much-needed funds for charity.
The Bouncing Ball Trust has a limited number of places available in the virtual event and is encouraging anyone who was unsuccessful in the ballot to contact them for a chance of taking part.
Hugh Brasher, Event Director of London Marathon Events, said:
"With the national vaccination programme underway, we are delighted to announce our exciting plans for the world's first 100,000-person marathon. The London Marathon is the most popular marathon on the planet, with a world record 457,861 people applying in the ballot for a place in the 2020 event, and the incredible success of the 2020 virtual event shows the huge appetite to be part of the world's greatest marathon."