Clean water advocacy charity Hope Spring, have launched a range of Valentine's Day video eCard as part of their 2021 fundraising campaign. The Hereford based NGO were successful with a similar campaign last year, when they released a collection of ecards and urged their supporters to send an eCard instead of a paper based card on Valentine's Day.
According to the organisation's head of digital marketing, Evgeniy Garkaviy "following the success of our Valentine's Day campaign last year, and the success of our Christmas video ecards we approached our 2021 Valentine's Day ecard on the premise that if a picture is worth a thousand words, then a video is worth several thousands more, since a video is made of hundreds of pictures". He added that "our supporters and the general public can visit our site to send a video eCard instantly or schedule one for delivery on the 14th of February.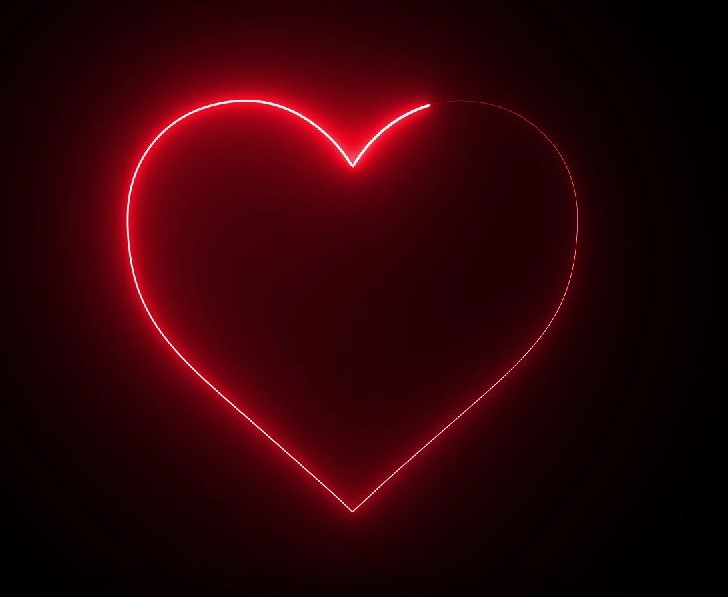 There are more than a dozen video eCards in their video offering, with several dozens in their traditional ecard range. Users of their site can send a video, with a personalised message and emojis of love, virtual hugs and kisses to their loved ones. One of the differences between sending a Hope Spring video eCard, and one on a commercial website, is that the donations made on Hope Spring ecard platform goes directly towards alleviating water poverty in Africa.
One other thing worth noting about Hope Spring valentine's day video ecards, is that a significant selection of their videos are aimed at non-romantic love. A recent survey claimed that many people send Valentine's Day cards to members of their family, such as a much loved grandparent and other important people in their lives. A segment of the market Hope Spring hopes to attract.
View this post on Instagram
You can find more information about Hope Spring Valentine's Day Video eCards, and the projects they spend money raised from their ecards on at their website. You can also find them on several social media platforms, including Facebook and Instagram.