Master the job-ready skills employers want for 50% off but first, try Udacity out for free for 7‍ da‍ys!
Udacity are offering half off all of their Nanodegree programs and a 7‍-da‍y free trial for new students. With Udacity, you can increase your earning potential in as little as 3‍ mo‍nths as a part-time student.
Udacity programs are created in collaboration with top companies like AWS, BMW, Google, IBM and Microsoft, meaning that you'll be learning the latest in-demand skills designed for workplace application.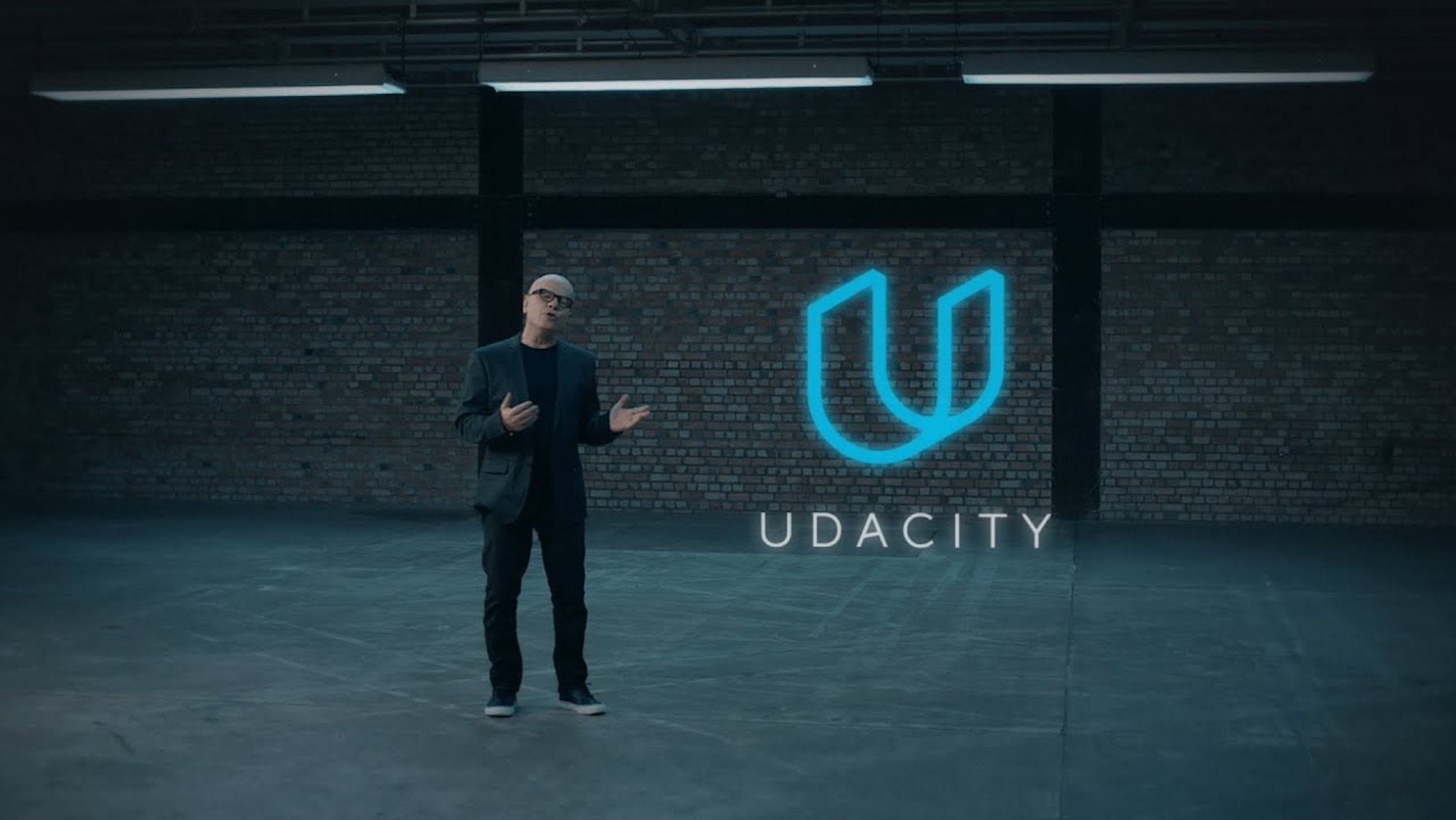 Enroll no‍w to take advantage of Udacity new student deals! Use coupon code SAVE50 at checkout on Udacity website.
Use offer code "SAVE50" at checkout to receive 50% off your purchase. Discount applies to first ti‍me purchasers only. Discount can be applied to each mo‍nth of a Nanodegree program for a mon‍thly subscription, or to the total of a bundled purchase. Sales taxes do not qualify for the discount. Discount may not be transferred, combined with other offers, or redeemed for cash. Void where prohibited. The offer does not apply to the following Udacity programs: Data Science for Business Leaders, AI for Business Leaders, Activation and Retention Strategy, or Monetization Strategy.
Discount is available for first-time purchases only. This offer is not available in the United Arab Emirates, Bahrain, Brazil, Egypt, India, Jordan, Kuwait, Oman, Qatar, or Saudi Arabia. Additional terms and conditions may apply. These terms are subject to change without notice.