One of the main goals of an inbound marketing campaign is to be found online. There are many tactics you can implement to achieve this. One of those tactics is link building. Link building is the process of getting other websites to link to your content.
The more high-quality backlinks you earn for your website, the more traffic you will get. Due to the nature of high-quality backlinks, it is more likely that this traffic will be made up of high-quality leads. For this reason, you should strive to earn as many high-quality backlinks as possible.
The Benefits of Earning High-Quality Backlinks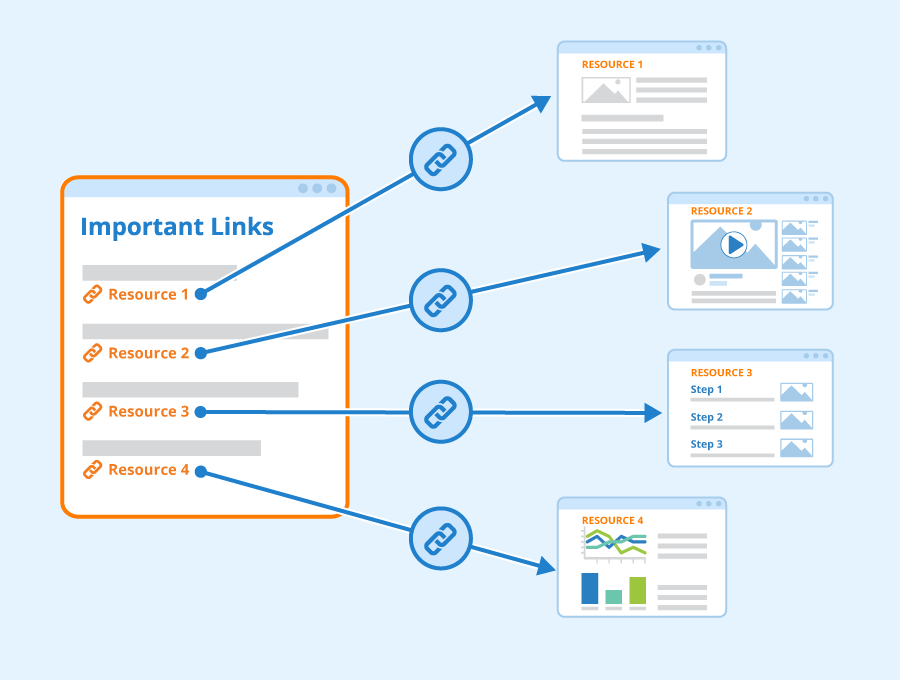 There are two main benefits to earning high-quality backlinks. The first is that a site that links to your content does so to provide their audience with a quality source that they believe will benefit them. This means your content will be exposed to audiences that are likely to relate to your brand. Backlinks from sites with a particularly large readership will also drive a lot of traffic to your site, which can lead to more leads.
The second benefit of earning high-quality backlinks is that they tell Google that your content is high quality. After all, a reputable website won't bring its audience to yours if the content isn't helpful or relevant. As such, Google takes into account the number of high-quality backlinks your content earns when ranking its pages. This means that the more high-quality backlinks you earn, the more likely your page is to appear on their search rankings. As a result, you get organic web traffic and visibility.
How to Earn High-Quality Links
There are a number of ways that you can increase the chances of being linked. Here are some tips on how to get more high-quality backlinks.
Make high-quality content
The first thing needed to earn backlinks is to have link-worthy content. This means that you should focus on creating high-quality content that is relevant to your target audience and is useful or informative in some way. Also, make sure to spread the word about your content by promoting it. You may want to link your content to social networks and add social sharing buttons so your readers can help expose it to more people. The more exposed content is, the more likely it is that another site will link to it.
Optimise your content for SEO
The higher your content ranks in the Google SERP, the more likely it is that another site will find your content when searching for its own blog content. If they end up referencing your content, they will link to it.
Build your brand authority
The more authority you have over your brand, the more you are considered an expert in your field. As a result, websites will be more willing to link to your content as a valid source they can use to bolster their own content.
Build relationships with influencers
Find leading influencers in your industry on social media and start building relationships with them. When they know you exist, they can link to your content. Not only can you earn backlinks this way, but further exposure can lead to more backlinks in the near future.
Write guest blog posts
When you write a guest blog post on another site, that site will link the guest post to your own blog. This means that you automatically earn backlinks for every guest post you write.
Link to other websites
Link your content to other high-quality websites. Doing this might get them to reciprocate with you with their own links.
Avoiding Low-Quality Backlinks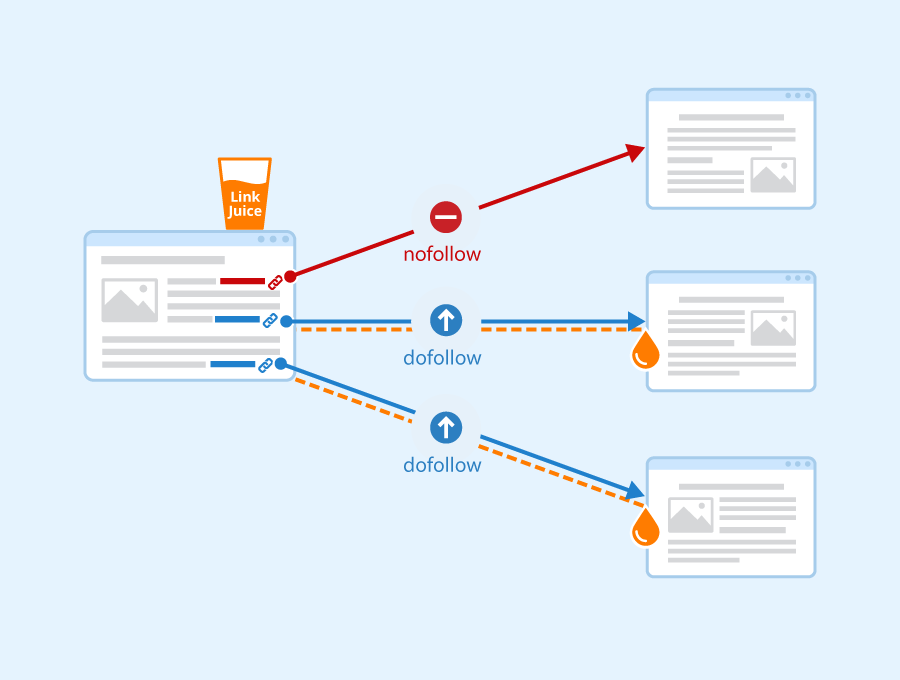 The problem with backlinks is that they only help you if they come from a reputable site. After all, a low-quality website won't bring you much traffic.
Additionally, Google will evaluate where your backlinks are coming from to make sure they're from a reputable source. The reason they do this is that websites will try to trick Google into providing a high page rank. They did this by buying backlinks from websites that sell them, known as link farms. This is a popular blackhat tactic that is now very difficult to quit. If you buy backlinks, Google will penalise you by lowering your page rank. Or they will remove your page from their search ranking altogether. The best way to avoid this is with high-quality SEO & link building.
PLB for Link Building
When it comes to doing link building correctly, and avoiding low-quality backlinks, it is important to work with a great link building agency. This is where people turn to Perfect Link Building. Well known all over the world, Perfect Link Building is the place to buy quality backlinks, United Kingdom.