The Honor X8 has been released, and people are wondering whether or not it is worth buying. This phone offers some great features, such as a large display, long battery life, and a powerful processor. However, there are some drawbacks. In this blog post, we will discuss the pros and cons of the Honor X8 so that you can decide if it is the right phone for you!
The details of Honor X8
As a newly launched phone, Honor has equipped the honor X8 with many latest technologies, let's see what features it has:
Powerful processor
The Honor X8 is powered by the Qualcomm Snapdragon 680 processor, which is a powerful and energy-efficient chipset. It can handle all your tasks without any lag or stutter. So in most instances, whether you're playing games, browsing the web, or watching movies, the Honor X8 will be able to handle it all.
Impressive Camera
The Honor X8 requires no introduction when it comes to its camera. It is equipped with a quad rear camera setup that consists of a 64 MP camera (f/1.8), a 5 MP camera(f/2.2), a depth camera (f/2.4), and a macro camera (f/2.4). The phone is capable of taking great photos, and you can even record videos in up to 1920×1080 pixels.
Large display
The Honor X8 has a whopping 6.7-inch screen, which is great for watching movies and playing games. Despite the large size of the phone, it weighs 177g, so you can't almost feel it when putting it in your pocket.
Sleek design
Honor X8 features a glass front, plastic frame, and plastic back, and it looks very premium. The bezels around the display are very thin, and it also has a very slim body, just 7.45mm, so you can easily hold it with one hand. Besides, the honor x8 color is mysterious and sophisticated. There are three colors for you to choose from, they are Titanium Silver, Midnight Black, and Ocean Blue.
Long battery life
With a capacity of 4000mAh, the phone can last up to one day on a single charge. So you can easily use your phone for a full day without having to worry about running out of battery. In addition to its large capacity, it also supports 22.5W SuperCharge, which allows you to watch videos for three hours with just 10 minutes of charging.
Is it worthing buying Honor X8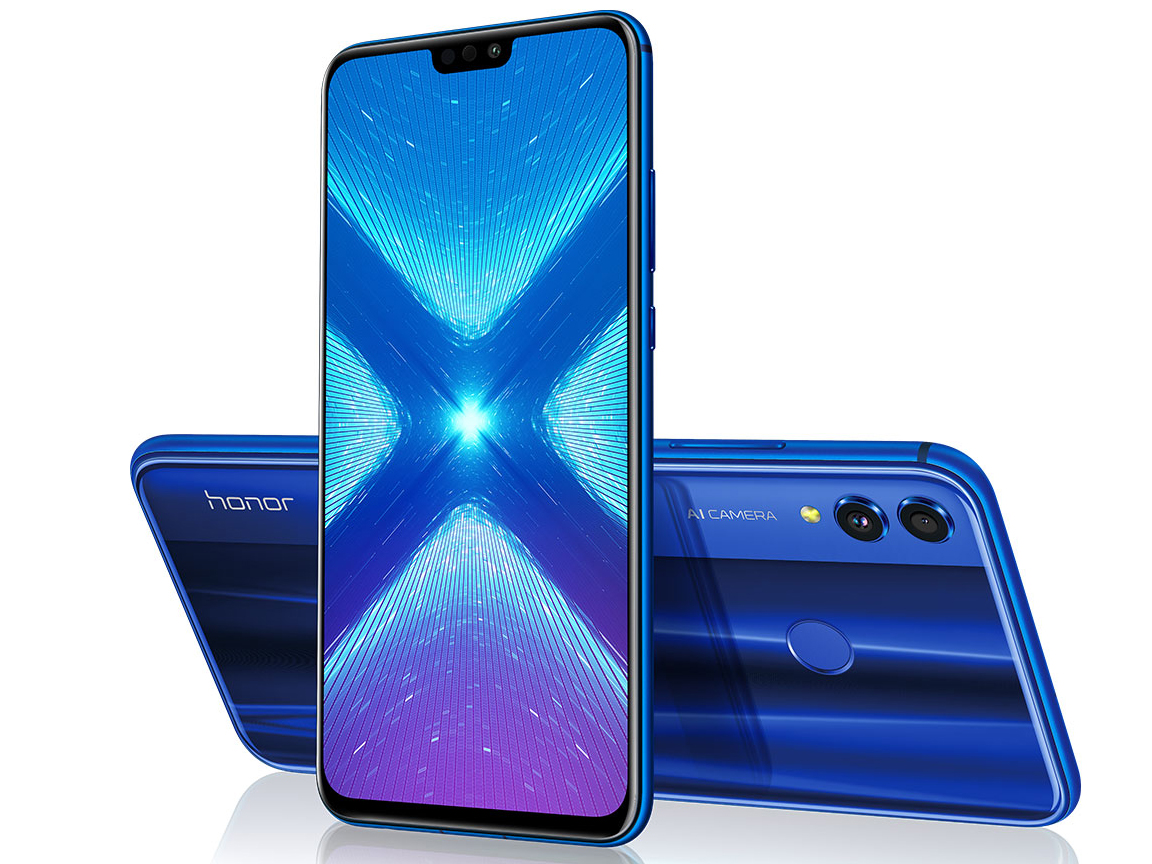 Of course, as a mid-range phone, the Honor X8 also has some cons, such as:
-It may not have the latest and greatest features that high-end phones have;
-They may not be able to handle heavy gaming or other resource-intensive tasks as well as a high-end phone.
However, there are still many reasons for choosing a mid-range smartphone like Honor X8:
l It's more affordable. This is probably the most obvious reason. Mid-range smartphones are more affordable than high-end models, so we can save some money while still getting a decent phone.
l It has most of the features we want. A mid-range smartphone will have most of the features that we want in a phone. It might not have the very latest and greatest features, but it will have the majority of what we're looking for.
l It's a good compromise. If we can't afford the high-end model, or if we don't really need all of the bells and whistles that it offers, then a mid-range smartphone is a good compromise. It gives us what we want without breaking the bank.
l It's still a good phone. Just because a phone is mid-range doesn't mean that it's not good. In fact, many mid-range smartphones are just as good as their high-end counterparts, just without the high price tag.
Conclusion
Honor has come up with a great device in the X8. It is well-made, efficient, and stylish. The phone does have some quirks that may be offputting to some users, but it generally performs well. Overall, the Honor X8 is a good option for those looking for an affordable smartphone that doesn't sacrifice quality or features.