The Hokkaido Tourism Organization will exhibit at the World Travel Market 2021 in London this November, with a table at the Japan National Tourism Organization (JNTO) booth.
Hokkaido Tourism Organization hope to introduce you all to the uniquely rugged charms of Hokkaido – in eager anticipation of the resumption of post-corona travel!
Hokkaido Tourism Organization welcome guests from any travel agency in the European market which is interested in traveling to Japan, as well as journalists with an interest in consumer travel.
Please do come and say hi!
Date: 1st to 3rd of November, 2021 (Monday to Wednesday)
Venue: ExCel London, Royal Victoria Dock, 1 Western Gateway, London E16 1XL
Booth: AS540
The Seasons of Hokkaido
Hokkaido is found at the northernmost tip of the Japanese archipelago, surrounded by the Pacific Ocean, the Sea of Japan, and the Sea of Okhotsk. Capped by magnificent mountains, it has a uniquely rugged landscape and much more wilderness than the rest of Japan. Each season in Hokkaido has a vibrant colour palette of its own – making it a truly beautiful place to visit all year round.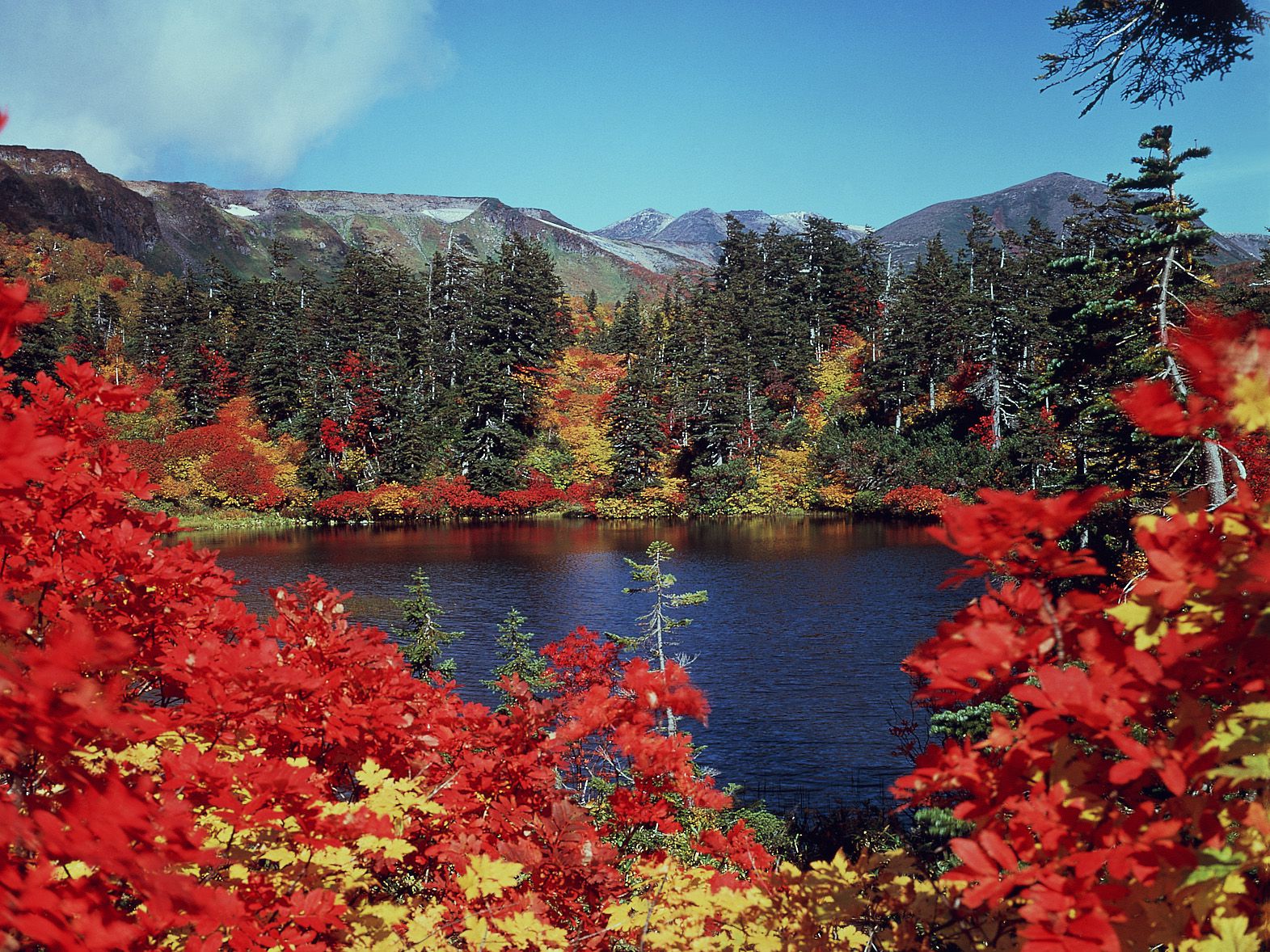 Morning and evening temperatures drop suddenly from late August, and the vivid green of the summer scenery changes suddenly to rich yellow, ochres and reds as autumn arrives. Hokkaido is where the autumn leaves begin to change earliest in Japan, beginning with Mt. Kurodake and Mt. Asahidake, which are together known as the "Roof of Hokkaido".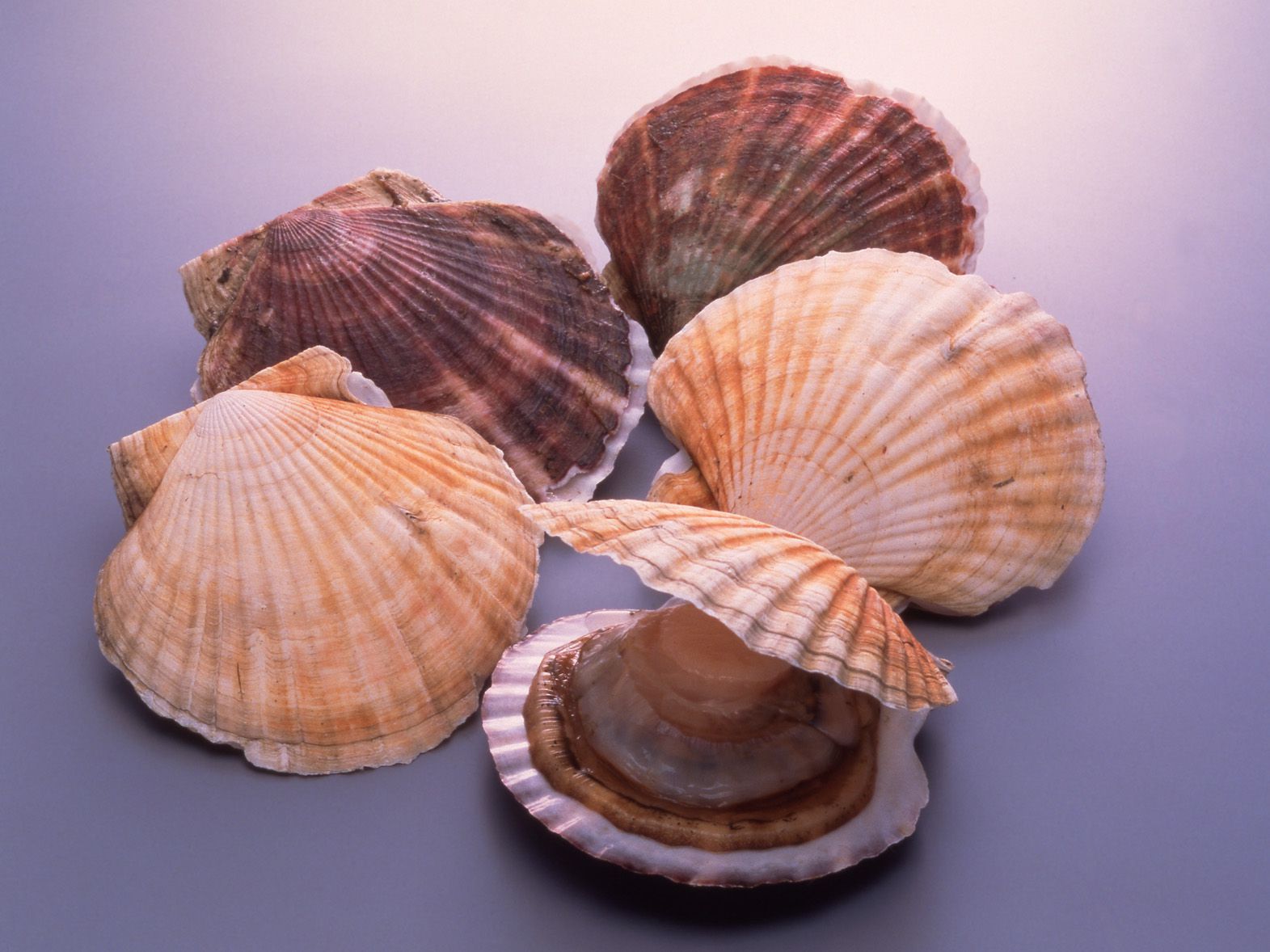 Japan is in many ways a nation of aesthetes – connoisseurs of the stunning variations of the seasons – and Hokkaido is widely held as the best place to experience brightest shades of autumn red.
A Mecca for Snowsports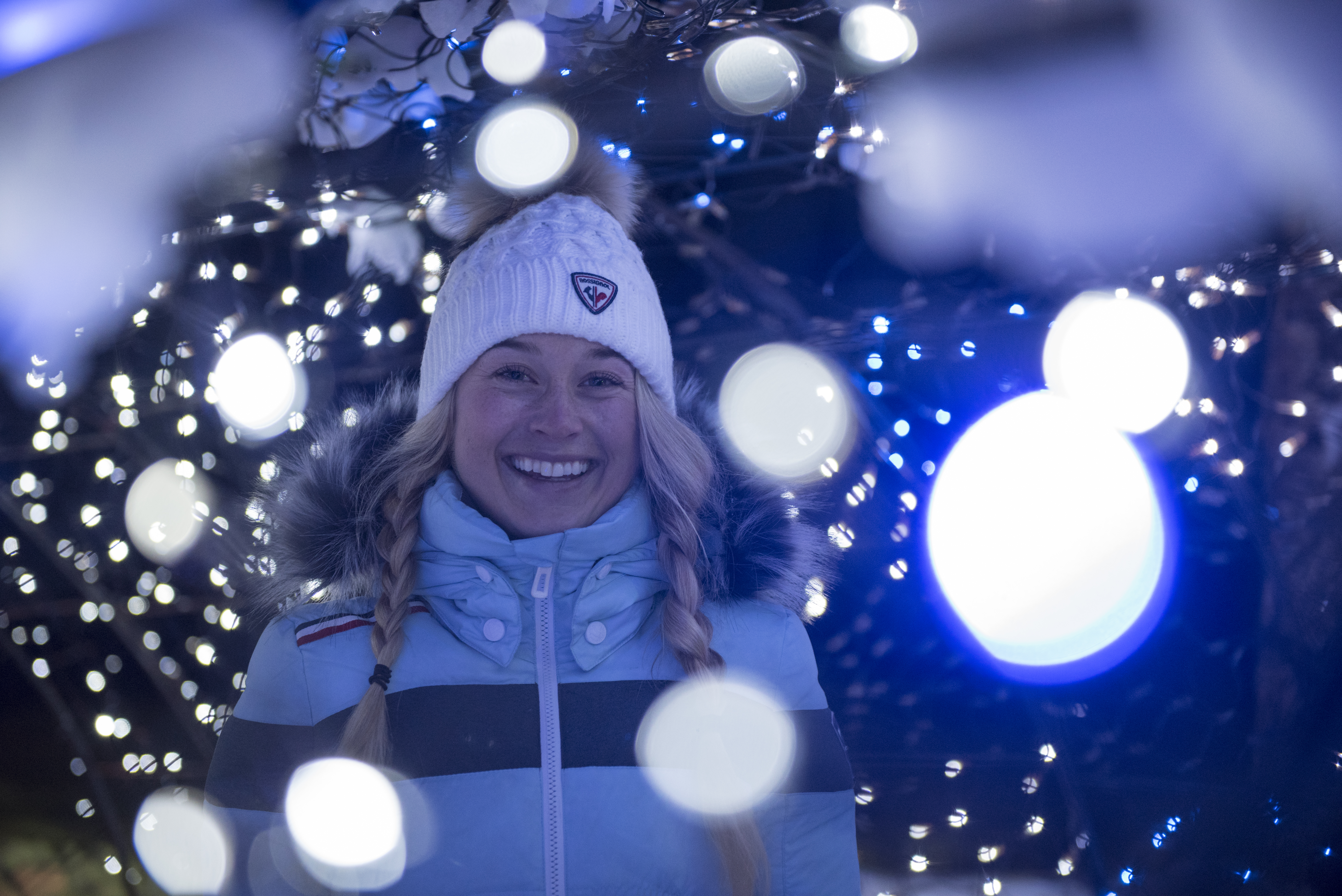 When the season of autumn leaves comes to an end, winter arrives – and in Hokkaido, it captivates skiers, snowboarders and fans of other winter sports from all over the world. Hokkaido becomes a silver, snow-covered world for nearly half a year, and it's particularly famous for the quality of its powder. The secret is the particularly strong, cold air that comes in over the sea from Siberia, which creates snow of a particular consistency that doesn't contain moisture. This tends to become powder snow, and that's coveted by snowsports fanatics everywhere.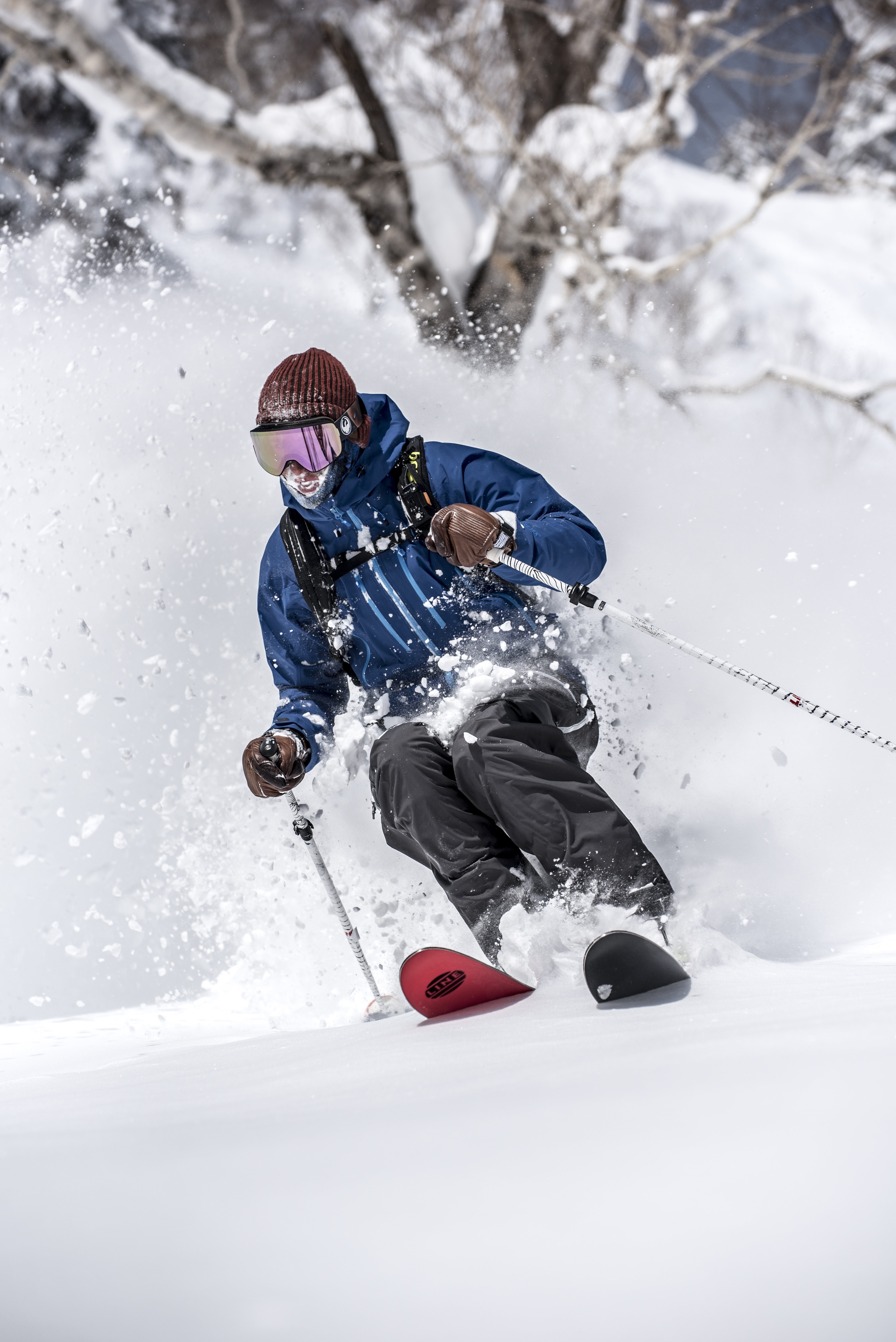 The winter sports season runs at full scale between late November and late March. This year, we've come up with a new type of ski pass – the Hokkaido Powder Belt Pass. This season pass gives you access to three major ski resorts as many times as you like across the whole season.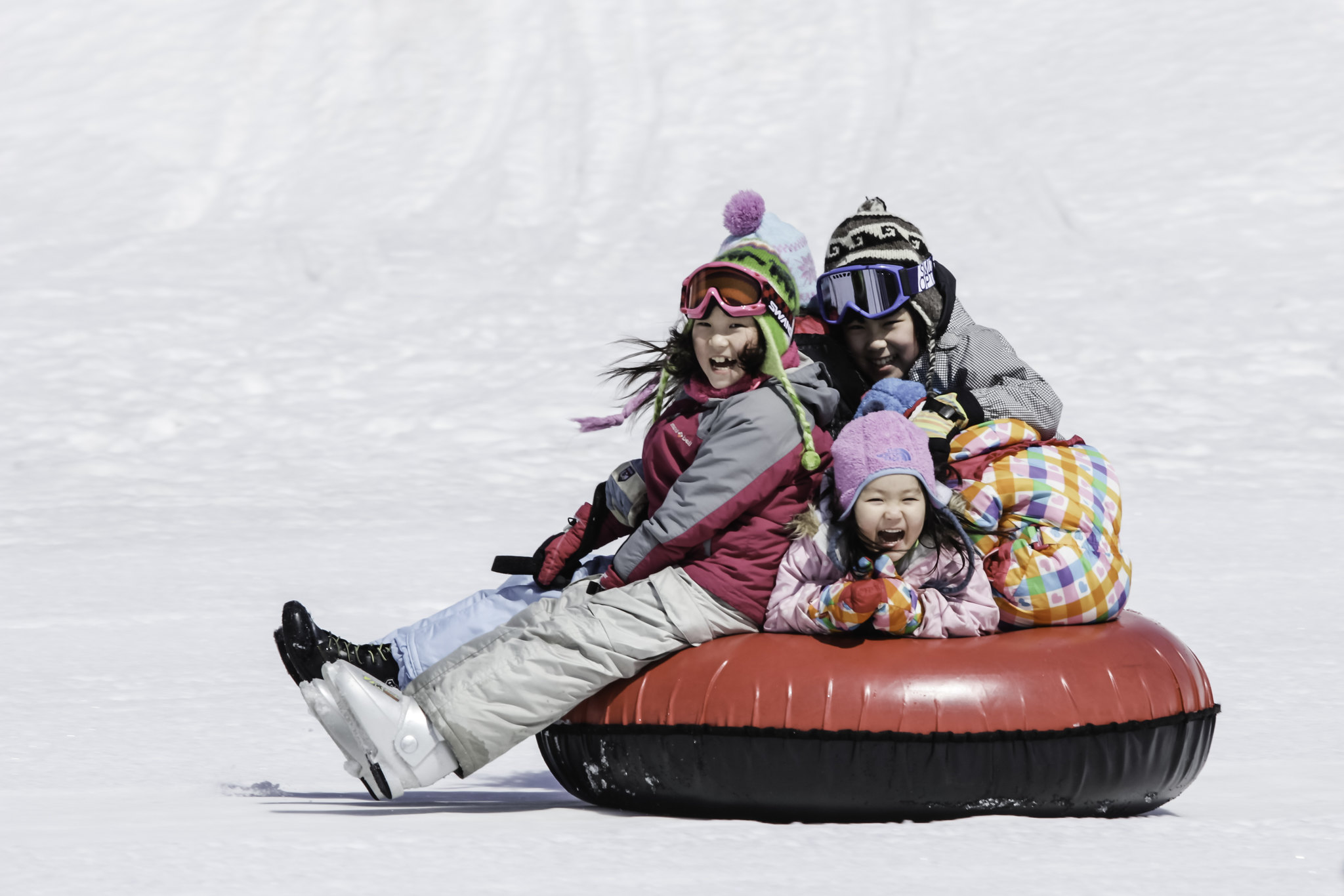 Now on sale, the Powder Belt Pass can be used at Furano Ski Resort, which has a huge variety of pistes, Kamui Ski Links, an urban ski resort with a lot of charm, and Tomamu Ski Resort, which is a stay-type resort where the piste is directly connected to the hotel.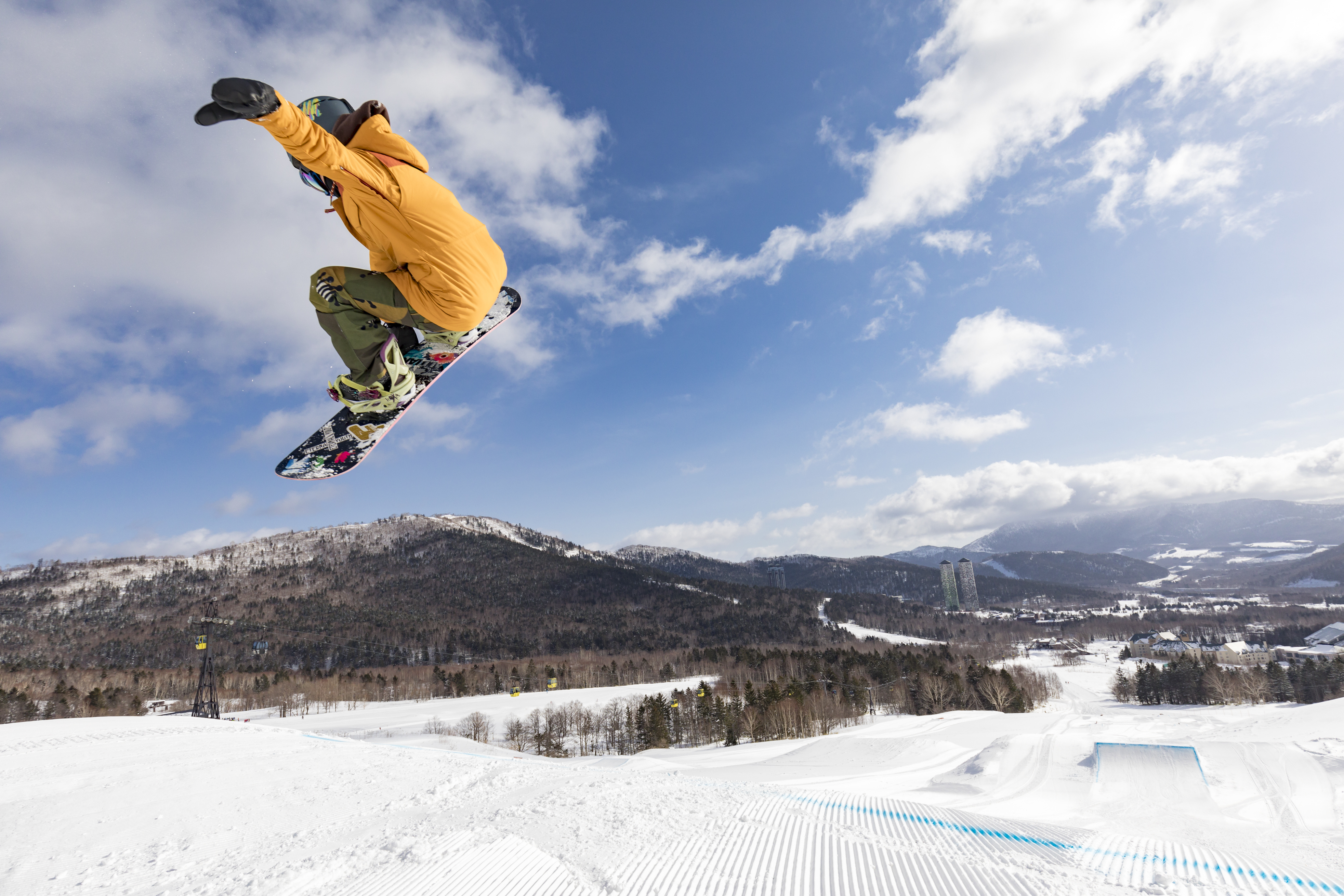 There's nothing like biting into a piece of super-fresh local sushi on Tomamu's Terrace while warming up under blankets at a heated table after a hard day on the piste.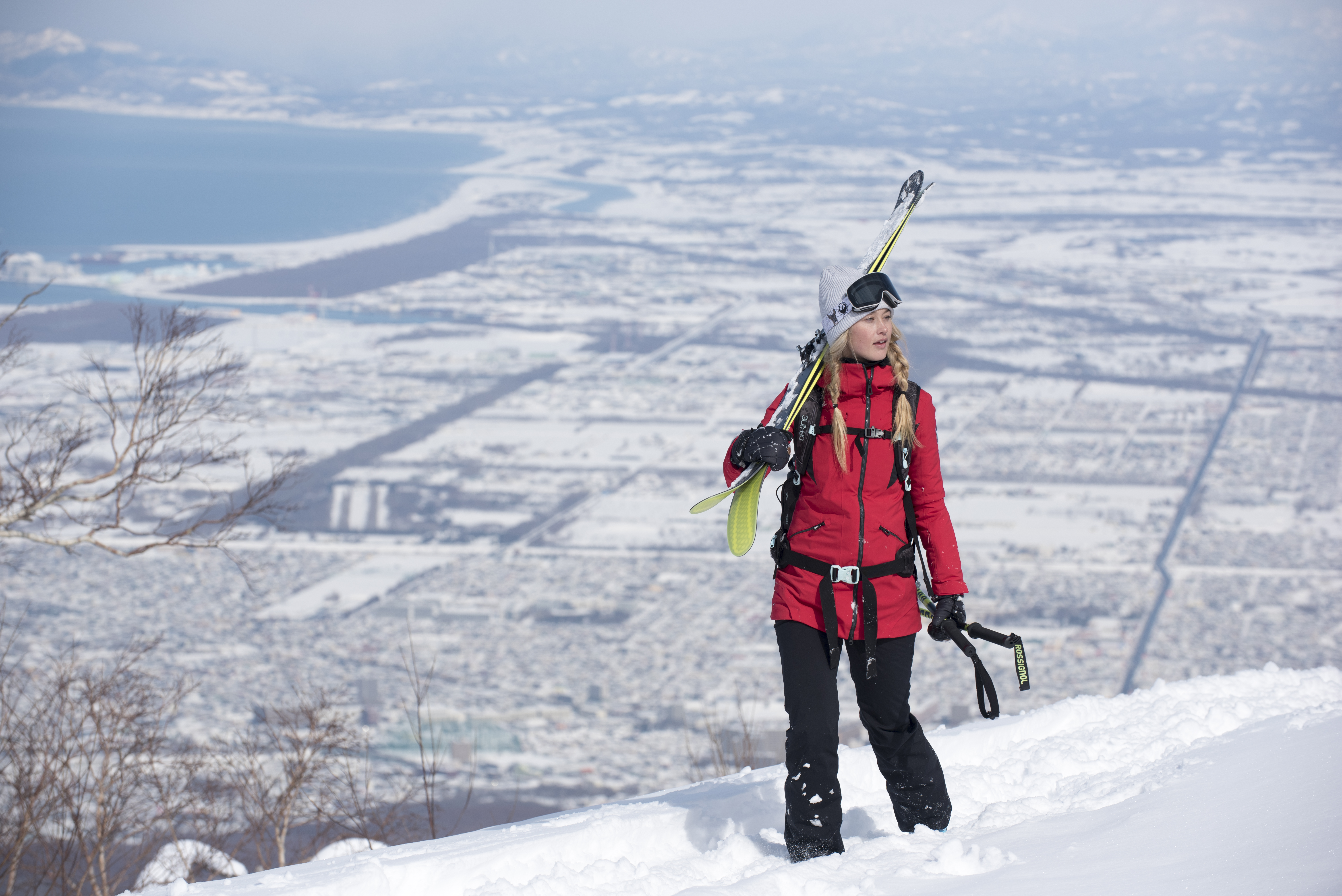 Furano is one of the most famous slopes in the world for the sheer quality of its snow. Then there's the added bonus of all the natural hot-spring baths for some of the best après ski relaxation you'll ever experience!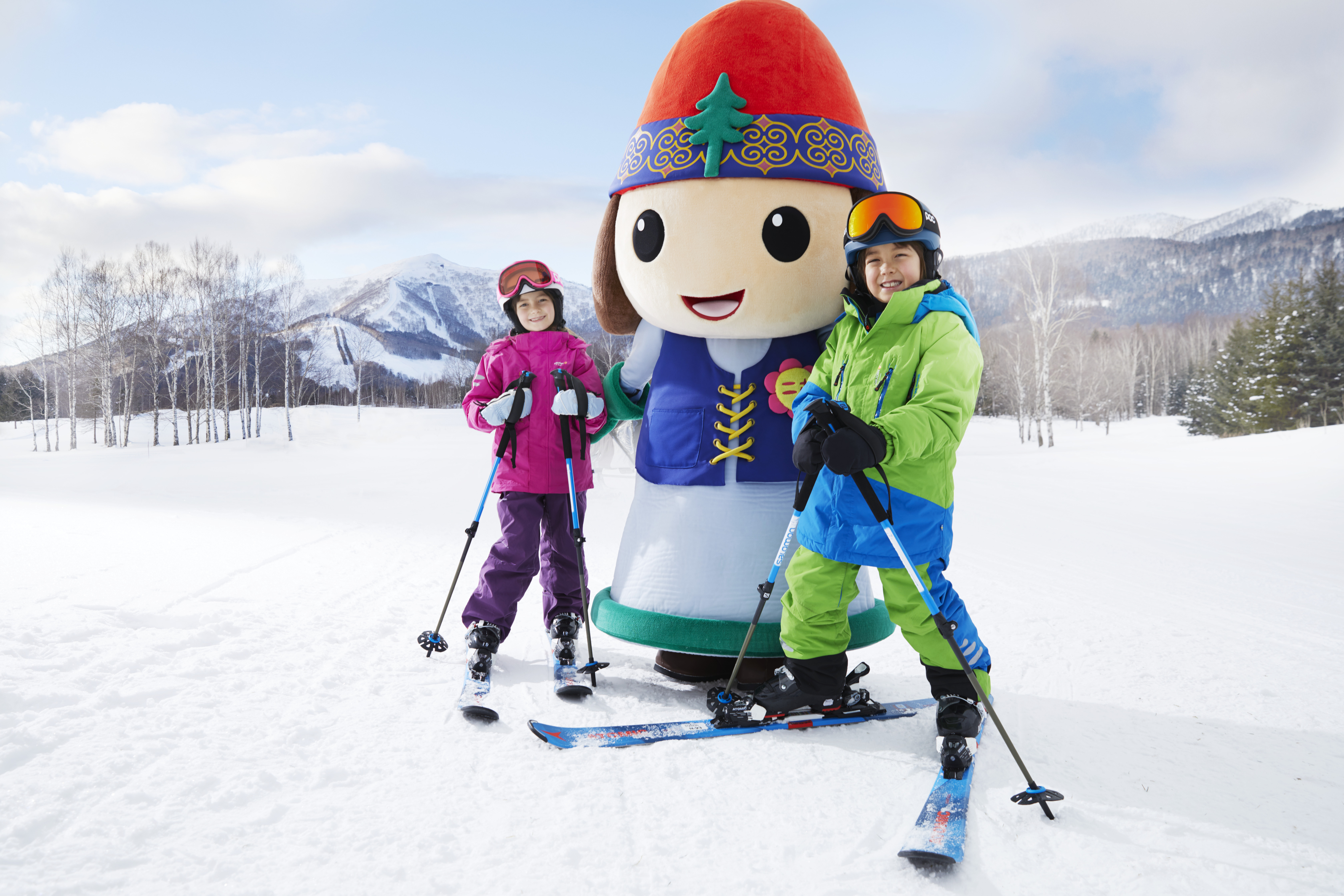 There is also the world-famous Niseko, where is visited by many skiers and snowboarders from all over the world in Hokkaido.
Delicious and Sustainable Cuisine
Hokkaido is Japan's number-one fishing centre, both in terms how many people work in the industry and how many boats there are – and this shows in the exquisite way everyone eats! In winter, the bountiful harvest includes hair crab, cod, and abalone.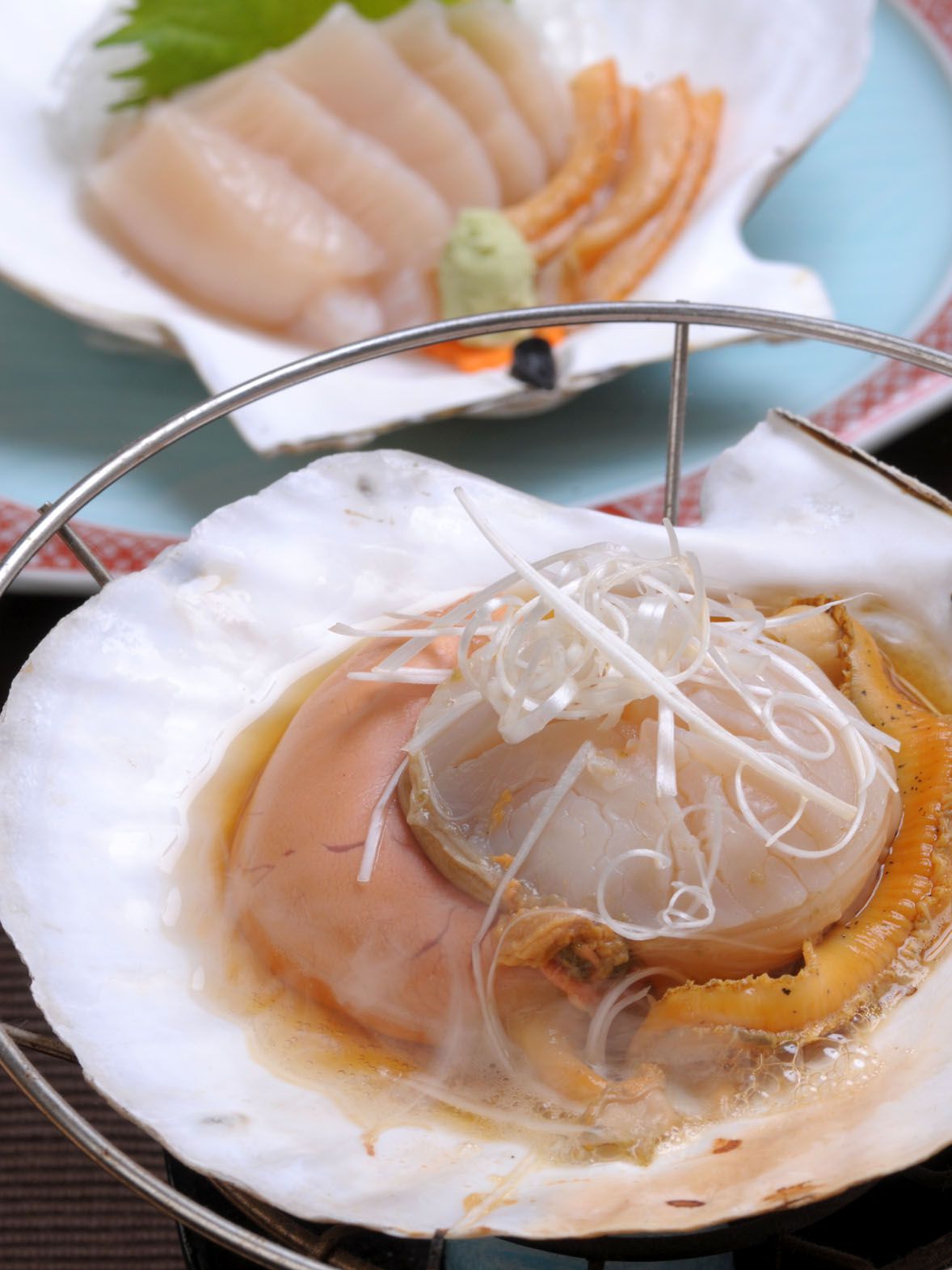 The fishing industry has a long history in these parts. Otaru, which has been the gateway to Hokkaido for centuries, has prospered since the Meiji Era as the premiere place for scallops. Currently almost every scallop eaten in Japan comes from Hokkaido.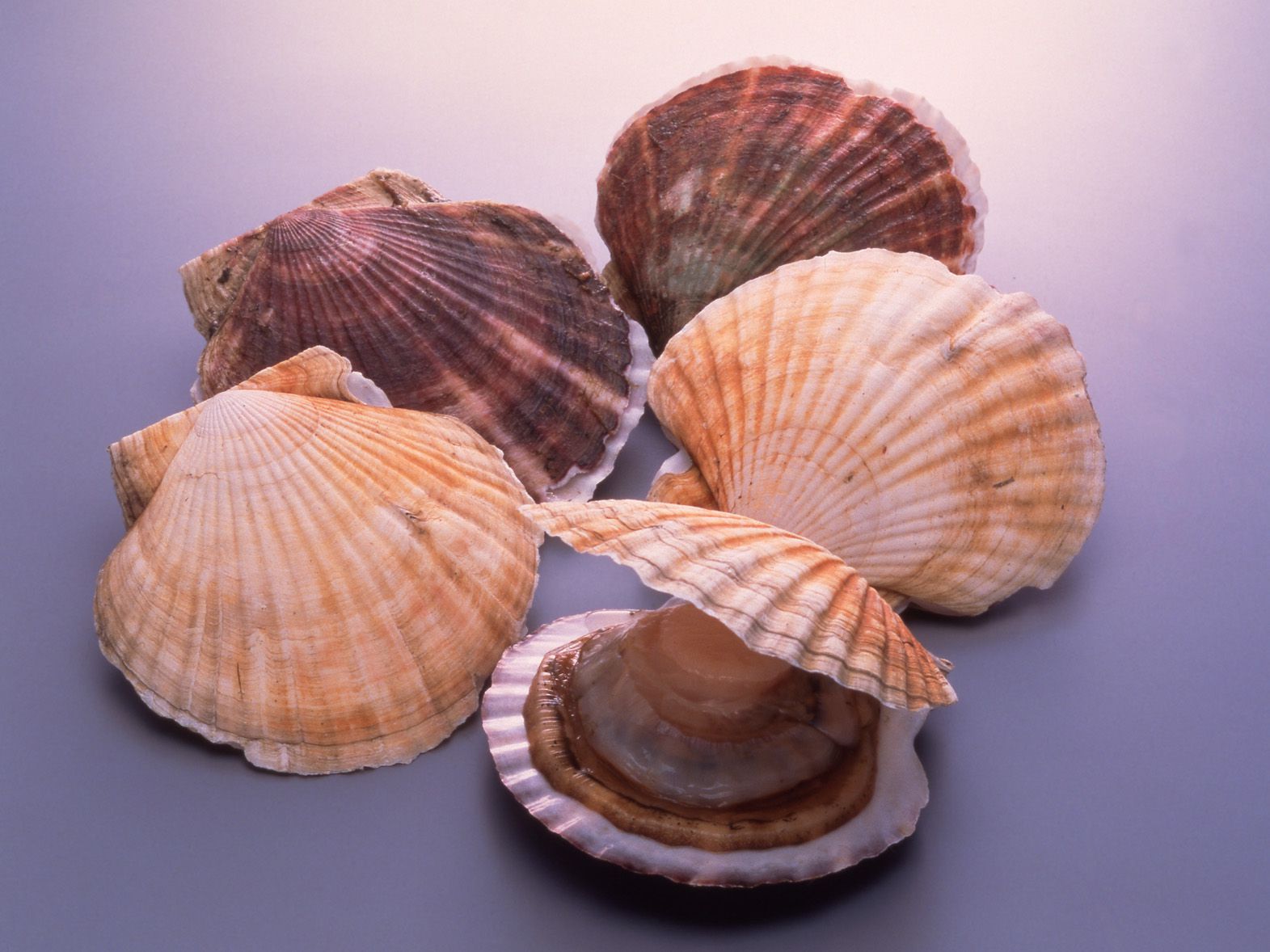 Due to overfishing and changes in the environment, numbers of natural scallops dwindled in the last century, and could even have become endangered. The authorities realised this early, and started investing in scallop farming – a cheap and totally sustainable way to satisfy Japan's hunger for these tasty mollusks. Other similar advancements in sustainable fisheries have been pioneered throughout Hokkaido in the decades since, and sustainable fish farming has become a major part of the economy.
Zero Carbon Hokkaido
Blessed with abundant natural riches and plenty of geothermal activity, Hokkaido has perhaps the greatest potential in all of Japan for renewable energy, with access to solar power, wind power, hydropower and geothermal power. Even now proof-of-concept projects and technological developments are being deployed across the island, including a scheme to build a supply-chain for clean hydrogen power.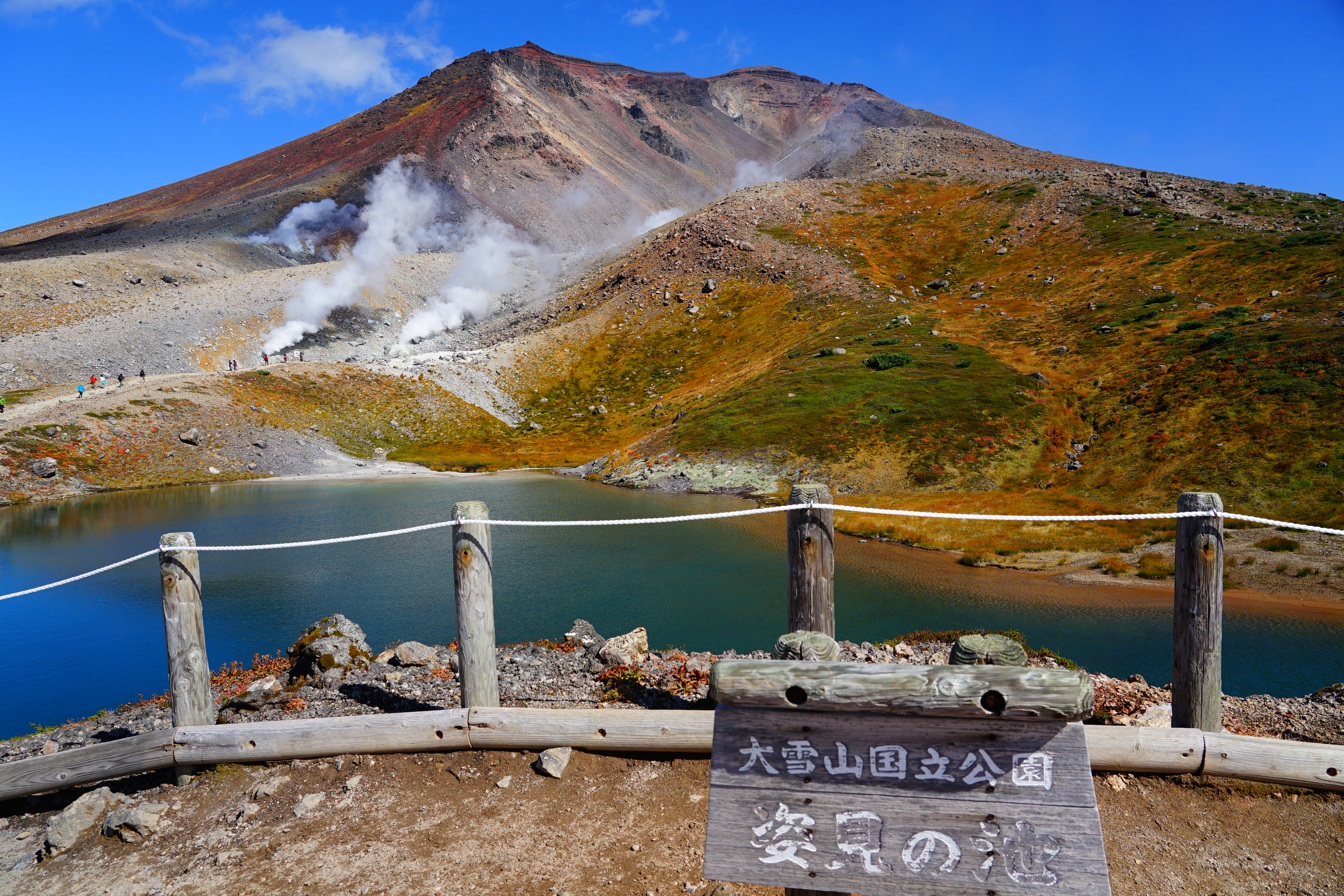 Advanced fuel-cell technology stops hydrogen power from emitting carbon dioxide at the point of use, allowing the whole island to aim for a "Zero Carbon Hokkaido" strategy.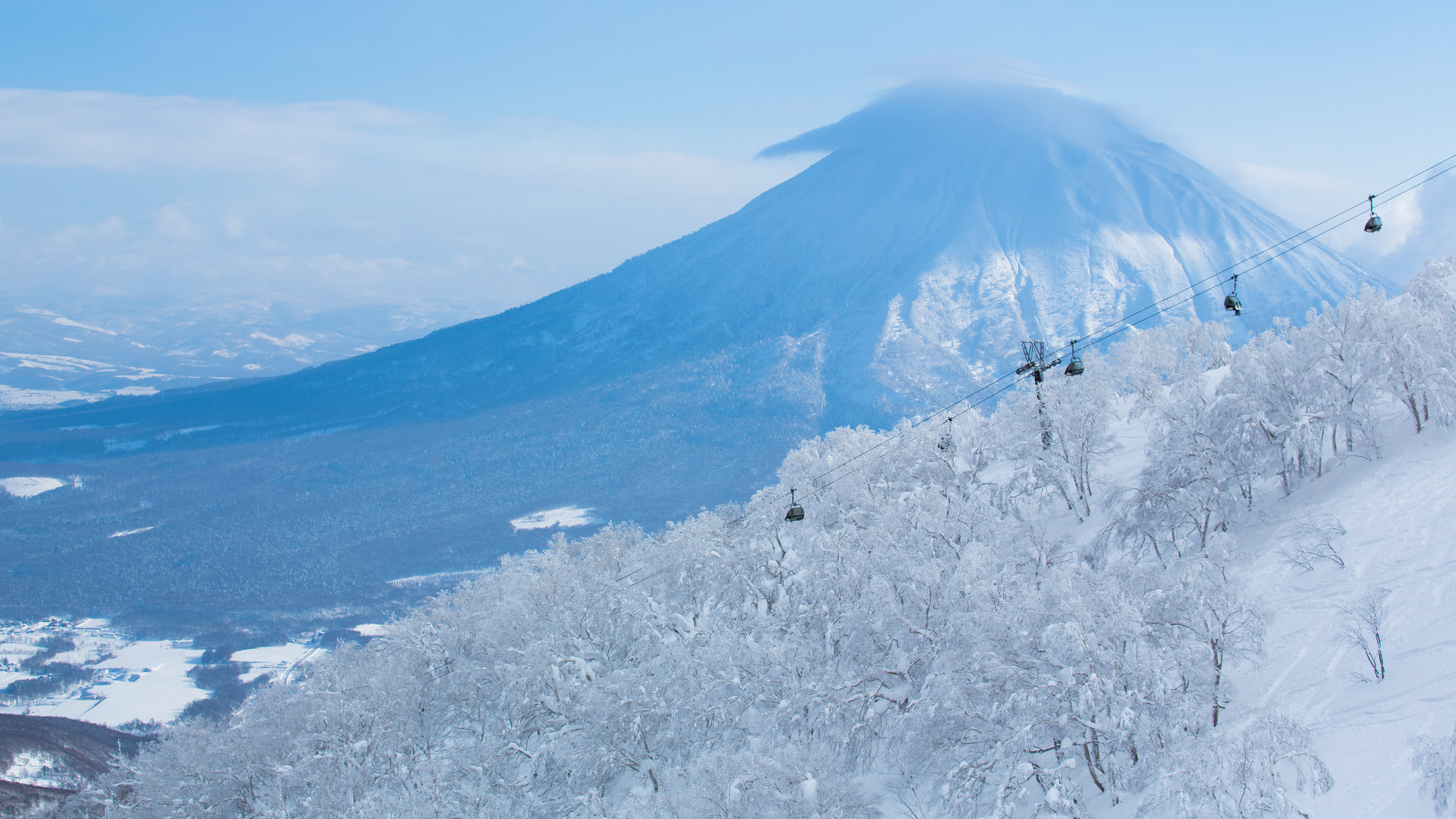 Hokkaido Tourism Organization have got so much more about Hokkaido to share with you, from hiking to history and volcano-hunting and high culture. We've prepared a model tour which includes numerous sites of interest and activities to suit all temperaments, so please do come and visit us at the World Travel Market in London this November!
Hokkaido Tourism Organization look forward to showing you more!