Do your eyecare services embrace the Equality Act and are you doing everything to ensure people with disabilities have full access to them?
Equality legislation and The Equality Act, 2010
The Equality Act 2010 states that no individual should be discriminated against because they have, be perceived to have, or are connected to someone with a physical or mental disability. In short, no one should receive substantially different treatment, either in employment or in the provision of goods and services, because of their disability.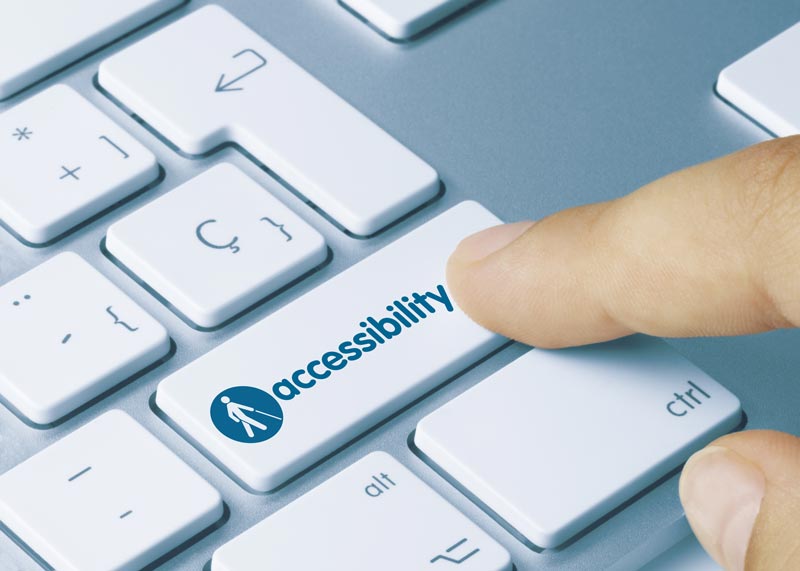 So, what does this mean in practice?
What the Equality Act boils down to is this: employers and providers of services have a responsibility to make 'reasonable adjustments' to their services and premises to ensure equality of access.
'Reasonable adjustments' may sound a bit of a vague term of reference for legal statute, but its interpretation is generally little more than the application of common sense. If we look at a few scenarios commonly faced by people with disabilities when trying to access healthcare services for example, what are and aren't 'reasonable adjustments' soon becomes fairly apparent.
Time for change
Is your booking system easily accessible by everyone, including people with learning disabilities and mental ill-health?
Have you ever rushed someone with a disability due to time pressures?
Do you communicate effectively by asking the necessary questions and allowing patients time to ask about the things that are important to them?
If we think about these scenarios in terms of reasonable adjustments, it is surely not too much to ask that clinicians and support staff take their responsibilities towards clients with disabilities seriously and allow that little extra time that ensures their needs are met fully.
This simple courtesy does not involve any onerous additional costs, and thoughtful service is surely reward enough for the extra time spent, even if, by law, no reward should be required for providing equal access to services.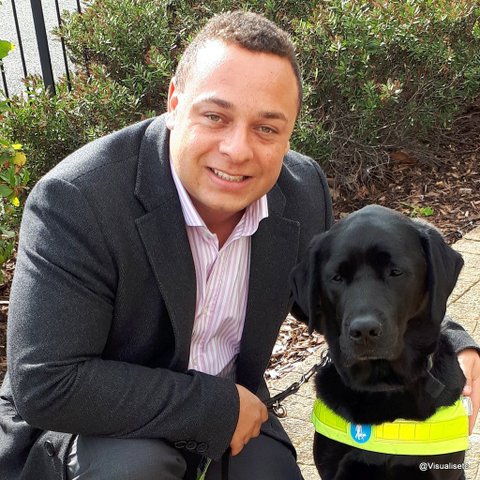 Sweating the small stuff
It's not just about taking the time to properly assess and facilitate the needs of people with disabilities though. It's also about making sure they get through your door and are diagnosed and treated for their eye conditions in the first place. And this is an instance where reasonable adjustments may mean taking the initiative in locating and defining needs, rather than simply being reactive to people with disabilities as they present at your clinic or practice.
Have you ever stopped to consider how many patients miss appointments because they are simply unable to read the letters you send them in the first place? Reasonable adjustments could mean sending large print letters to patients with more serious eye conditions for example (something you should perhaps be doing regardless of perceived disability).
It might also mean the use of text messaging to confirm appointments, which many people with visual impairments find easier to read. Or it may mean making phone calls to book and confirm appointments with patients with very limited sight.
It's certainly not about assuming they'll have someone with them all the time who can read for them. When your receptionist books the appointment, they could ask "Do you have any access requirements we need to be aware of?" This could include large print letters, consultations to take place on the ground floor, sign language interpreters or extra time due to a person's needs.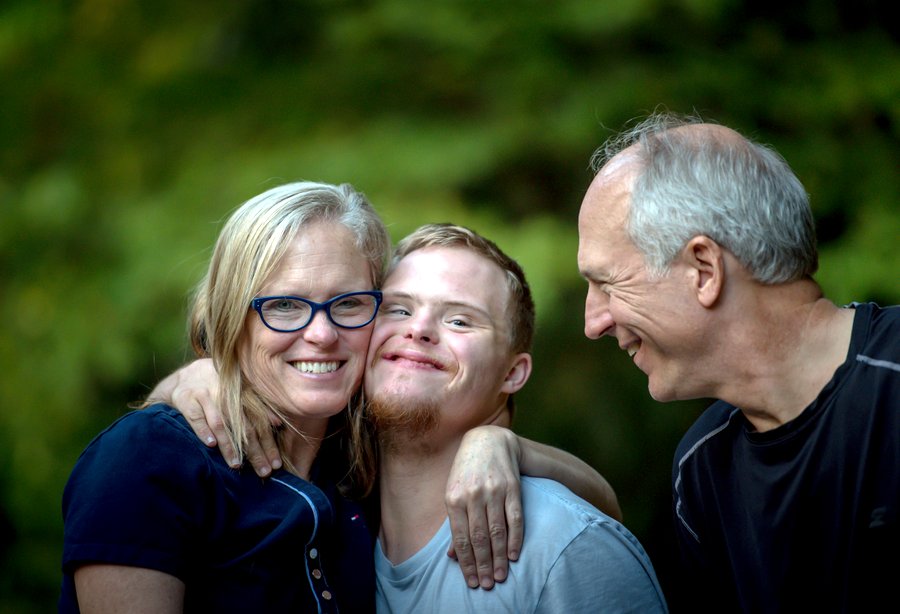 Have you considered, for example, what a d/Deaf person or someone with hearing loss must go through when they want to make an appointment with your practice or clinic? Have you made the reasonable adjustments necessary for them to be able to easily do so? Do you have the facilities for them to text you, or to book an appointment online? Have you made arrangements for a BSL interpreter to be available, either virtually or in person, to assist them at their appointment? All these adjustments would be considered reasonable if you were ever forced to defend your service provision in a legal challenge.
Getting through the door
The same of course applies to patients and clients with mobility-related disabilities. It is unlikely it would ever be considered reasonable, for example, to exclude a wheelchair user from accessing your ground floor premises for want of the provision of ramped access, whether permanent or portable. The cost, certainly, for a portable ramp would be minimal. It might be considered unreasonable for a wheelchair user, on the other hand, to expect the provision of a lift where none currently exists to take them to a first and second floor of a premises. Whether this was considered reasonable or unreasonable might, ultimately, depend on the scale of the business and its available cash flow.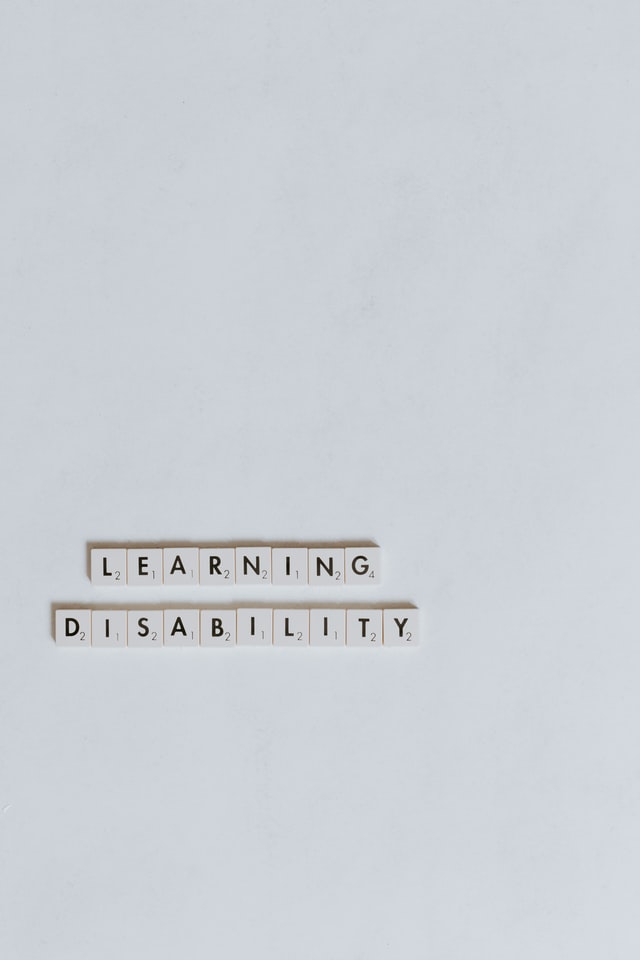 A test of equality
Finally, it is vital in terms of 'reasonable adjustments' that all clinics assess the accessibility and suitability of all of their testing equipment for clients with disabilities. Is all this equipment accessible to people with mobility challenges? Are all testing instructions inclusive for people with a visual impairment, d/Deaf people and those with hearing loss, and if not, have arrangements been made for equivalent tests that are suitable for these patients? Is your equipment adaptable for wheelchair users?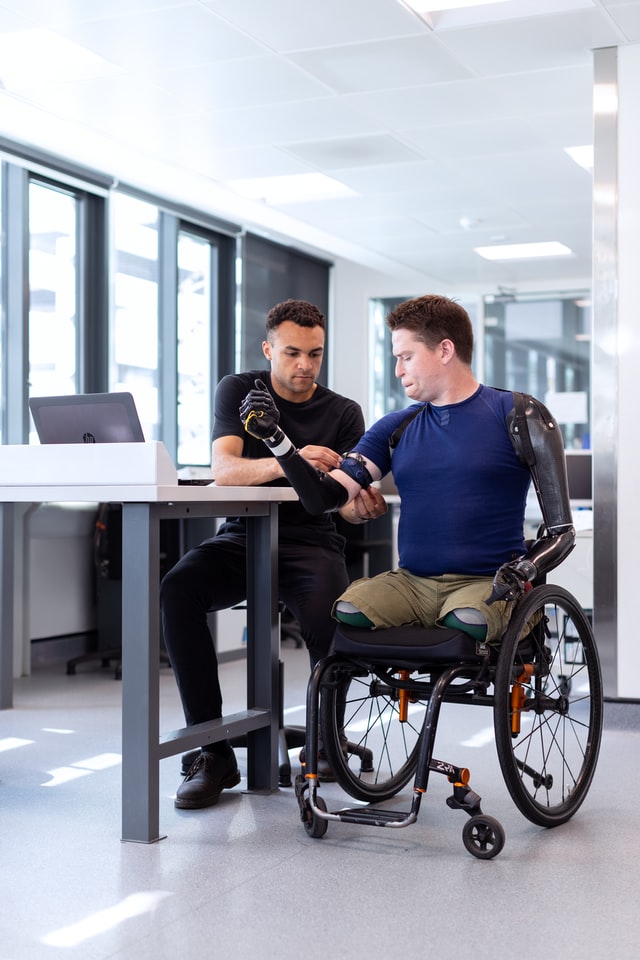 Listing the ways
This article represents a quick checklist of pointers to provide you with some indication of whether you, as an eyecare professional, are meeting the requirements of the Equality Act 2010, when it comes to ensuring equality of access for patients with disabilities.
If you are failing to do so, you are not only falling short in your moral obligations, but also in your legal ones. Failure to take reasonable adjustments seriously could leave you vulnerable to court proceedings that not only leave you out of pocket, but also with a seriously damaged professional reputation.
When you think about it like that, 'reasonable adjustments' really are just common sense.